In this article, we'll go over travel options from Osaka – the cultural and economic hub for the Kansai region – to Fukui. The two cities have long-standing ties because Fukui is located within Osaka's economic zone. Fukui faces two bodies of water, Wakasa Bay and Sea of Japan, thus is famous for seafood, as well as cultural destinations like Eiheiji.
Travel by Train or Bus from Osaka to Fukui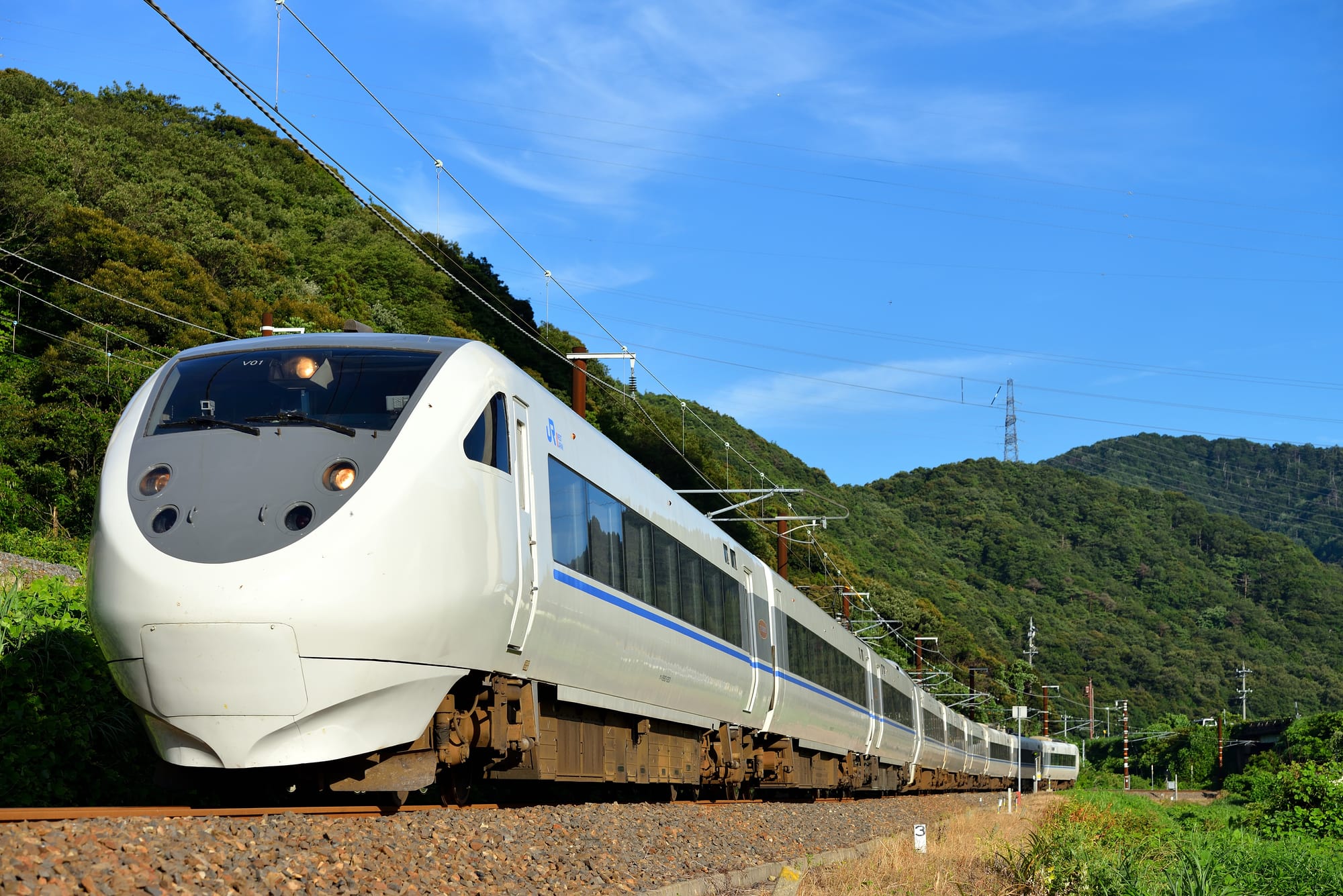 If you want to travel by public transportation, you can either use the train or high-speed bus. Benefits of using the train include fast travel times and scenic views. On the other hand, buses are generally cheaper. There are also high-speed buses that depart from Universal Studios Japan and travel to Fukui via Osaka. As you can see, there are multiple travel routes, so we suggest picking a travel method that best fits your itinerary.
Travel by Train
Depart from JR Osaka Station and arrive at JR Fukui Station
Ride the Thunderbird Limited Express train (towards Kanazawa)
Travel time is approximately 2 hours
Regular and Limited Express tickets cost 3,350 yen and 2,880 yen, respectively
There are approximately 20 scheduled Thunderbird Limited Express trains running daily between Osaka and Fukui
Travel by Bus
Depart from Osaka (Hankyu Sanbangai) and arrive at Fukui Station East Exit
Operators: Hankyu Travel Bus, Keifuku Bus and JR West Japan Bus
Travel time is approximately 3 hours and 30 minutes
Prices range from 1,650 to 3,600 yen, based on operator and timing
Seat size (3 or 4 to a row) will also impact ticket price
There are approximately 4 scheduled buses running daily between Osaka and Fukui