Yokohama is conveniently located, which with Tokyu Toyoko Line you can travel from Shibuya to Yokohama in about 40 minutes. The opening of the Yokohama port about 150 years ago led the city to develop incorporating Western culture. Yokohama is full of tourist spots such as Kannai area with historical buildings of the old harbor town, Yamashita Park with its beautiful roses and ocean view and Yokohama Western-style Houses in Yamate area. Kimono matches the retro atmosphere of the town. Why not visit the best photogenic spots in Kimono? In this article, we feature the convenient transportation called cyclopolitain we recommend when visiting sightseeing spots in kimono.
If you want to learn more about enjoying Yokohama in kimono, check >>Yokohama Sightseeing in kimono
Cyclopolitain
About Cyclopolitain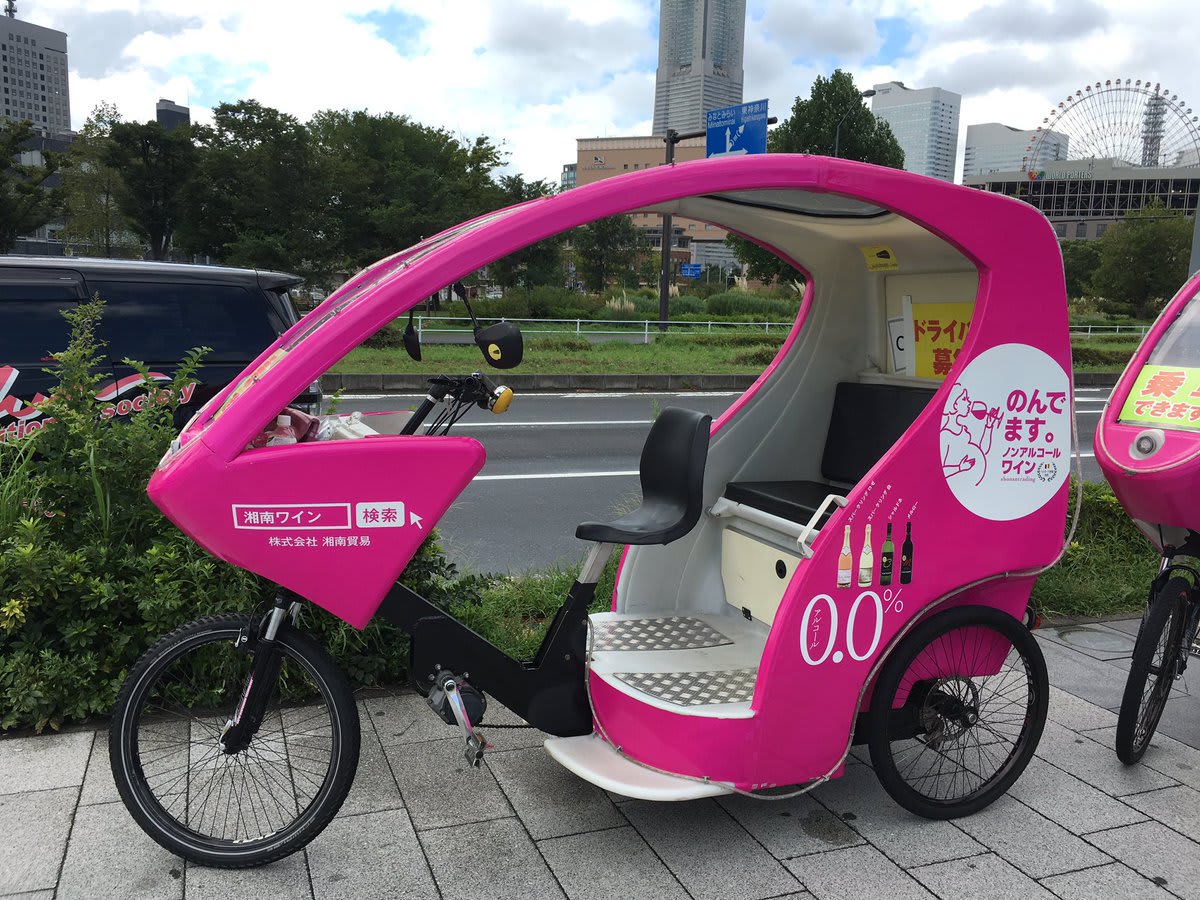 Source: Twitter
Cyclopolitain is environmentally friendly "bike-taxi" service. The name Cyclopolitain comes from "Cyclo" and "Metropolitan", which has been used since 2003 as a new form of transportation in France. In Yokohama, it has been used since September 2012 among wide range of age groups as a casual transportation. Cyclopolitain offers leisurely feel allowing you to enjoy the seasonal changes and the breeze of the city. Other than being convenient, it allows passengers to enjoy the view and sightseeing more than traveling by car. It makes easier and comfortable to get around the city when wearing kimono or dresses. Simply tell the driver which sightseeing spot you want to go, and the driver will take you there.
About Price and Route
Cyclopolitain, a convenient transportation tool when visiting tourist spots. The fare starts at 300 yen per person (adult) and thereafter rises 100 yen according to distance.
In case of going from "Red Brick Warehouse" to "Chinatown", the price is 1,500 yen for two adults and an elementary school student child. The main route sites are: Minato Mirai, bay area and Chinatown. Main station ports are: Yokohama Redbrick Warehouse, Yamashita Park and Chinatown. You can stop Cyclopolitain and ride like a taxi. Why not try when your feet are tired of walking.
How to Ride
If it is within their business hours between 10:00am and 9:00pm, you can raise your hand to stop and ride Cyclopolitain anywhere in the city. However, you cannot get on or get off in a dangerous place where there is heavy traffic or the driver cannot get Cyclopolitain parked. Two adults and a child are the standard numbers of passengers.
Kimono Rental Experience in Yokohama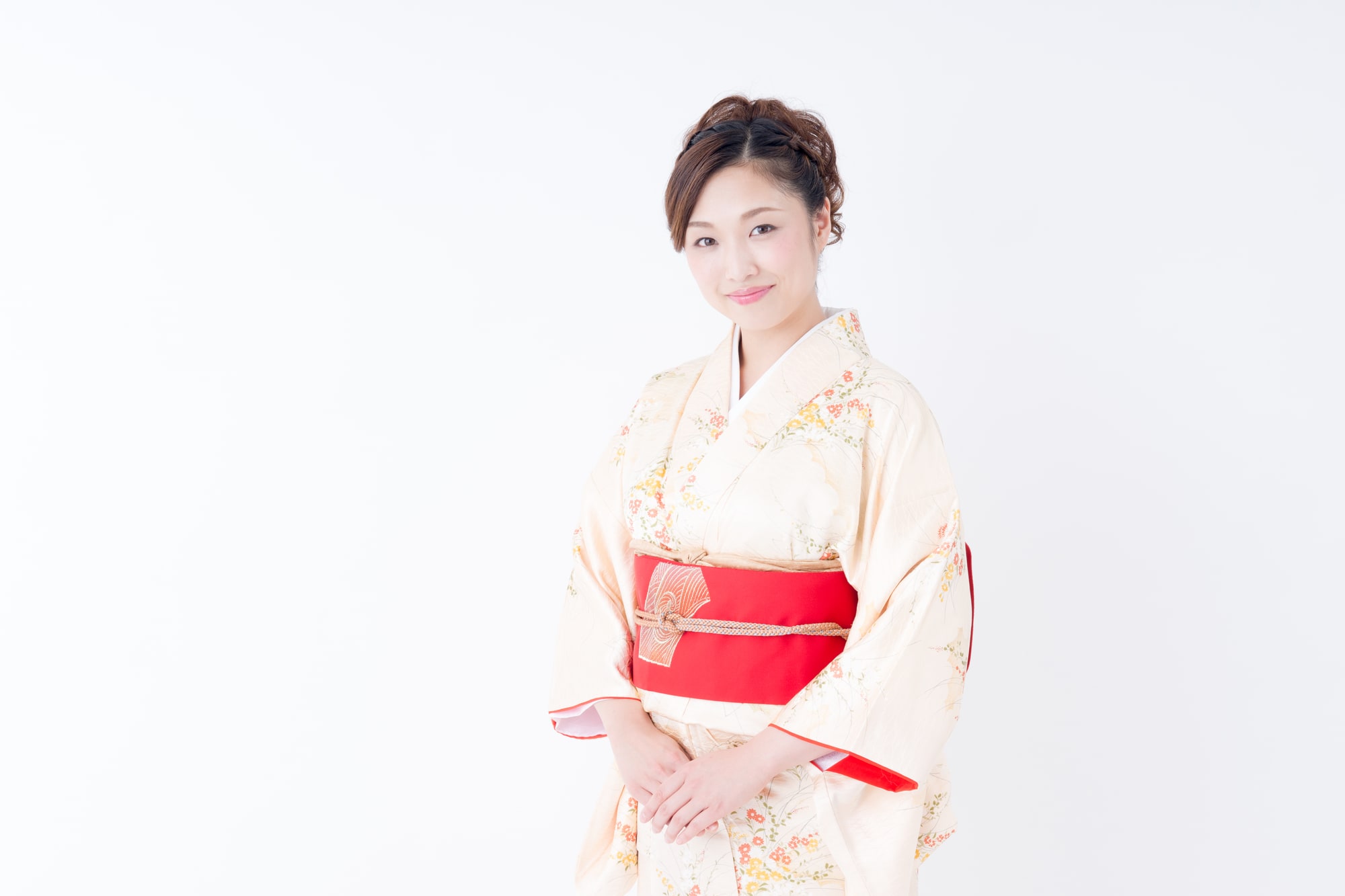 Japanese kimono is exotic and elegant. It is very popular among foreigners too, but it is difficult to have the opportunity to wear them. If you want to try kimono, you can simply rent them. Once you rent kimono, you can wear it all day. You don't need to bring anything with you, and you can leave your bags and belongings at the store while you go for sightseeing. There are many shooting spots in Yokohama that look good with kimono. Sankeien Garden, Yokohama Yamate Western Houses are one of the recommended photogenic spots. It would surely be a very special experience of your journey in Yokohama.
Access to Yokohama
From Tokyo Station
About 45 minutes to "Kannai Station" by Keihin Tohoku Line
From Shibuya Station
About 45 minutes to "Yokohama Station" by Tokyu Toyoko Line
From Haneda Airport
About 30 minutes to "Keikyu Kamata Station" by Keikyu Airport Line, or to "Yokohama Station" by Keikyu Honsen
Another Recommended Place to Rent Kimono in Yokohama
Romantic Kimono Photo shoot – Yokohama Tour
Take a lot of nice pictures at Yokohama's popular tourist spots dressed up in kimono. This is a tour that you can enjoy sightseeing and taking pictures in kimono. You can choose your favorite kimono, and get dressed by a professional staff. The guide will also take you to the sightseeing spots and help you enjoy the trip more!