Tired of an ordinary trip?
It seems that nowadays less people prefer the travelling style of purchasing a package tour and travelling with groups of other tourists. Though there are also many merits of doing so, usually these packages only take you to famous travelling spots where are full of foreign travelers.
In this article, we are offering a very detailed itinerary of 3-day trip in Tokyo mainly consists of best hidden vacation spots. For those who have been to famous spots of Tokyo or wanna visit some less-famous spots where are more attractive to local people, this schedule is the one you definitely should try!
Overall Schedule

Spots Introduction

Transportation
*There are also a little crowded spots since it's the season of cherry blossoms.
Overall Schedule
| | | | | |
| --- | --- | --- | --- | --- |
| **Day 1(Meguro)** | **Cherry Blossom Path @Meguro** | **Kyu Asakura House @Daikanyama** | **Yebisu Garden Place @Yebisu** |   |
| **Day 2(Miataka)** | **Ghibli Museum @Mitaka** | **Inokashira Park @Mitaka** | **Kotori Café @Mitaka** | **Kichijoji Sunroad @Kichijoji** |
| **Day 3(Ueno)** | **National Science Museum @Ueno** | **Ueno Park @Ueno** | **Kanda mAAch-ecute @Akihabara** | |
2. Spots Introduction
Day 1.
・Cherry Blossom Path of Meguro River
This is a river flows through Tokyo. Even though it is just an unspectacular river for most of the time, during the season of cherry blossom, here becomes the most beautiful place in Tokyo. You can walk along the Meguro River and fully enjoy the blooming sakura.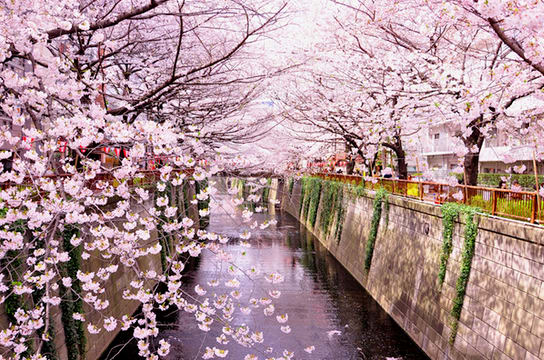 ・Shops along Meguro River
While you are swimming through the sea of cherry blossom, don't forget to stop by these beautiful stores around you. Meguro is quite famous as one of the most ideal residential areas in Tokyo, where is filled with artistic atmosphere. Residents around this area is also known to be in the higher class, so the shops here are also very fancy and cool.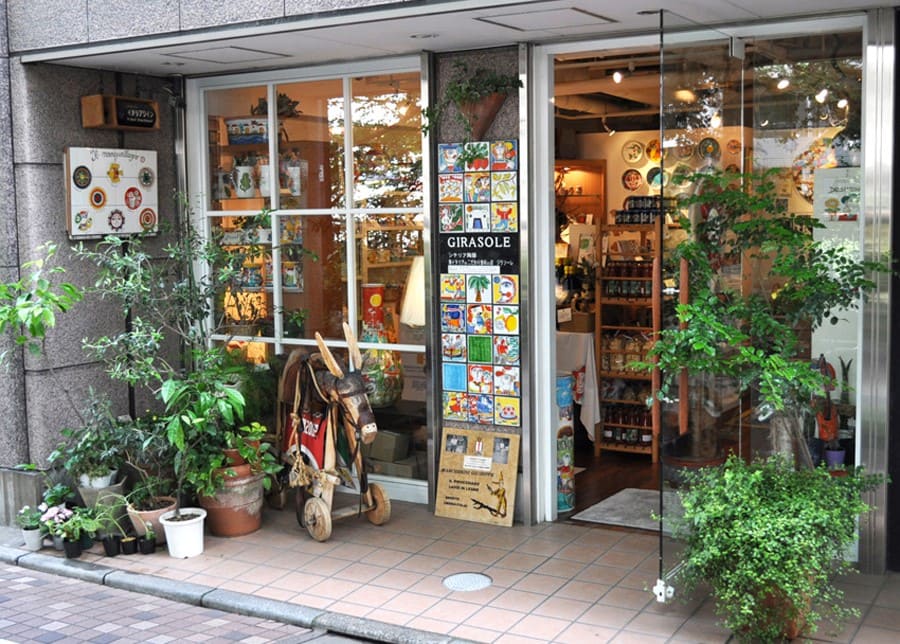 ・Kyu Asakusa House
The house was constructed as a personal house in 1919 by Torajiro Asakusa, president of municipal assembly during Taisho era, and miraculously survived in the Great Kanto Earthquake and Second World War. Now it is a historic house designated as an Important Cultural Property by the government. Here is still a place not known by many people, so you can feel the traditional style of Japanese house quietly here.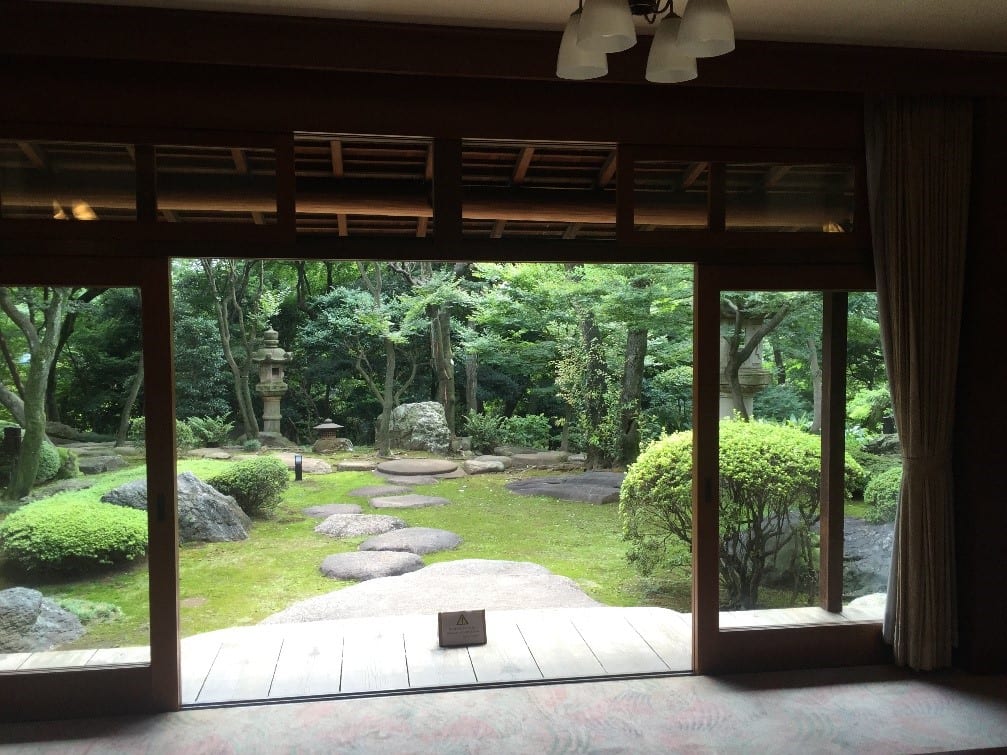 ・Yebisu Garden Place
Yebisu was a beer-delivering station during Meiji era. Nowadays the huge beer brewery becomes a major entertainment, office and retail complex, featuring varieties of shops and restaurants. There also have the the Museum of Yebisu Beer, which commemorates the original brewery and also provides tourists with thorough introductions about the history of beer, the correct way of pouring beer into glasses, how to taste it in the best way, etc.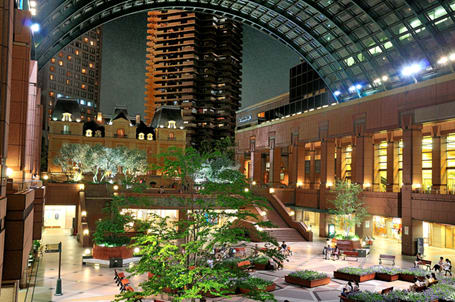 Day 2.
・Ghibli Museum
Ghibli Museum is located inside the Inokashira Park of Mitaka, Tokyo. It is a very famous museum among the fan of Studio Ghibli's animations, where combines features of a kids' museum, technology museum, and a fine arts museum. Besides exhibition, there are also cafe, bookstore, rooftop garden and a theater related to the work of studio ghibli. Noted that this is a super popular spots, so normally you need to get the ticket two months before your booking date.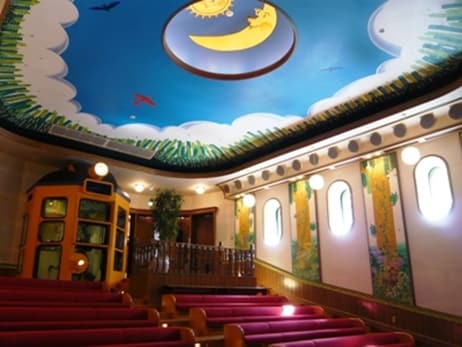 ・Inokashira Park
As we mentioned previously, Ghibli Museum is located inside Inokashira Park, which is one of the most popular cherry blossom viewing spots in Tokyo. It is a huge park with various facilities such as Boat dock, athletic field, tennis courts, outdoor stage and a baseball field. This is a spot worth stopping by before or after you visit the Ghibli Museum.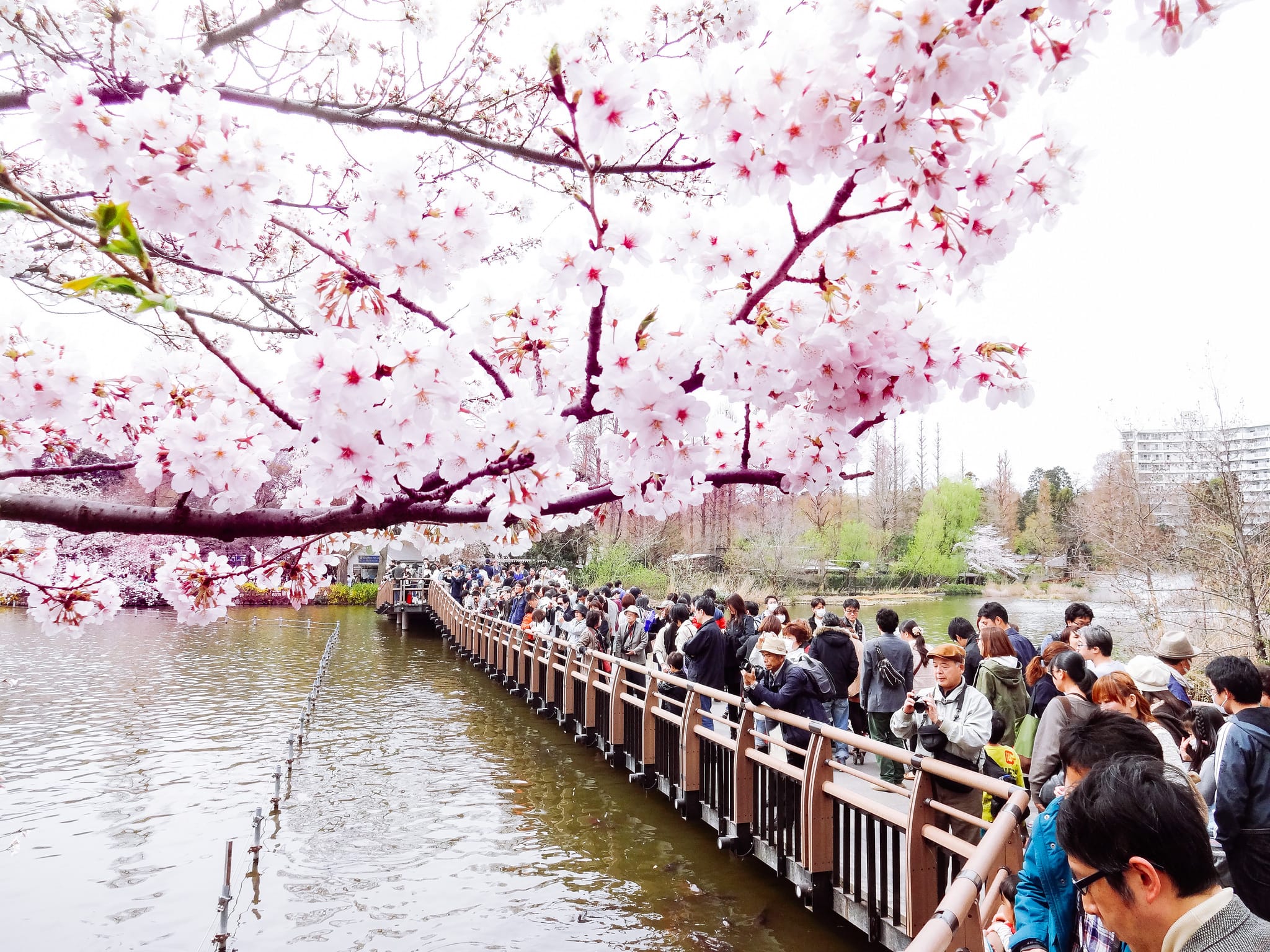 ・Kotori Cafe
This is a super kawaii bird cafe which is only about 5mins walk from Ghibli Museum. The cafe has lots of cute colorful parakeets greeting you, and the dishes here are also all very adorable. How about take a rest here after a long walk in the park and museum?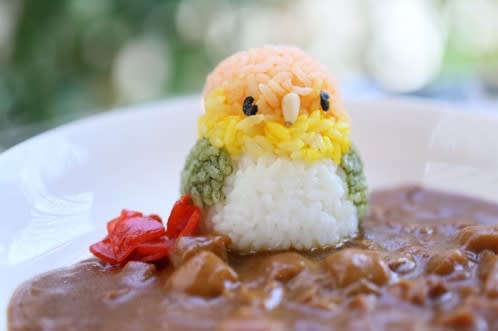 ・Kichijoji Sunroad
This is a shopping street with lots of restaurants and stores right in front of Kichijoji Station. A perfect place for good deals and cheap finds!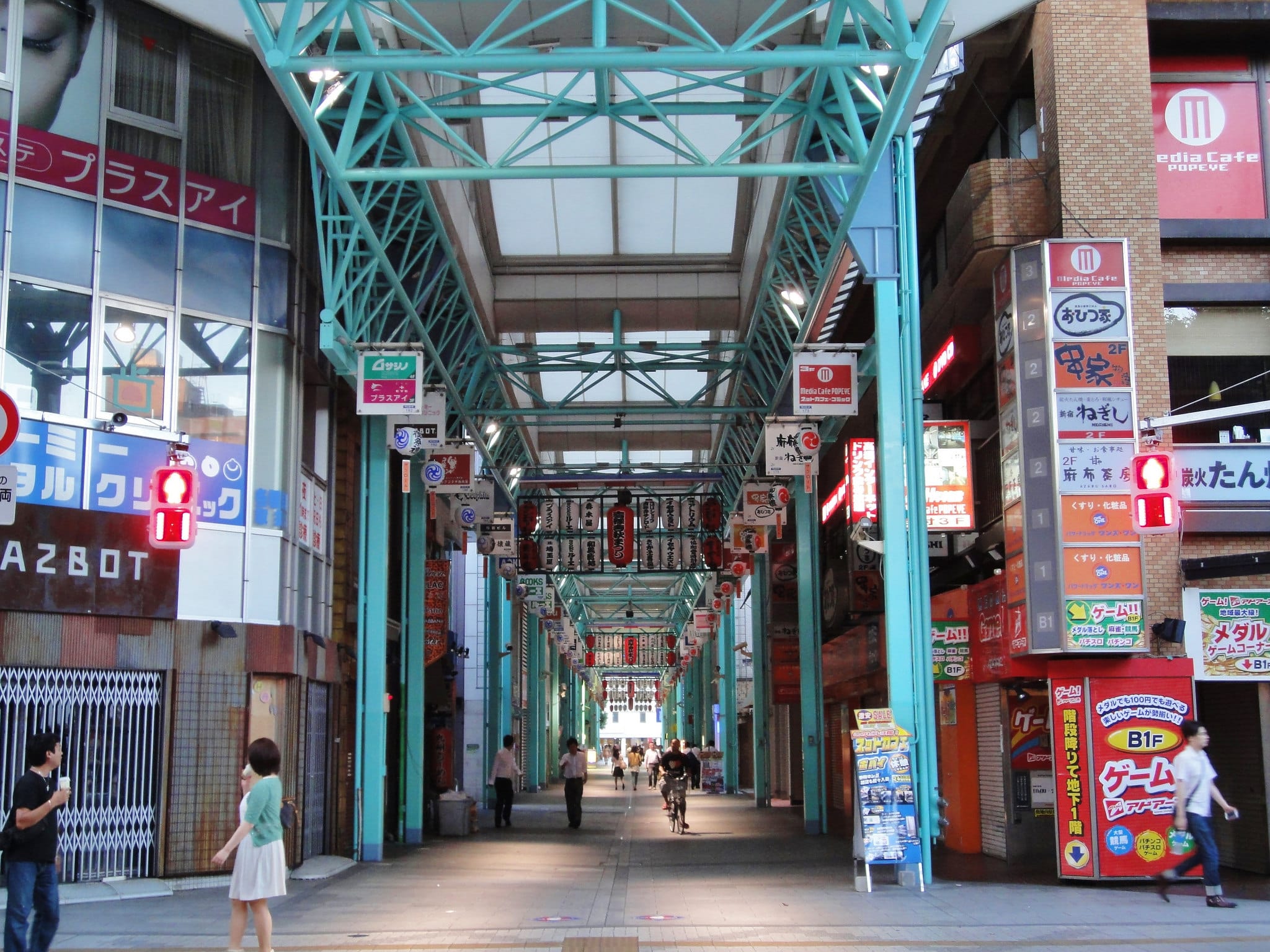 Day 3.
・National Science Museum
This museum is located in the northeast corner of Ueno Park in Tokyo, offering a wide variety of natural history exhibitions and interactive scientific experiences that both adults can kids can enjoy. Noted that the 3D dome inside the museum is a must try!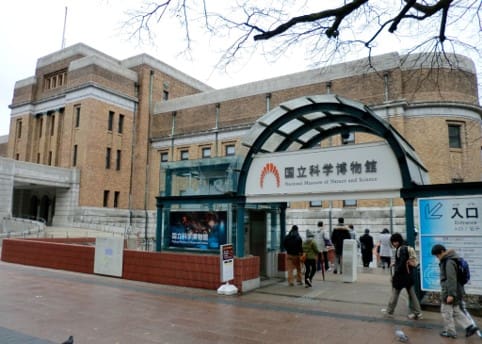 ・Ueno Park
Since the museum is just inside Ueno Park, this is also a cherry blossom spots you should never miss.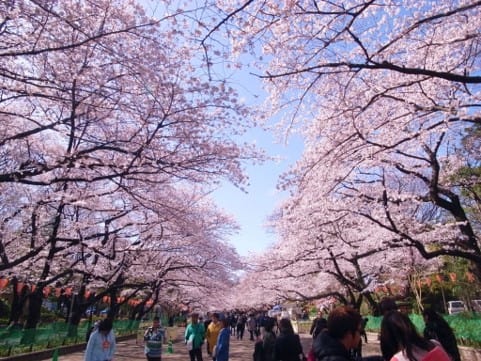 ・Kanda mAAch-ecute
Here is originally a simple red-brick bridge called "Manseibashi Bridge", which was built in 1912. What makes it special is that now it is transformed into an entertaining complex with fancy stores and cafes. Using its history and memory, Kanda mAAch-ecute is also a building artwork less known by foreign visitors.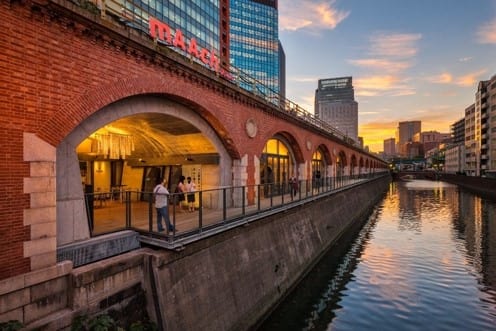 Tranportation
Day1: Start from Ikejiri Ohashi Station→Walk along the Meguro River till Meguro Station(20 mins)→Take train to Daikan-yama Station(3 mins) and visit Kyu Asakura House→Back to Daikan-yama Station and take the train to Ebisu Station(10 mins) and visit Yebisu Garden Place
Day2: Start from JR Mitaka Station and walk to the bus station(3 mins)→Take the bus to Ghibli Museum(5 mins)→Walk around Inokashira Park→Walk to Kotori Cafe(5 mins)→Walk to Kichijoji Station(15 mins) and enjoy shopping in the Kichijoji Sunroad.
Day3: Start from JR Ueno Station and walk to National Science Museum(8 mins)→Back to Ueno Station and take the train to Kanda Station(5 mins) and visit mAAch-ecute