When taking a walk through around Uenosakuragi in Yanesen, the building which looks like the bathhouse can be seen.  It seems like a bathhouse, but, in fact, is an art museum.
This art museum is called "SCAI THE BATHHOUSE". In SCAI THE BATHHOUSE with the rare appearance, what kind of work may you watch? In this article, I want to introduce charm of SCAI THE BATHHOUSE.
About the Art Gallery and Museum in Yanasen,  check "4 spots where you experience the art of Japan in Art Gallery and Museum in Yanesen"!
About"SCAI THE BATHHOUSE"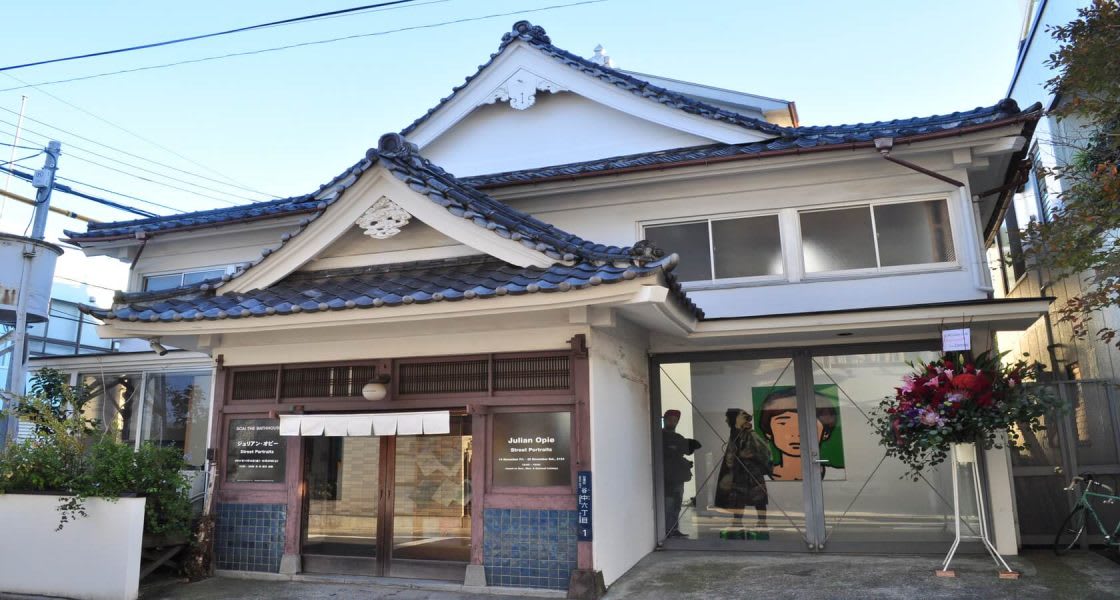 http://tokyo.com/guide/see-do/scai-bathhouse/
SCAI THE BATHHOUSE is a relatively new art museum established in 1993. This art museum was built by a renovation of the bathhouse, Kashiwayu, which lasted approximately 200 years in Yanesen.
The bathhouse is a Japanese traditional public bath. Because the renovation of this bathhouse was performed, the word "BATHHOUSE" is included in the name of the art museum.
Watching this art museum from the outside lets you imagine a good old Japanese building, but once you step inside, modernistic interior decoration spreads there. The point that there is a gap between the appearance and interior decoration is attractive.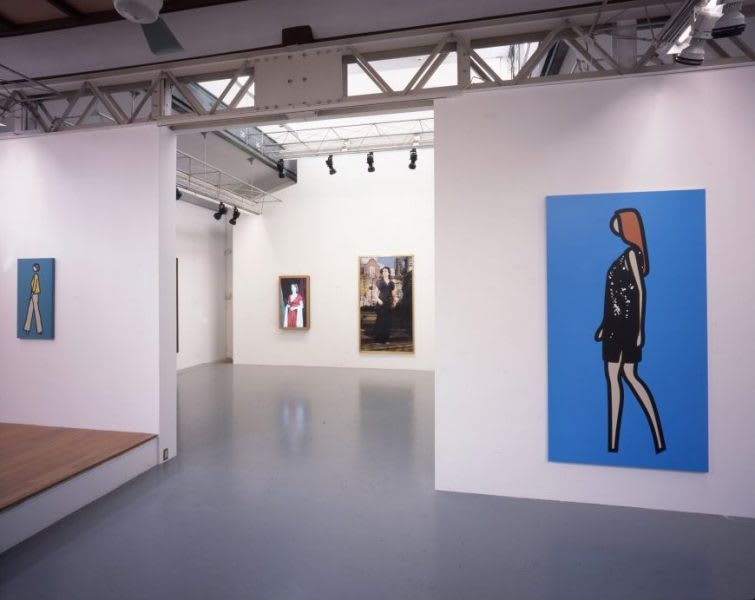 https://matome.naver.jp/odai/2140368044010498201
In SCAI THE BATHHOUSE, not only the work of the Japanese artist but also the work of the overseas artist is displayed. It is characterized in that the work of a cutting-edge artist in Japan and the work of the still unknown young Japanese artist and foreign countries artist are introduced. In other words you can enjoy much contemporary art.
In SCAI THE BATHHOUSE, you can taste the unique space where contemporary art and a building full of the emotion of downtown area Yanesen fused. I want you to drop in by all means.
Highlight of"SCAI THE BATHHOUSE"
About artists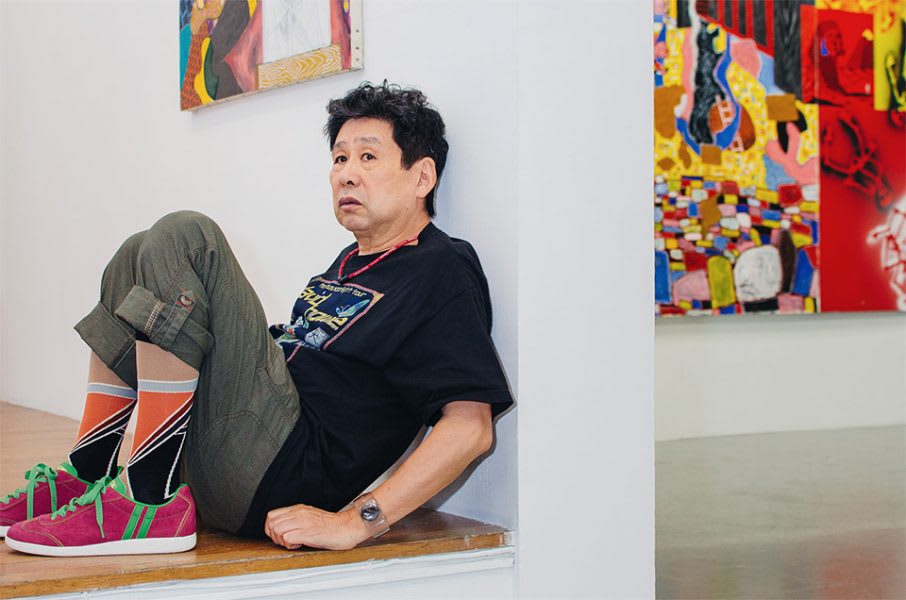 http://gadaboutmag.com/jp/interview-tadanori-yokoo/
In SCAI THE BATHHOUSE, the work of approximately 30 artists is introduced. You can admire the wide works such as sculptures as well as pictures, such as Tadanori Yokoo who is one of the most famous graphic designers in Japan, Sculptor, Toshikatsu Endo who attracts attention from the foreign countries, and young sculptor, Jeppe Hein.
Introduction to up-and-coming contemporary art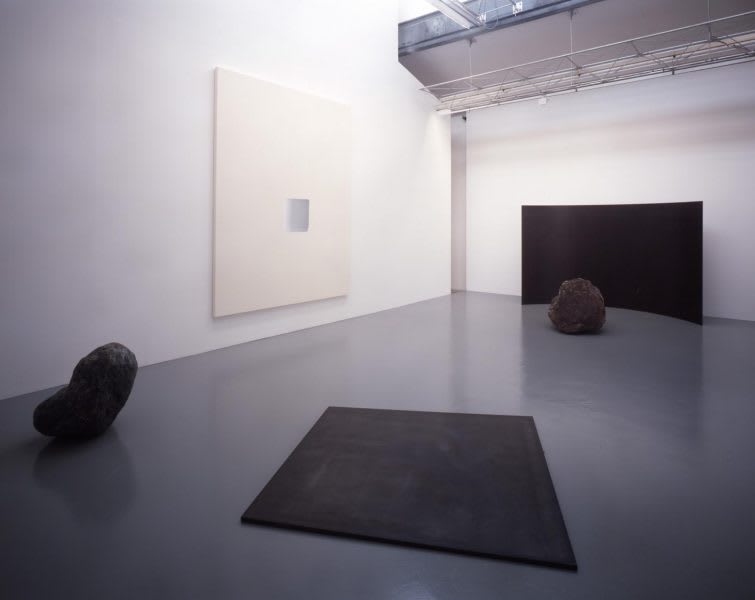 http://www.scaithebathhouse.com/ja/artists/lee_ufan/
I want you to watch Japanese contemporary art if you visit SCAI THE BATHHOUSE.
At first, let's check a work of Lee U-Fan. He was born in Korea, but is an artist putting a activity base in Japan. He is the pioneer who expressed art only by "things" exemplified by Japanese contemporary art.
Impressive art work of Japanese X India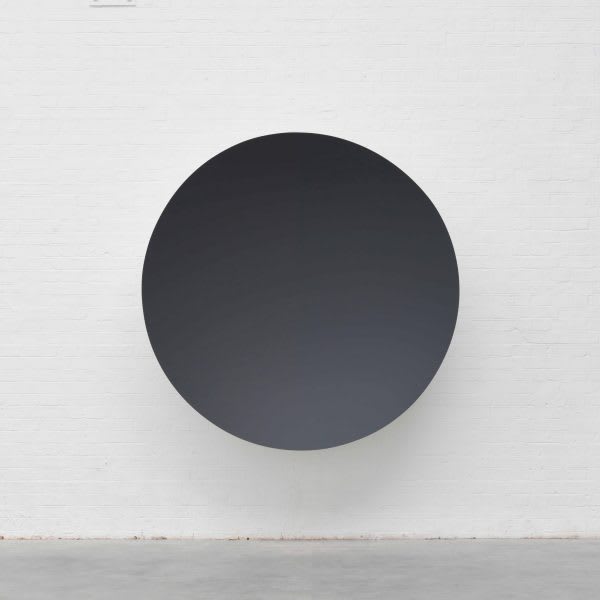 http://www.scaithebathhouse.com/ja/artists/anish_kapoor/
One more thing that I want you to check is a work of Anish Kapoor. He was born in India, but is an artist impressed with a Japanese traditional craft. It is very simple, but a reflection of the light is utilized well, and the sculpture which gives a strong impression to a viewer is famous.
"SCAI THE BATHHOUSE"Outline
Address: 6-1-23, Yanaka, Taitou-ku, Tokyo, Kashiwayu Site
Phone number:03-3821-1144
Business hours:12:00-18:00
Regular holiday: Sunday, Monday, holiday
How to get there - About 6-minute walk from Nippori Station of JR Yamanote Line, Keihintouhoku Line
About 7-minute walk from Nezu Station of Tokyo Metro, Chiyoda Line
Required time from Tokyo Station, Haneda Narita Airport - Required time from Haneda Airport: Approximately 55 minutes
Required time from Narita Airport: Approximately one hour 20 minutes
Required time from Tokyo Station: Approximately 30 minutes
Official page:http://www.scaithebathhouse.com/en/
Map
If you want to go to Yanaka with the local person, you can also join our tour, "Nostalgic Town Walk Yanaka". The local guide bring you to Yanaka shopping street and really good shops and cafe not many people know about, and you can try to take Japanese bath (Sento).