Tokyo downtown remains Japanese ancient mood. Yanesen exactly has such kind of downtown atmosphere. If you stay at Yanesen, you will surely look the point, which you can't look at the other towns in Tokyo. It will certainly be your memorial trip. This time, we will introduce you 3 recommended inn at Yanesen.
If you want to go to Yanaka with the local person, you can also join our tour, "Nostalgic Town Walk Yanaka". The local guide bring you to Yanaka shopping street and really good shops and cafe not many people know about, and you can try to take Japanese bath (Sento).
1.Sawanoya Ryokan (inn)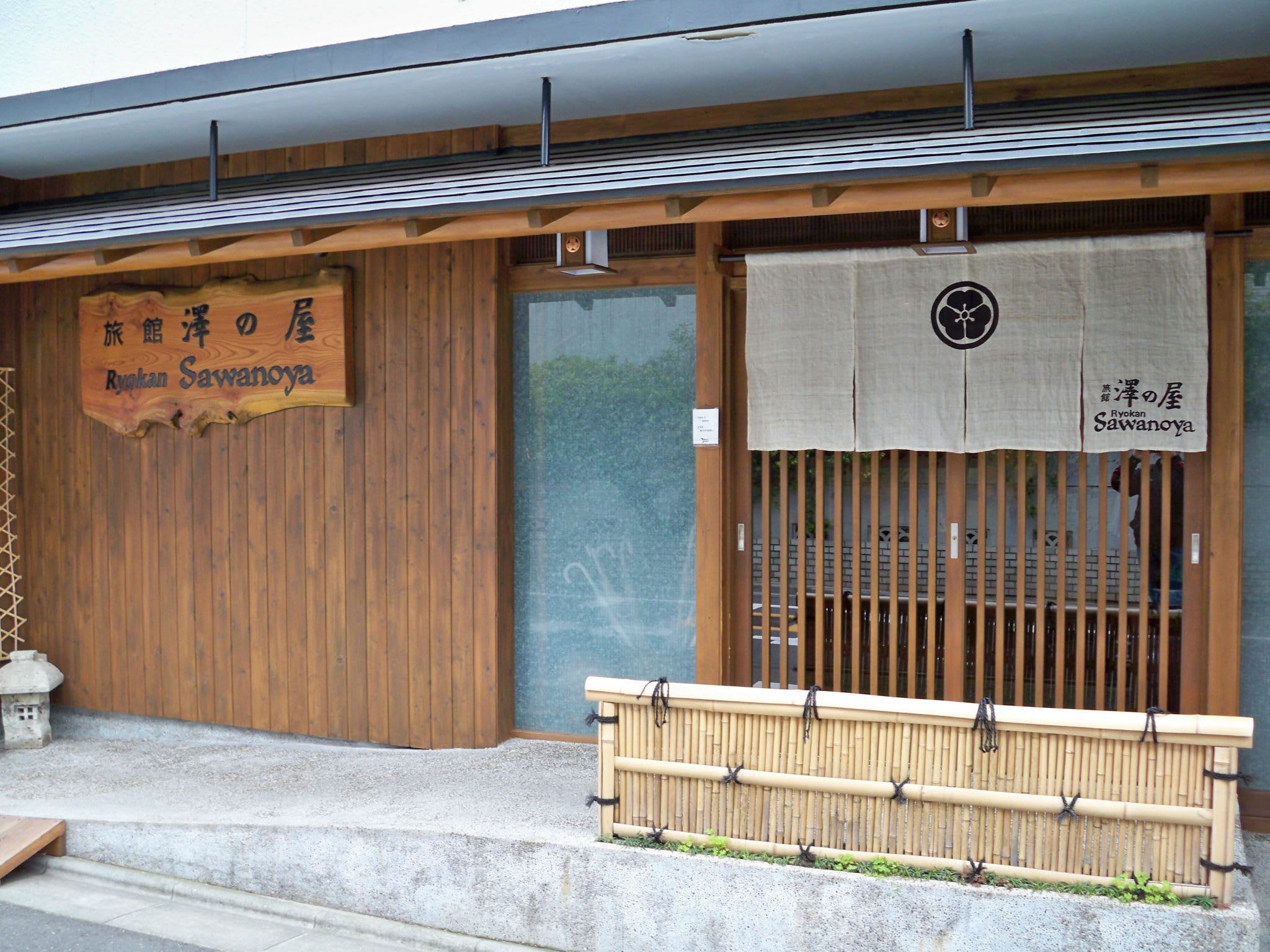 source: http://tg.tripadvisor.jp/news/ranking/bestryokan2015/
Sawanoya Ryokan is highly recommended to who would like to feel the atmosphere of Tokyo downtown. This inn's capacity is limited as 12 rooms 20 people. Even though, this inn accepts travelers for 170thousand people from 89countries and highly evaluated. It has unique building and space, remaining downtown atmosphere. The hospitality of staff is very worm. It is family owned. So travelers can relax and feel peace of mind. In addition, it is also attractive that you can enjoy bath with viewing Japanese garden. You can feel Japan everywhere. Why don't you have unique experience here?
≫Read more about "Sawanoya Ryokan (inn)"
2.Suigetu Hotel Ougai-so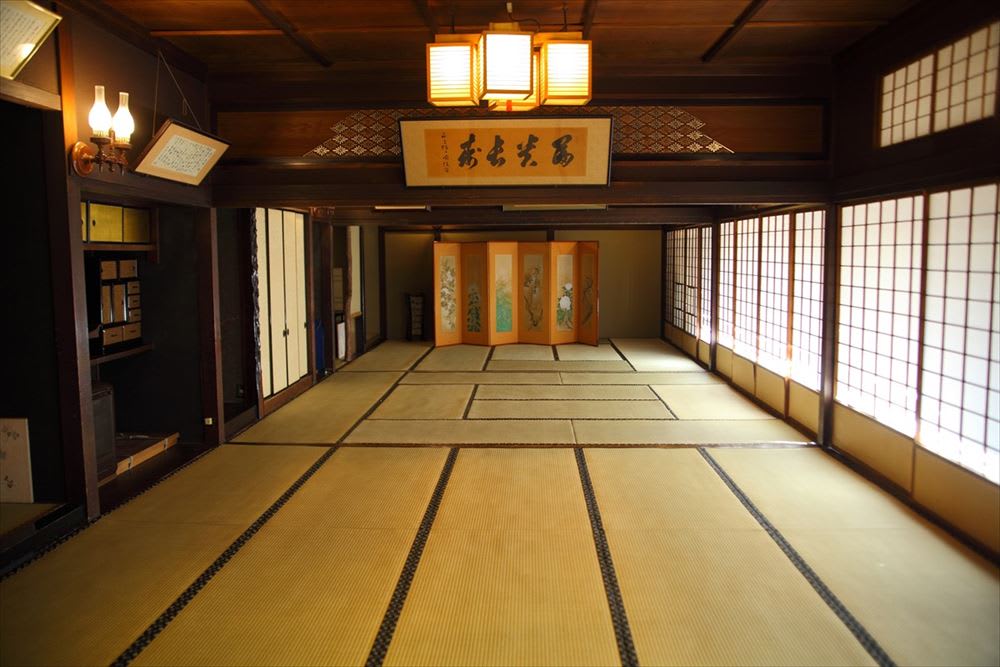 source: http://tokyo23.asia/taito/ogaiso-ueno/
Suigetu Hotel Ougai-so has Ougai Mori's old house in the site, who is Japanese famous writer. It has historical value. Rooms and gardens, built over 100 years ago still remain. The place where Ougai used to do writing is used as a restaurant. Mud made room like personal library can be lent. With feeling the literature atmosphere, you can enjoy relaxing time. In inn, hot spring is equipped. By taking bath, you can refresh the tiredness of your trip. From 2 people plan to family and group plan is widely prepared. You can select base on your travel style.
≫Read more about "Suigetu Hotel Ougai-so"
3. Annex Katsutaro Inn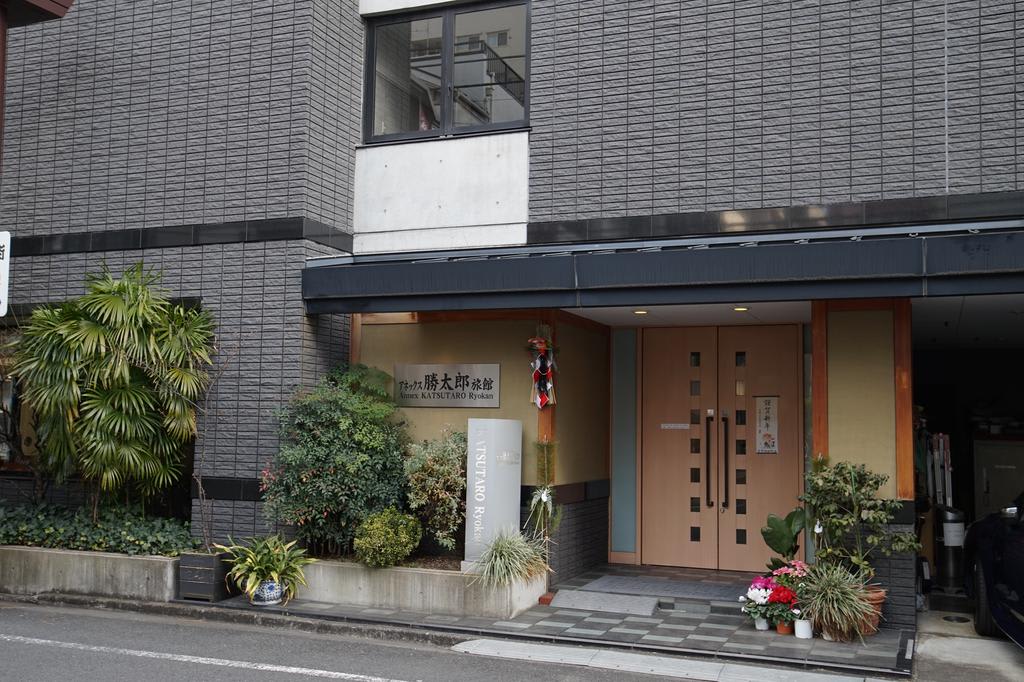 source: https://www.agoda.com/ja-jp/annex-katsutaro-ryokan/hotel/tokyo-jp.html?cid=-151
Annex Katsutaro Inn is recommended to stay reasonably. All rooms have Japanese traditional tatami and can sleep with Japanese Futon style. You can casually experience Japanese inn. The location is at Sendagi area, which remains downtown atmosphere. So, just by going out one step, you can feel downtown atmosphere. It is near to the main sightseeing spots and convenient. So, you can use it as the basecamp of your sightseeing. Wi-fi is of course equipped and can be use freely. Front reception is available for English, so you can stay at ease.
≫Read more about Annex Katsutaro Inn
overview of Yanesen
Access
Yanesen is the combined name of Yanaka, Nezu and Sendagi area. It is about the whole band area from Bunkyo-kuto Taito-ku in Tokyo, what was called as downtown.
・the access to the main station(metro / bus)
Sawanoya Inn: Sendagi station 8 minutes' walk
Suigetu Hotel Ougai-so: Nezu station 7minuts' walk
Annex Katsutaro Inn: Sendagi station 2minuts' walk
・access from Haneda/Narita airport, Tokyo station
From Haneda airport: about 55minutes / From Narita airport: about 60minutes / From Tokyo station: about 20minutes
Map