Kotobuki-sou is a guest house in Yanesen. This is the inn of the old private house style which makes the most of Japanese Takumi's work. The guest is limited as 1group per day. So, it is recommended to who wants to prioritize private and stay at ease. By being small, it has a reputation that guests can touch with Japanese elegance and hospitality.
Other Yanesen popular guest house is introduced in "Let's stay at Japanese downtown! 5 selection of Yanesen guest house"!
Kotobuki-sou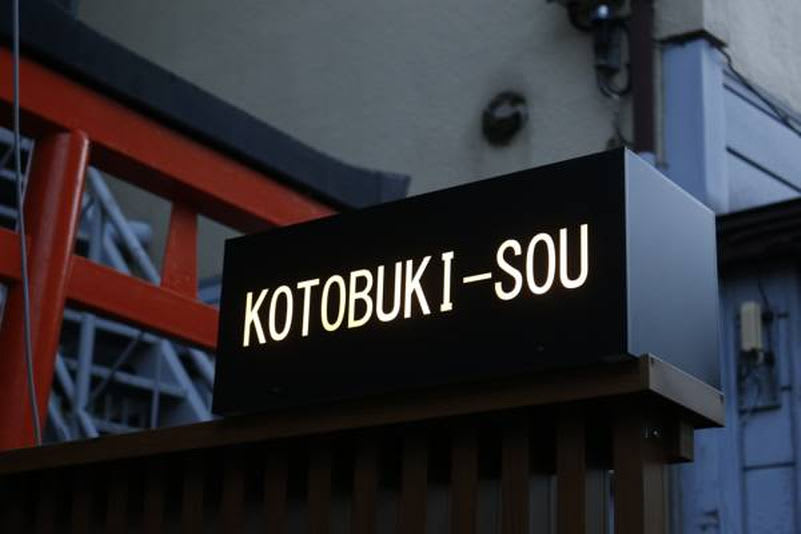 source: https://travel.rakuten.co.jp/HOTEL/161116/161116_std.html
Kotobuki-sou is a guest house, located in Yanesen, downtown of Tokyo. Guest is limited as 1 group per a day. You can stay like living in Japan. You can feel guest house has policy of polite and kind service from owner. The evaluation is very high and recommendable.
You will feel Japanese culture with your total body, by enjoying hearth, Japanese cypress bath.   Together with respecting Japanese atmosphere, you can experience comfort space.
Kotobuki-sou has particular modern Japanese space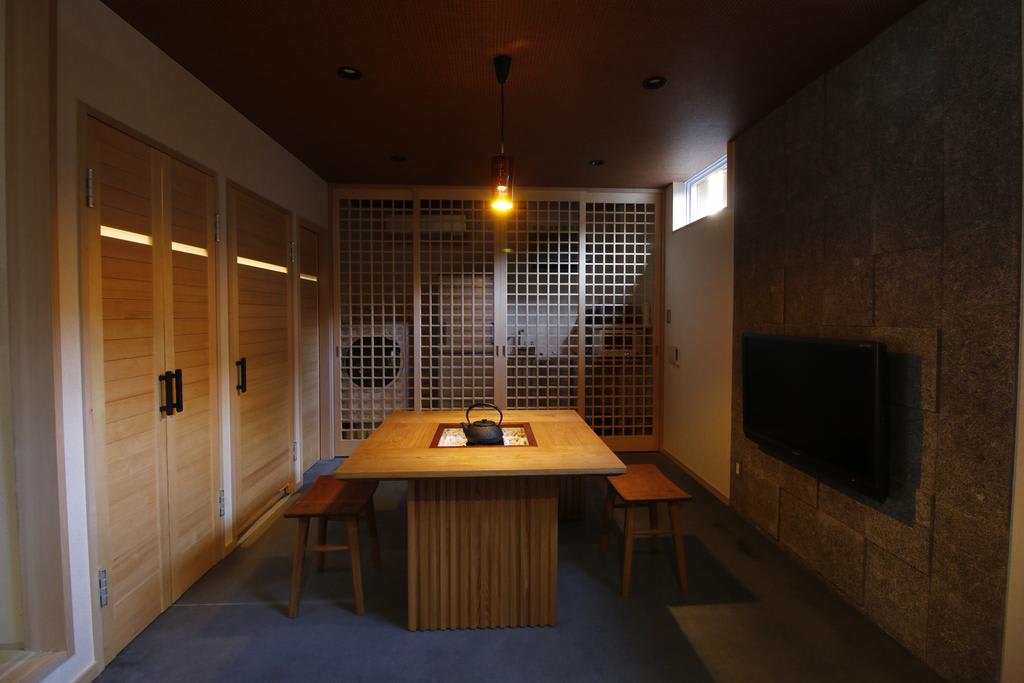 source: https://www.booking.com/
Kotobuki-sou's biggest selling point is particular modern Japanese space and at-home atmosphere. Traditional Japanese style house is designed as high quality modern comfort space. With Japanese craftsmanship, ease of use and hospitality is expressed. All the stuff is based on craftsmanship and you can experience goodness and high quality of Japanese culture. Please experience owner's particular space.
Room and facility of "Kotobuki-sou"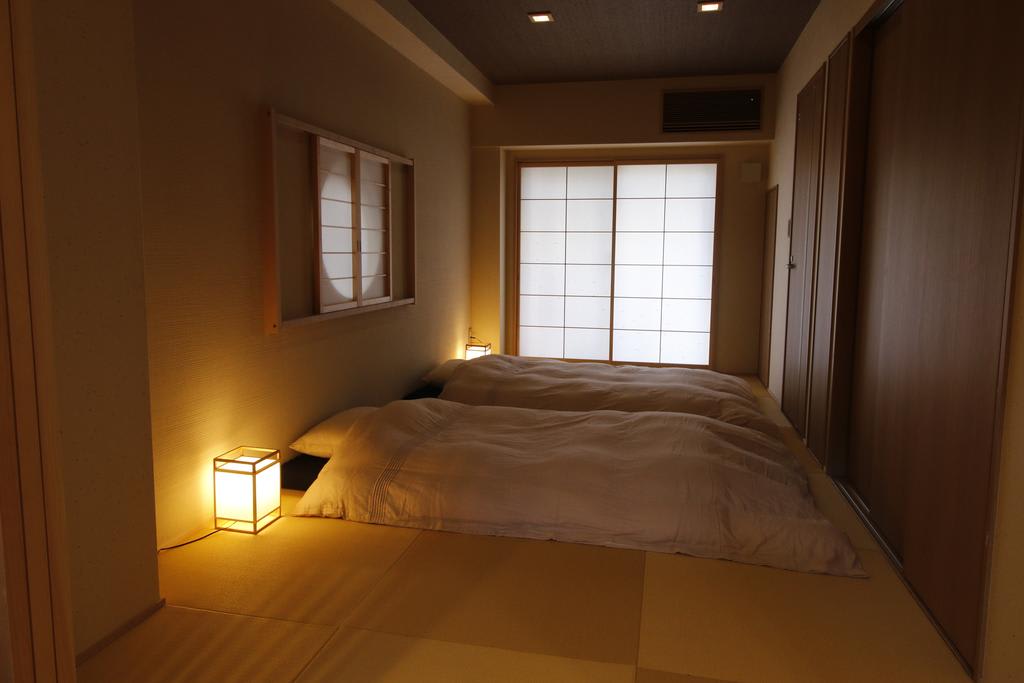 source: https://www.booking.com/
It has only 1 room and set Japanese Futon on tatami. So, maximum is 4 people. Thin TV, dining area, kitchen (oven, microwave, toaster, refrigerator, pot are equipped) exclusive bathroom (with slipper), towel, bed linen are equipped and comfortable.
There is basically no facility except guestroom. But as guest service, Japanese tea and sweets are prepared as welcome tea. In addition, as an option, owner will provide finger massage.
sightseeing spots around "Kotobuki-so"
Yanaka cemetery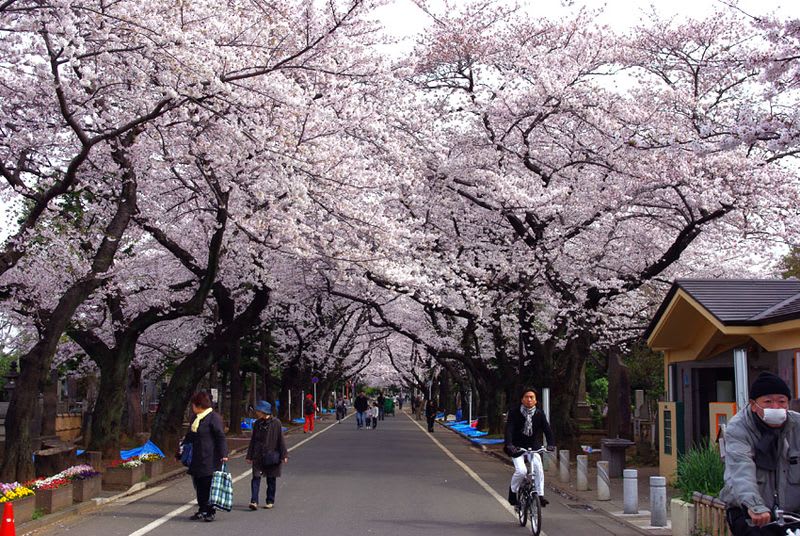 source: http://tabico.jp/detail/00000000000002698635/
Yanaka cemetery has a template, which used to be called Kanno-ji and famous that they had five-storied pagoda before. Currently, cemetery is managed by Tokyo. You can enjoy greens and flowers in garden and relax by walking and having break.
head office of Habutae Dango (dumping)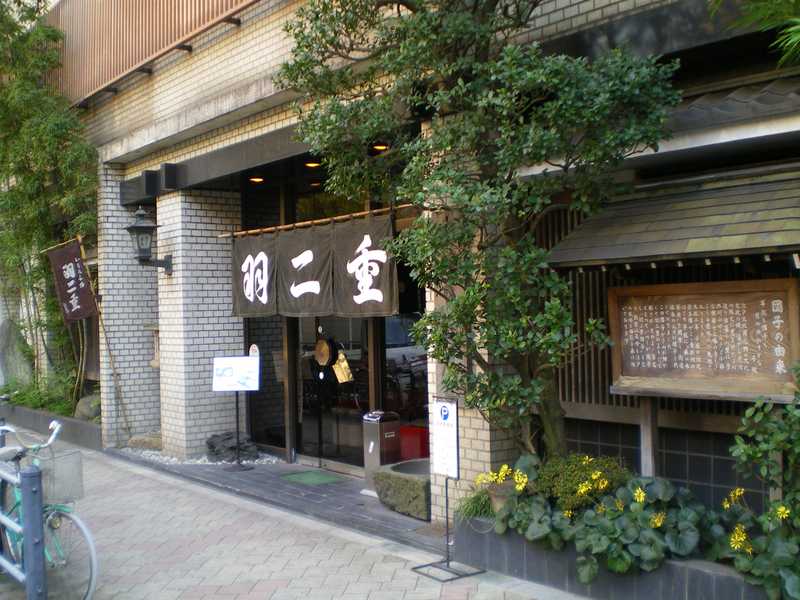 source: http://tabico.jp/detail/00000000000002698635/
It is very historical dumping shop founded in1819. It is also well known that Japanese authority of writers used to come. There are tea ceremony spaces, so you can relax. There is also a courtyard and very moody. You can enjoy eating with feeling the long history. It is recommended.
overview of "Kotobuki-so"
・address:〒110-0001 3-1-7 Yanaka, Taito-ku, Tokyo
・tel:03-6310-8613
・check in/ check out time
check in:15:00-
check out:10:00
・available cards:American Express, VISA, master card
・access(metro / bus)
Tokyo metro Sendagi station, 3 minutes' walk
・From Haneda/Narita airport, Tokyo station
From Haneda airport, about 55 minutes / From Narita airport, about 65 minutes / From Tokyo station, about 20 minutes
・official site URL:http://www.kotobuki-sou-yanaka.tokyo/home/
Map