Yokohama is a city located in Kanagawa prefecture. The travel from Tokyo to Yokohama only takes about 40 minutes and Yokohama has numerous sightseeing spots as a port town with over 150 years of history, since opening for international trade. Starting with skyscrapers with panoramic views in the Minatomirai area, Yokohama also has a theme park, several oceanside parks with lush greenery, the Yokohama Art Museum, and historical architecture in the Yamanote area that hints at exotic origins of the city. In this article, we'll feature a hotel located in Yokohama – the Yokohama Royal Park Hotel.
≫Also check out "Top 6 Hotels in Yokohama" for hotel recommendations in Yokohama
Yokohama Royal Park Hotel (Minatomirai)
About the Yokohama Royal Park Hotel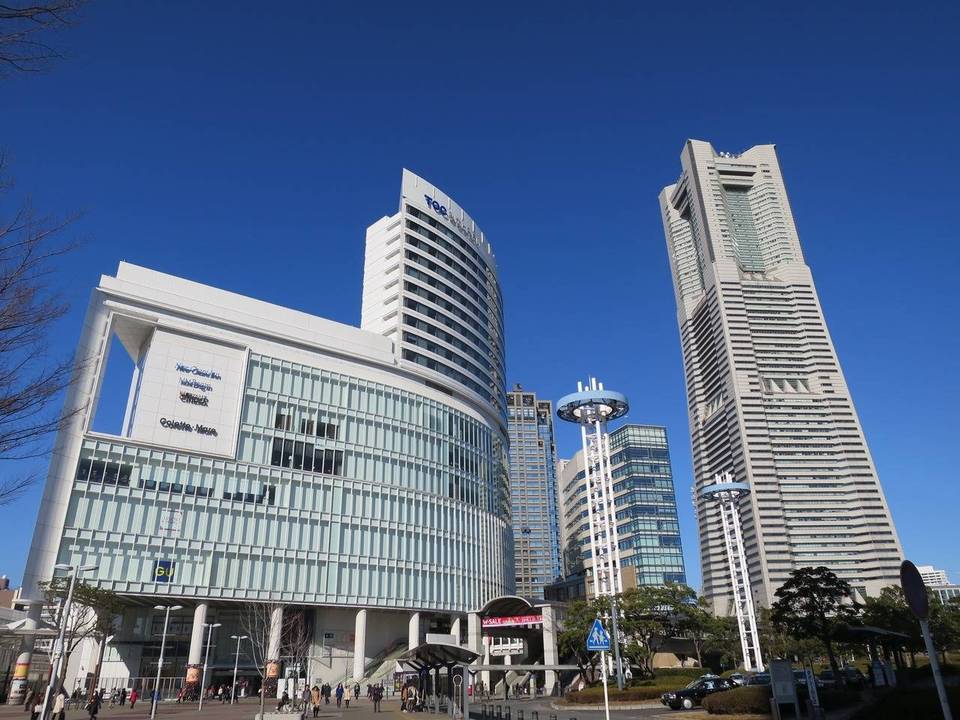 source: Yadoran Magazine
The Yokohama Royal Park Hotel is located on floors 49 through 70 in the Yokohama Landmark Tower. It is the highest hotel in Japan and has served as a symbol of Yokohama since opening in 1993. Thanks to the location, the Yokohama Royal Park Hotel has exceptional night and day views of Yokohama. The Landmark Tower directly connects to the Minatomirai station and there is no shortage of shopping and dining options. The Yokohama Royal Park Hotel has everything for visitors to experience a glamorous hotel stay.
Hotel Rooms
source: Yokohama Royal Park Hotel
The 603 rooms in the hotel have oversized windows, so that guests can overlook the city of Yokohama. Guests may choose from a variety of room types: regular floor, Sky Resort floor, suite room, and Club the Landmark floor. Additionally, there are rooms for families, business travelers, and barrier-free rooms for disabled guests. A standard room that sleeps one to two guests runs around 20,000 yen a night. The hotel can rent out baby beds for families. Finally, the hotel runs a series of special plans for certain holidays during the year.
Hotel Amenities
The hotel is equipped with 12 banquet halls (small and large), an aromatherapy salon, a members-only fitness club, and 8 restaurants and bars. It has the most amenities out of all the hotels in the prefecture. One highlight is the Sirius sky lounge located 277 meters above ground, on the top floor of the Yokohama Landmark Tower.
Access
Address: 2-1-3 Minatomirai 2-chome, Nishi-ku, Yokohama-shi, Kanagawa Prefecture
Check-in Time: 2:00 PM
Check-out Time: 11:00 AM
Directly connected to Minatomirai station on Minatomirai Line.
What is Yokohama?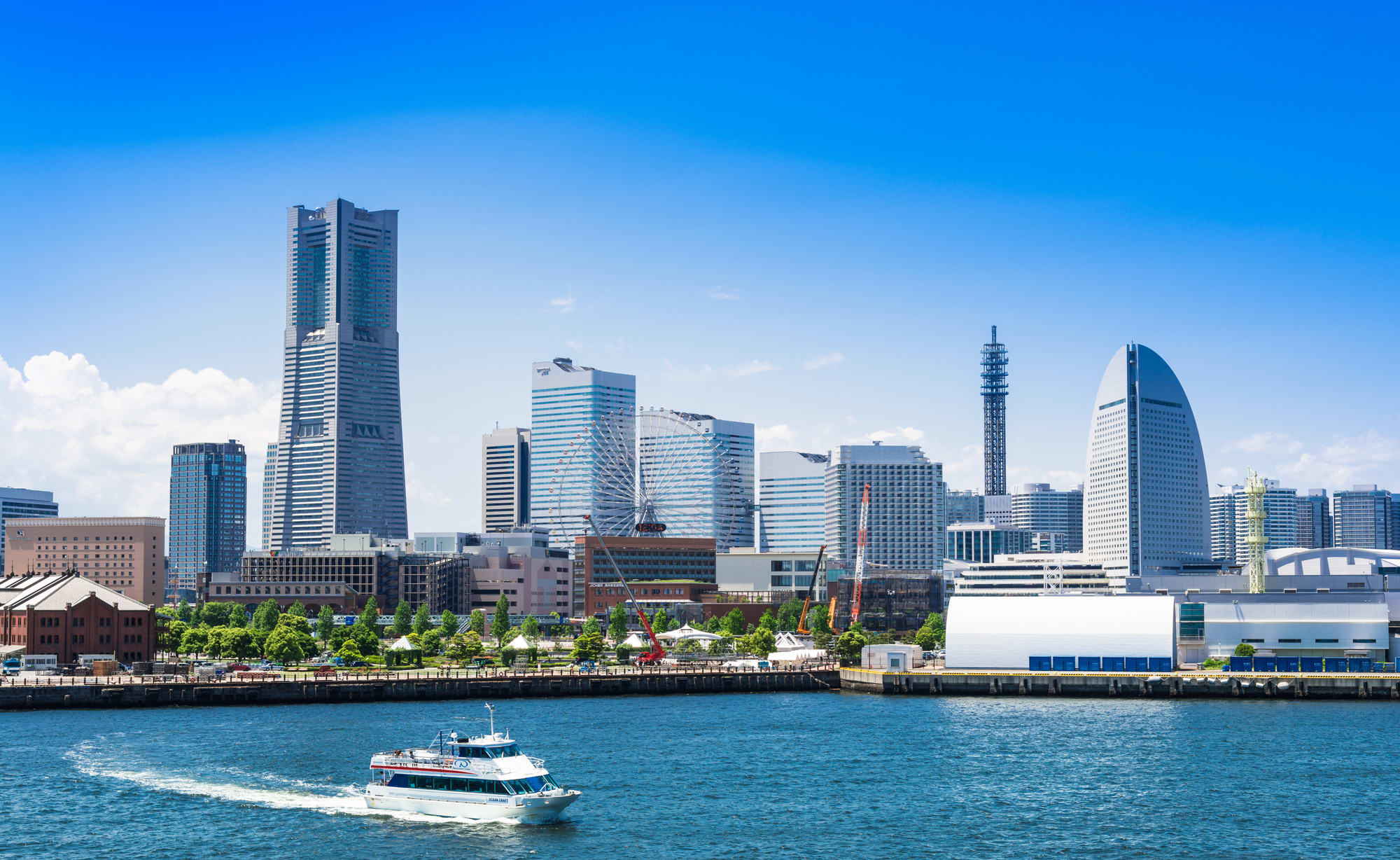 Yokohama has developed significantly, since opening the port to international trade over 150 years ago. Yokohama has a variety of attractions, including panoramic views from the skyscrapers in the Minatomirai area, entertainment facilities in the Yokohama station area, and views of the Yokohama Bay Bridge from Yamashita Park. Contrastingly, Yokohama also has sites that exhibit the historical side of the city – the historical architecture in the Kannai area and the Yokohama Chinatown (one of the three big Chinatowns in Japan). Make sure to visit as many of these spots as possible to fully experience Yokohama!
Access to Yokohama
From Tokyo Station
Walking distance from Kannai station on Keihin Tohoku Line. Travel time is 45 minutes.
From Shibuya Station
Take the Tokyu Toyoko Line to Yokohama station. Travel time is 45 minutes.
From Haneda Airport
Take the Keikyu Airport Line to Keikyu Kamata station and transfer to Keikyu Main Line. Ride to Yokohama station. Travel time is 30 minutes.
If you are going to Yokohama, this is a great deal.
Romantic Kimono Photoshoot – Yokohama Tour
Hit up the sightseeing spots in Yokohama, while wearing a kimono on the Romantic Kimono Photoshoot – Yokohama Tour. Pick your favorite kimono and the staff will help you wear it. The guide will lead you to all the best spots, so you can sit back and relax.