It's only takes 40 min to get Yokohama from Shibuya. It's easily accessible from central Tokyo. Yokohama has 150 years history since their port opened. Their western influenced culture is very well known. You shall visit this versatile town that offers you museums, gardens, parks and many more. Since it's a very touristy town, they have lots of hotels. In this article, you can read about a hotel (Y's CABIN Yokohama Kannai) in Kannai area where there are a lot of historical buildings.
≫ If you are interested in other hotels in Yokohama, please read the article "best 6 recommended hotels in Yokohama"
Y's CABIN(Kannai)
About Y's CABIN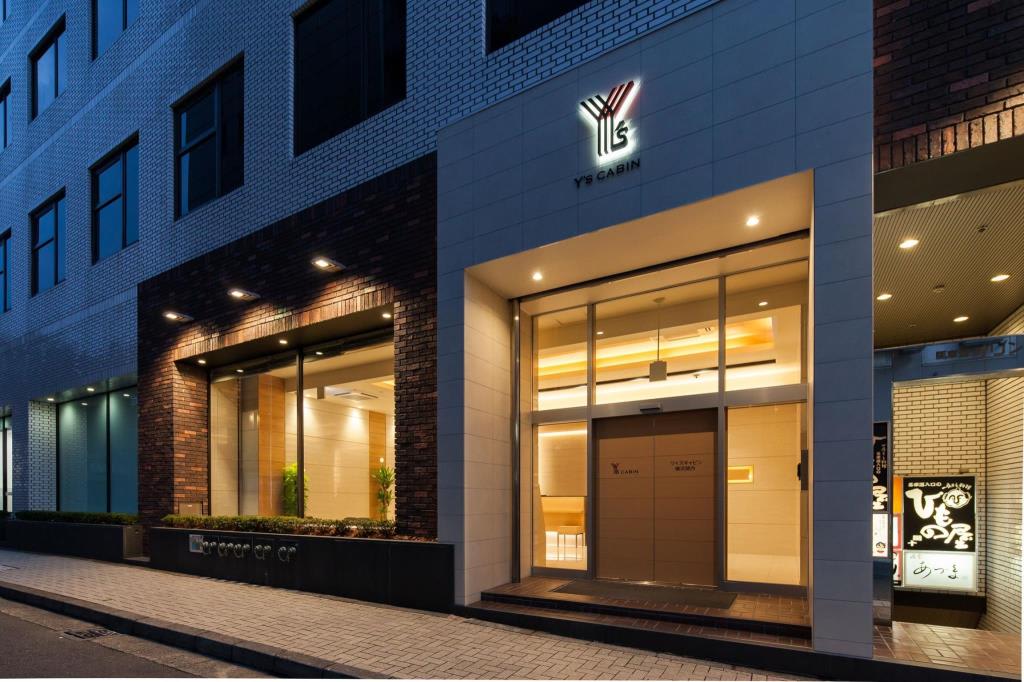 source: agoda
About Y's CABIN is a new style capsule hotel. They are located about 1 min walk from the Yokohama station; it's a great location for sightseeing. Y's CABIN's motto is to offer a place like home. There are a section of female only area as well as offering of female amenities; therefore, they are welcoming both male and female costumers. You can stay here causally since their price would start around 5000yen for one night. They are much more stylish than ordinary capsule hotels in Japan. This hotel is suitable for budget travellers who want to enjoy their trip thoroughly.
About room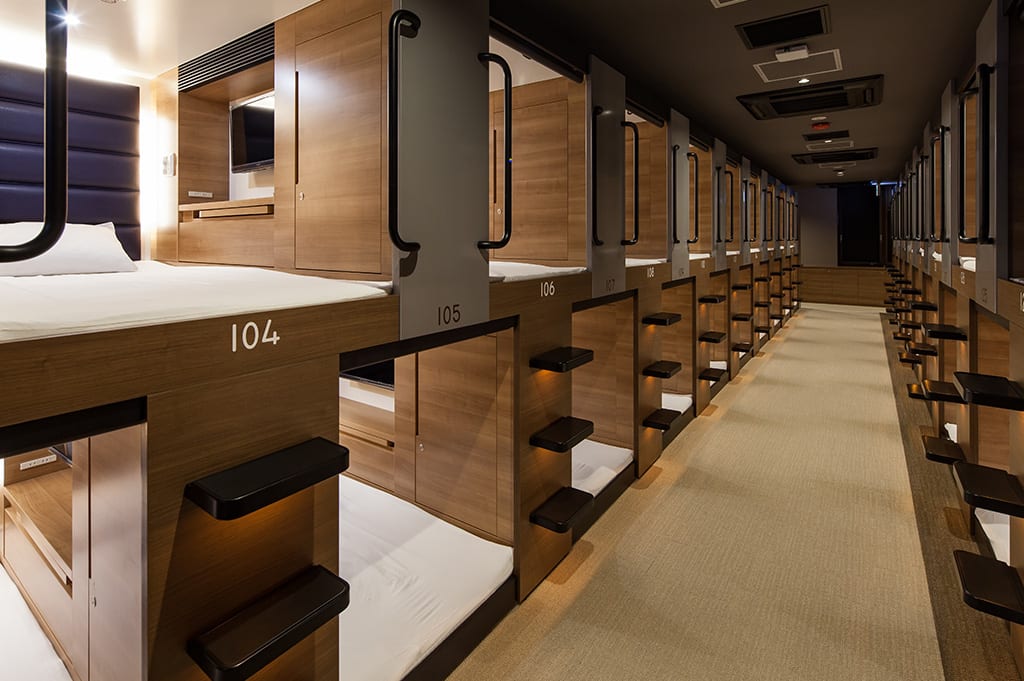 source: Rakuten Travel
Inside their capsule rooms, you would see a small foldable table for your PC, 24 inch TV, a closet with a lock; and the size is enough to have a good night sleep. There are separate areas for men and women so the security is good. There are female shower rooms as well as a spa section for men. Three are hair dryers and irons rentals so you can stay here without your luggage or in a case of an emergency. Moreover, you can hire beauty equipment.
Hotel facility
Thorough their stylish red brick entrance; you would come to the reception where you need to take off your shoes. Their spacious lobby is a great place to relax. They also have a convenience store. You can check out using a machine.
access
address:4-43 Masagocho, Naka, Yokohama, Kanagawa, Japan
check in:From PM4:00
check out:AM10:00
JR KeihinTouhoku or Negishi Line Kannai Station about 1 min walk
What is Yokohama?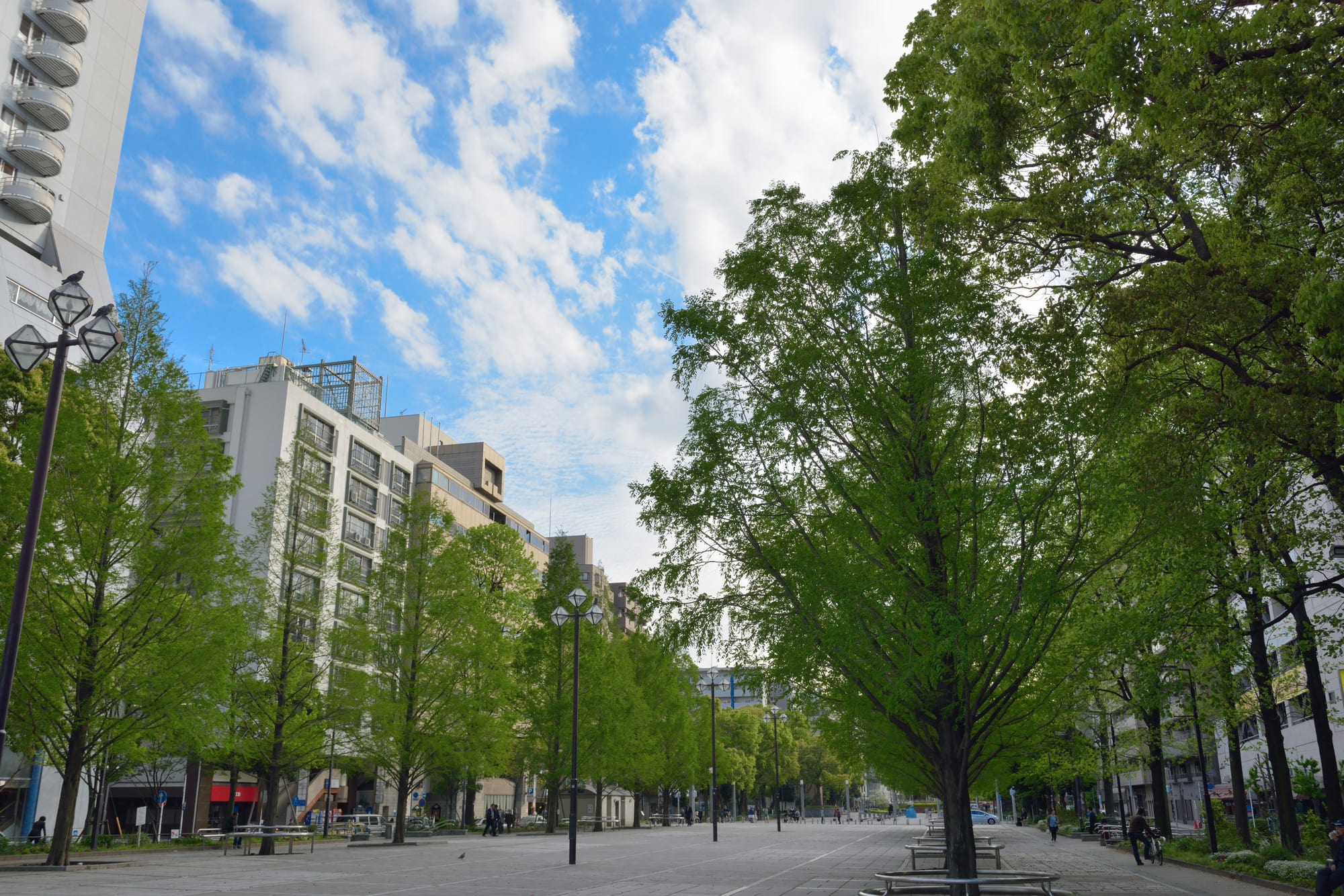 Yokohama has a lot to offer: Minatomirai area with skyscrapers, historical buildings, Yamashita Park with a sea view rose garden, the China Town, Yokohama station area with lots of amusement places and many more. Their mixture of Japanese and Western culture vibe would surely add a satisfying experience. Why don't you walk around this wonderful city!
Access to Yokohama
From Tokyo Station :about 45 min
JR KeihinTouhoku line Kannai Station
From Shibuya Station : about 45 min
ToukyuToyoko Line Yokohama station
From Haneda airport : about 30 min
Keikyu Airport Line to Keikyu Kamata station, then take KeikyuHon Line to Yokohama station
A recommended tour if you are visiting Yokohama
Romantic Kimono Photoshoot – Yokohama Tour
There is a tour that you can participate in your favourite Kimono in Yokohama. Yokohama would give you many photo opportunities: historical buildings, a Japanese garden, skyscrapers, and many more. Moreover, this tour comes with dressing up in Kimono of your choice and an experienced tour guide to take you around.