The Yokohama Chinatown, one of the three biggest China Towns in Japan, was formed in the middle of 19th century. The China Town has numerous Chinese restaurants nowadays and is one of the most popular tourist spots in Yokohama. Motomachi Chukagai station was developed at the same time as the opening of Minato-Mirai line in 2004; it makes it easy access for China town for tourists. In this article, we would like to introduce Shatenki, one of the more popular restaurants, in China Town.
If you want to learn more about Yokohama Chinatown other restaurants, check >>Yokohama recommended Chinese restaurant best 10!
Shatenki
Overview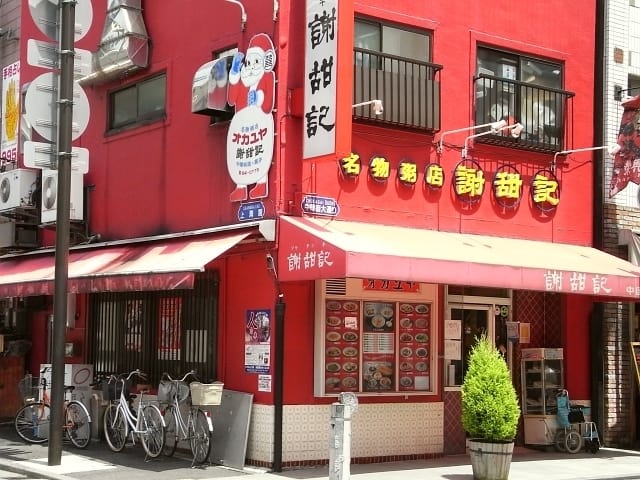 source: blog.kochan
Shatenki located on China Town Boulevard was founded in 1951. There are two branches of Shatenki in China Town that keep the original taste from their predecessor. Shrimp dumplings and Chinese fried bread have been passed down from generation to generation and are freshly cooked every morning. Karaage (fried) chicken with plum-miso and stir-fried vegetables with offal are also popular dishes at Shatenki. The restaurant's speciality, rice porridge, has 15 different flavors. You can change the flavor by changing the topping such as fried bread stick. The interior of the restaurant has the feel of an the authentic Chinese restaurant. Lots of people stand in lines in front of the restaurant, but you may be able to enter the restaurant faster if you go there after 5pm on weekdays.
Chinese rice porridge
source: tabelog
Shatenki is known as a Chinese porridge specialty restaurant. Chicken, dried oyster and scallop, and French rock salt are used to make their soup stock. Rice from Niigata prefecture is cooked over 4 hours with the soup stock to create delicious rice porridge with deep flavor. You can order shark's fin, abalone, scallops, squid, shrimp, beef, chicken, pork, century egg, etc. as ingredients. Also you can top with fried leaf mustard, coriander, pickled mustard plant, and more. You can create your own rice porridge by changing ingredients and toppings.
steamed dumpling

source: ameblo
Shatenki is popular not only for the rice porridge but also for their dim sum which is handmade everyday. Xiaolongbao and jade dumplings taste great, but their Shumai (steamed meat dumplings) that has been handed down from generation to generation is a remarkable dish. When you bite into a shumai, the flavor of meat spreads in your mouth and makes you want to eat it again and again. It is a overwhelmingly popular dish. Take home is available, so you also can enjoy it at home.
Access
Address: 165 Yamashita-cho, Naka-ku, Yokohama
Business hour:
Weekdays: 10am to 3pm, 4:30pm to 8:30pm
Saturday: 9am to 9:30pm
Sunday and holidays: 9am to 8:30pm
Closed on Tuesdays
5minute walk from Minato-mirai line, Motomachi-Chukagai station. Use exit 2 and walk toward Toyo Gate. The restaurant is located near the Toyo Gate.
Yokohama China Town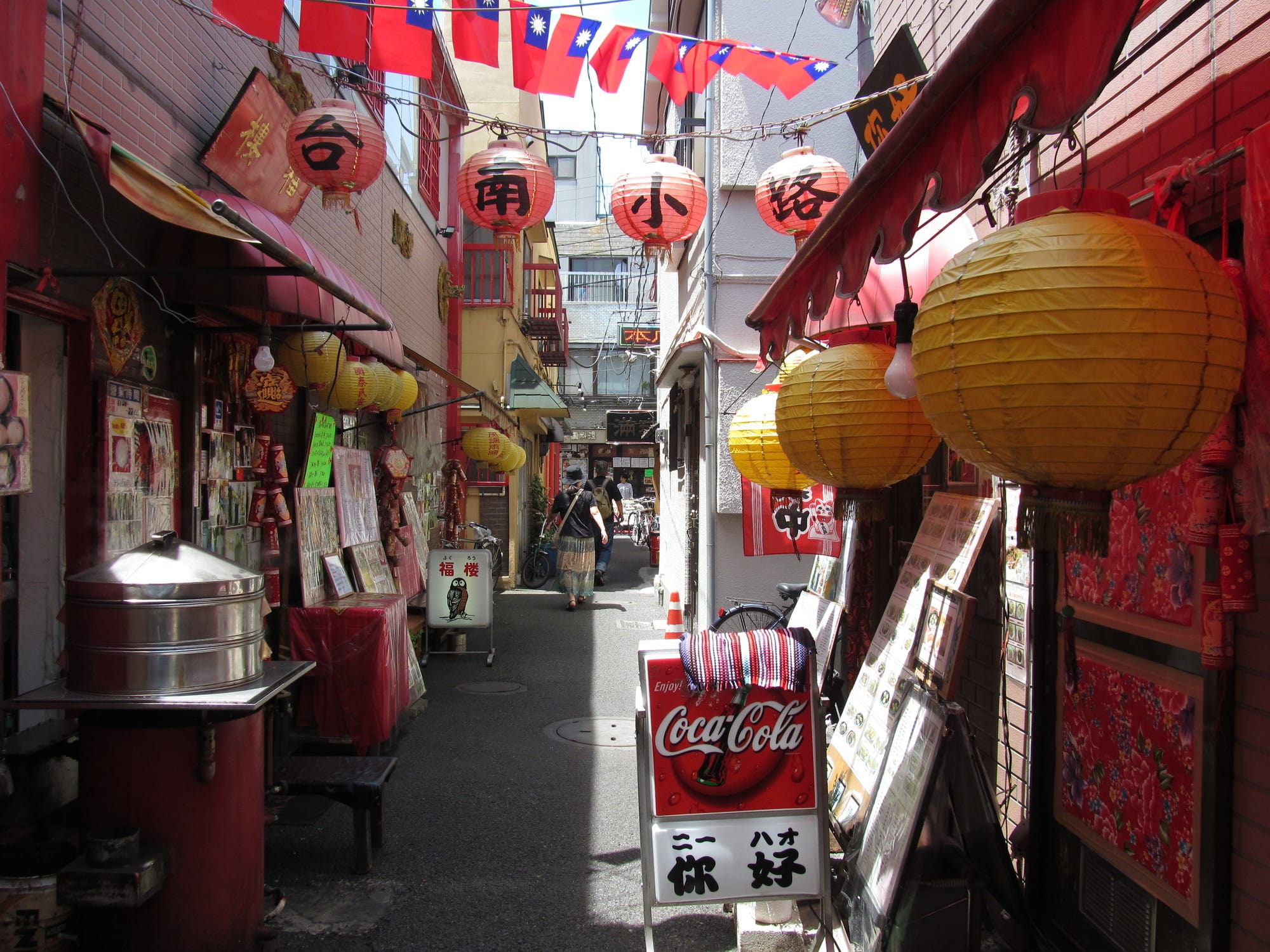 When you visit China Town, eating Chinese foods is a must. But you also can enjoy shopping at Chinese grocery stores and playing at an amusement store in China Town. You can find cute Chinese style bags, dresses, dishes, cooking utensils, and spices. There are lots of fortunetellers, and some are popular that people stand in line to see them. In addition, you can experience Chinese foods, history, and traditional art at "Yokohama Great World". They will make your China Town visit a more memorable one.
Access to the China Town
From JR Tokyo Station: 8 minute walk from JR Keihin Tohoku line, Ishikawa-cho station. Estimated travel time: 51 minutes
From Shibuya: take Tokyu Toyoko line, and get off at Motomachi-Chukagai station. Estimated travel time: 45minutes
From Haneda airport: Take Limousine Bus bound for Haneda airport line. 8minute walk from "Yokohama Ningyo-no-iye maye (meaning "in front of Yokohama doll house")" stop. Estimated travel time: 31 minutes
Are you interested in visiting Yokohama? We have a tour!
Romantic Kimono Photoshoot – Yokohama Tour
We have a tour that lets you take pictures while wearing Kimono at various sightseeing places in Yokohama. You just need to choose your kimono, and we will dress you. There is also an English-speaking guide that will show you places.