Kimono is adored by Japanese people as their traditional clothes from a long time ago. Kimono is known as a gorgeous dress that is worn by wrapping around the dress in the front of body and secures it by stronger material cloth called Obi. Lately, Kimono dressing up service is getting very popular amongst tourists from abroad. Taking pictures in Kimono would be often a part of a sightseeing plan. Although Japanese people would only wear Kimono at special occasions, there are more events taking places in Japan where you can attend wearing Kimono. One of dressing up events would be Tokyo Edo Week 2017.
If you want find out more Kimono events please read the article "Kimono dressing up events 2017 – Historical Japanese culture Kimono"
Tokyo Edo Week 2017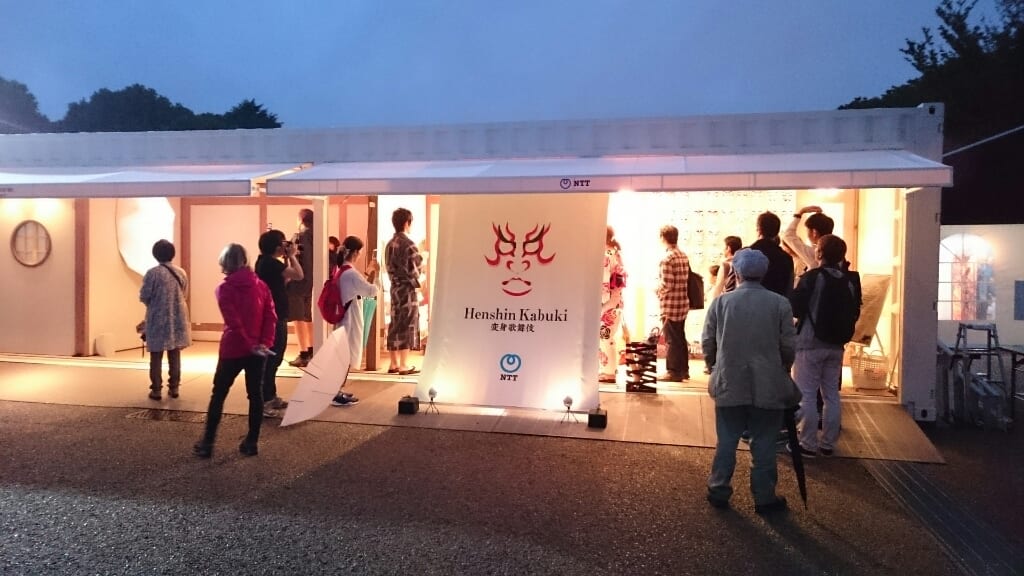 Source: もの『型』り
Tokyo Edo Week 2017 would be a comeback event from a successful one of the last year. The concept of this event is to enjoy Japanese traditional art for future cultural development. At the event, there are many booths exhibiting different traditional art from all over Japan: fans, Kokeshi dolls, lanterns, umbrellas, door hangers, Kimono accessories and many more. There a special section delicate to exhibit Japanese alcohols: 24 different Japanese local original brands of sake and original beers. (Edo Oct Perfect) On the event stage, you can see performances of Japanese traditional Bon dance as well as professionally trained Japanese traditional dance Nihon Buyou. You can thoroughly enjoy traditional Japanese culture. The most importantly, if you come with wearing own Kimono, you get a free drink! It would be a full on event for sure.
Tokyo Edo Week 2017
date:2017.10.5(Thursday)~10.9. (Monday/holiday)
opening:10:00~21:00
venue(address):Uenoonshikoen, Funsuimaehiroba
acces: JR Ueno station Kouen exit about 7 min walk
What is Kimono?
If you want to know more about Kimono please read the article "What is Kimono? – Historical Japanese culture Kimono"