When you go sightseeing to Tsukiji Market, you should stay at the hotel nearby, and make the sightseeing easier and enjoy more. This time, we would like to introduce the recommendable hotel "Hotel Livemax Higashi Ginza" for the sightseeing around Tsukiji Market. We will introduce about hotel's facilities and attractive point of the location below so please refer.
Another affordable and recommendable hotel in Tsukiji area is introduced in the article「5 Affordable hotels near Tsukiji Market」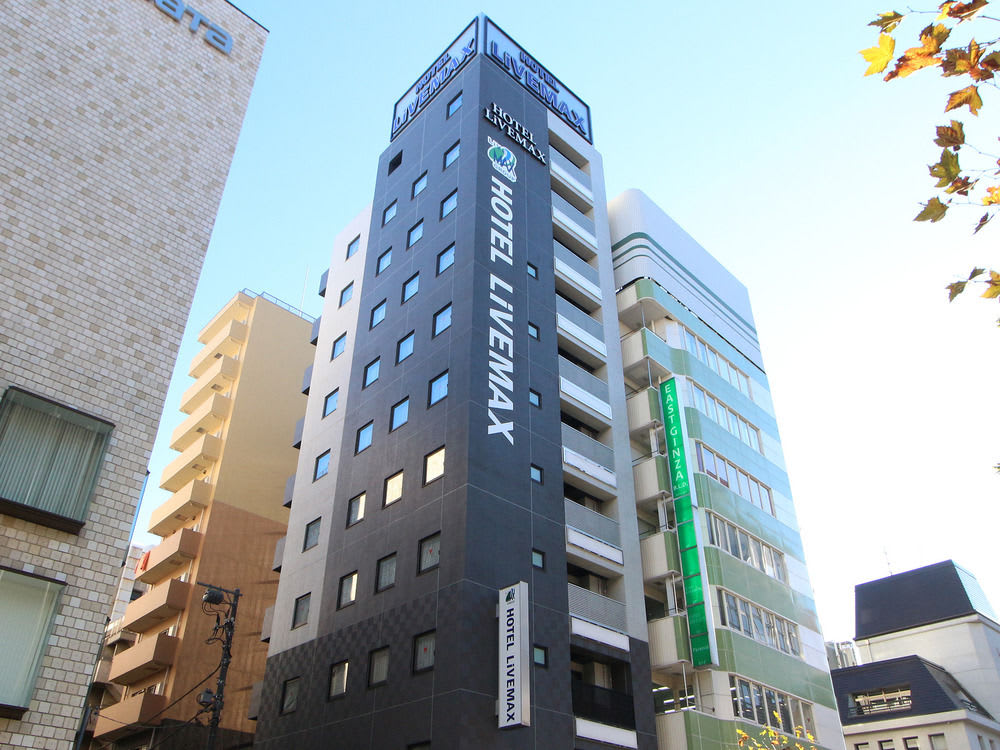 source: エクスペディア
「Hotel Livemax Higashi Ginza」is the business hotel located at the place that is only 3 min walk from Tokyo Metro Tsukiji Station. The good point of this hotel is this useful location for sightseeing. There are many sightseeing spots such as Tsukiji Market and Imperial palace around 3 km of this hotel. Interior and exterior of this hotel has both city-like atmosphere and are colored in the corresponding quiet colors. When you tired by sightseeing, this hotel is recommendable to relax in quiet place.
Focus on the Location and Facility of「Hotel Livemax Higashi Ginza」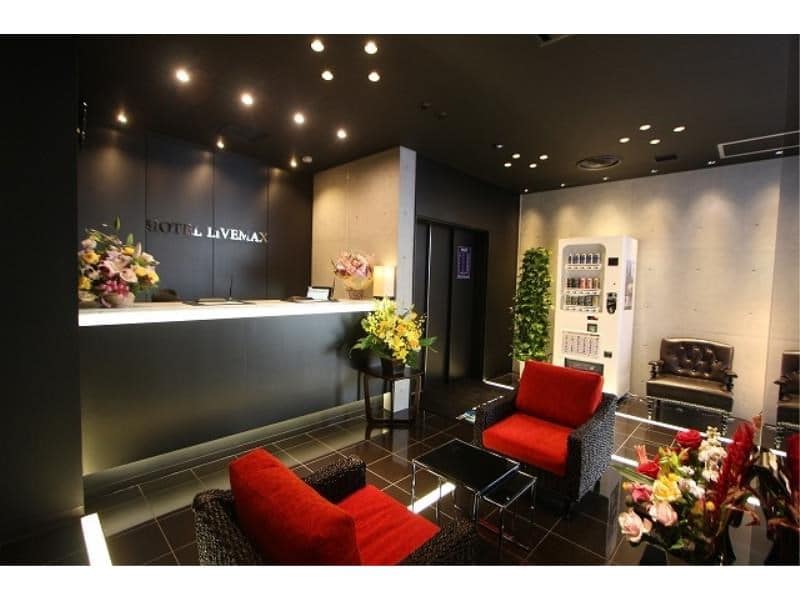 source: るるぶトラベル
This hotel is faces the 3 train lines, Tokyo Metro Hibiya Line, Yurakucho Line, Toei Asakusa Line. So, the best attractive point is that this hotel enable you to sightseeing only by walk and public transportation. And interior facilities is also rich including coin laundry and alcohol vending machine. It is also good point for many tourists that you can choose Smoking Room or Non Smoking Room depending on the type of guest room and floor as well. This hotel could be said as the best hotel for the sightseeing base to central of Tokyo city from both location and facility of views.
About the Type of Guest Room and Facility of「Hotel Livemax Higashi Ginza」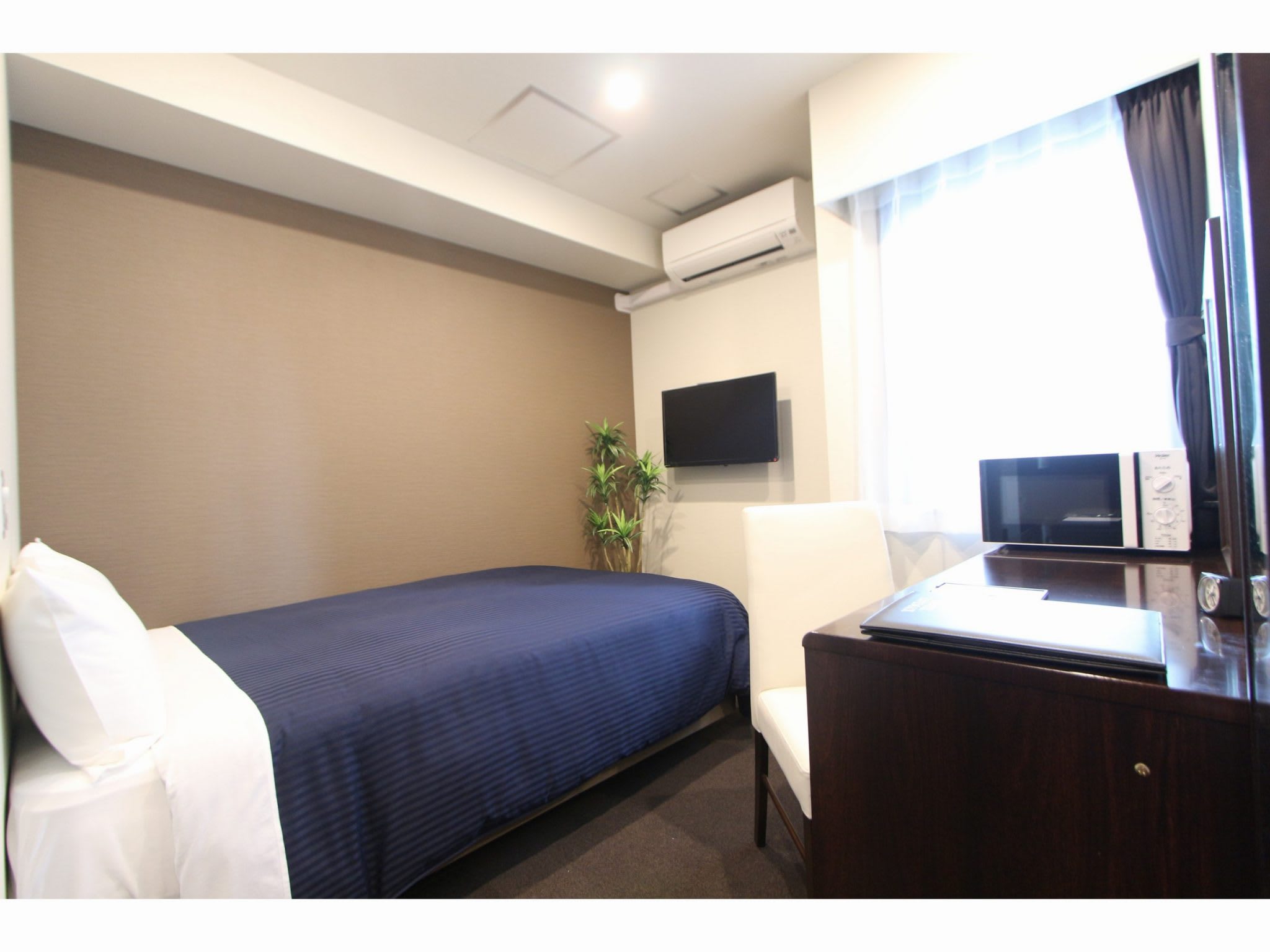 source: 旅プロ
The guest rooms consist of 4 types, Compact Single Room, Single Room, Double Room, and Twin Room. They have set world-famous and high quality bedding, Simmons Bed at all guest rooms. It is the best bed for the tourist who want high quality sleep to refresh from trip.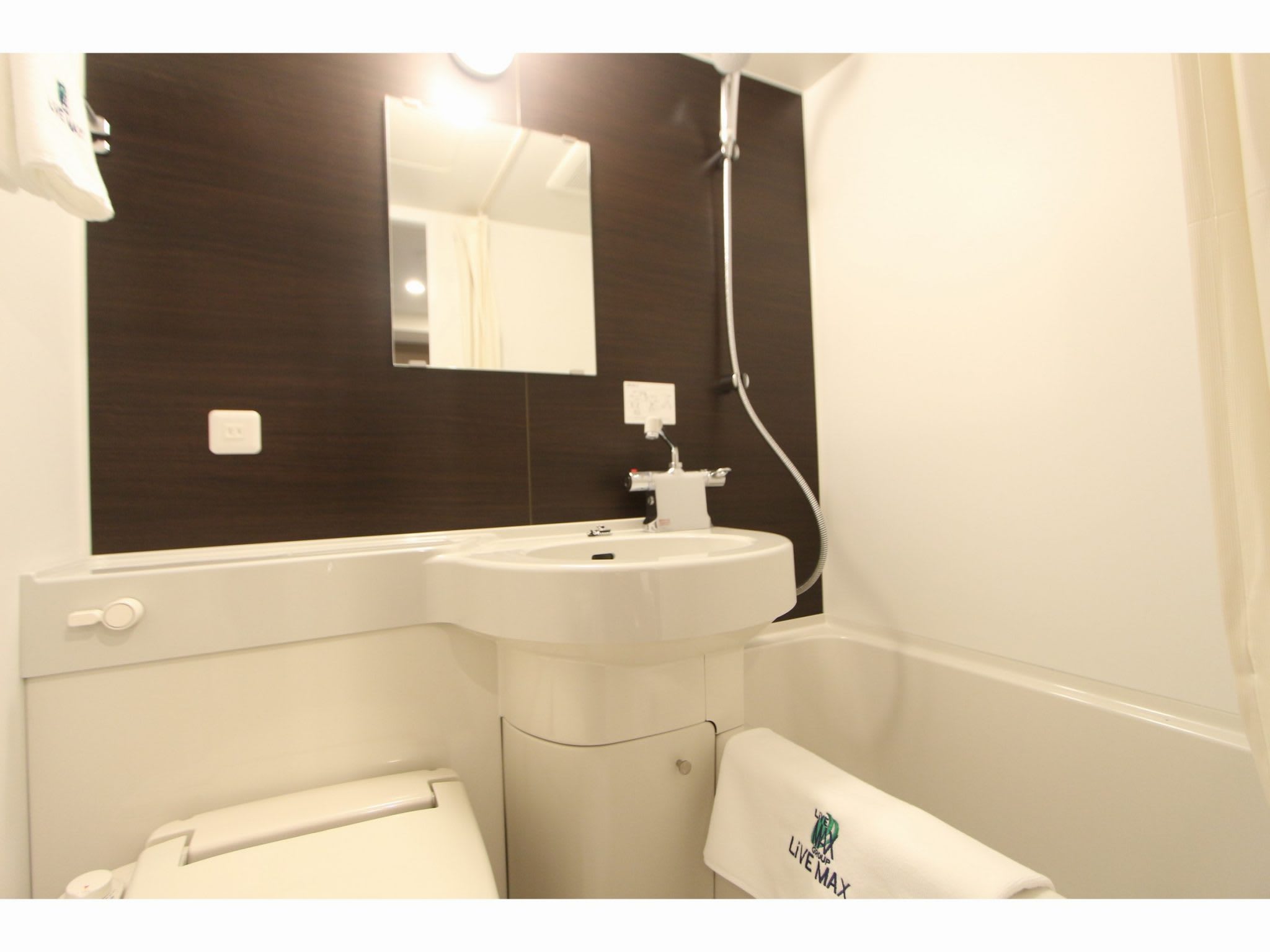 source: 旅プロ
The unit bathtub set in all guest rooms is designed as deeper form than usual. Although it would be the opinion from Japanese Bath Lovers, this is considerate treatment for tired travelers. Even when you are tired by long walk of sightseeing, you could relax in this bath and have good deep sleep.
The Outline of「Hotel Live Max Higashi Ginza」
Access
Address  12-1, 2 Chome, Tsukiji, Chuo-ku, Tokyo 〒104-0045
TEL 03-3547-0550
Check In / Check Out 15:00~23:00 / 10:00
The Maximum Capacity and number of the guest rooms  57
Available Credit Card
VISA / Master / JCB / American Express / Diners Club / DISCOVER CARD
・Access(Subway・Bus)
・Time that is taken from Haneda Airport, Tokyo Station
About 3 min walk from exit No.2 of「Tsukiji Station」on Tokyo Metro Hibiya Line / About 5 min walk from exit No.1 of「Sintomicho Station」on Tokyo Metro Yurakucho Line / About 7 min walk from exit A7 of「Higashi Ginza Station」on Toei Asakusa Line.
About 50 min from Haneda Airport / About 110 min from Narita Airport / About 15 min from Tokyo Station.
official site https://www.hotel-livemax.com/tokyo/higashiginza/
Map