Yanesen is a place where people find a great atomosphere of "shitamachi" (traditional Japanese old town) surrounding by this town.  There are several locations for art and science museums in Yanesen by going to these places.  You can experience the traditional Japanese styles that go to the good old days.
In this article, the art exhibitions I am introducing are " Yayoi museum and Yumeji Takehisa museum". People can visit and view Takehisa's art work, Japanese Beautiful Ladies at the museum.  If you are looking for a place that you can enjoy and experience the sense of traditional Japanese history, this is the perfect place to visit.
Please check more information about Yanasen art Museum at 4 different locations that you can perceive Great Japanese Art of the Yanasen museum.
About Yayoi Musuem, Yumeji Takehisa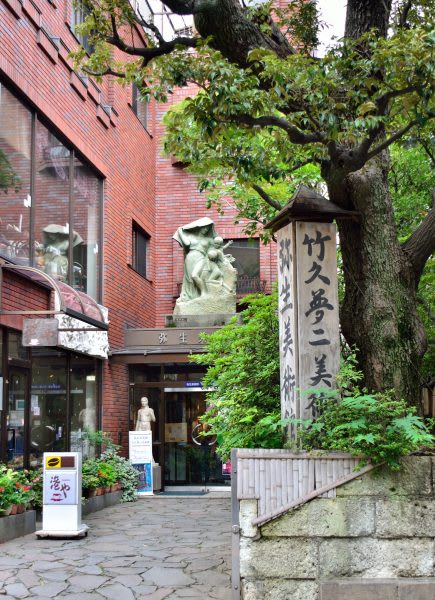 About 30 years ago, Lawyer Takumi Kano constructed the Yayoi museum. This museum is connected to the Yumeji Takehisa museum in its establishment. In Kano's childhood, Kano was inspired by Kasho Takabatake, who was a successful Japanese painter with his art works dated about 100 years ago. Thus, Kano started to collect the Takabatake's art work as his collections. Yayoi museum constructed in Yanesen area because Kano had an opportunity to exhibit Takebatake's art gallery to the public.
Yayoi museum hold a special exhibition 4 times a year. In this special exhibition, people can appreciate published art work including book illustration. These art workswere created and displays during the Maiji period until the Showa era. The exhibition is now permanent about 3000 Takabatake's art work for viewing.

source: flickr
Kano also collected Yumeji Takehisa's art work. Takehisa was a famous painter who portrays women's true beauty "bijin ga" (beautiful women's portrait). For the purpose to bring Takahisa's art to the public eyes, Kano constructed Yumeji Takehisa museum.
Yumeji Takehisa's museum also has a special exhibition 4 times a year, in addition people can enjoy the Takehisa's gallery approximately 3000 paintings. It is located between Yumeji Takehisa museum and the Yayoi Museum, people can view both museums at the same time.
People can sense the Japanese history through the Yayoi Museum and Yumeji Takehisa museum. If people have a chance to visit Yanesen Tokyo, these locations could be a great place to stop by.
Highlight- Yayoi Museum and Yumeji Takehisa Museum
About Kashou Takebatake and Yumeji Takehisa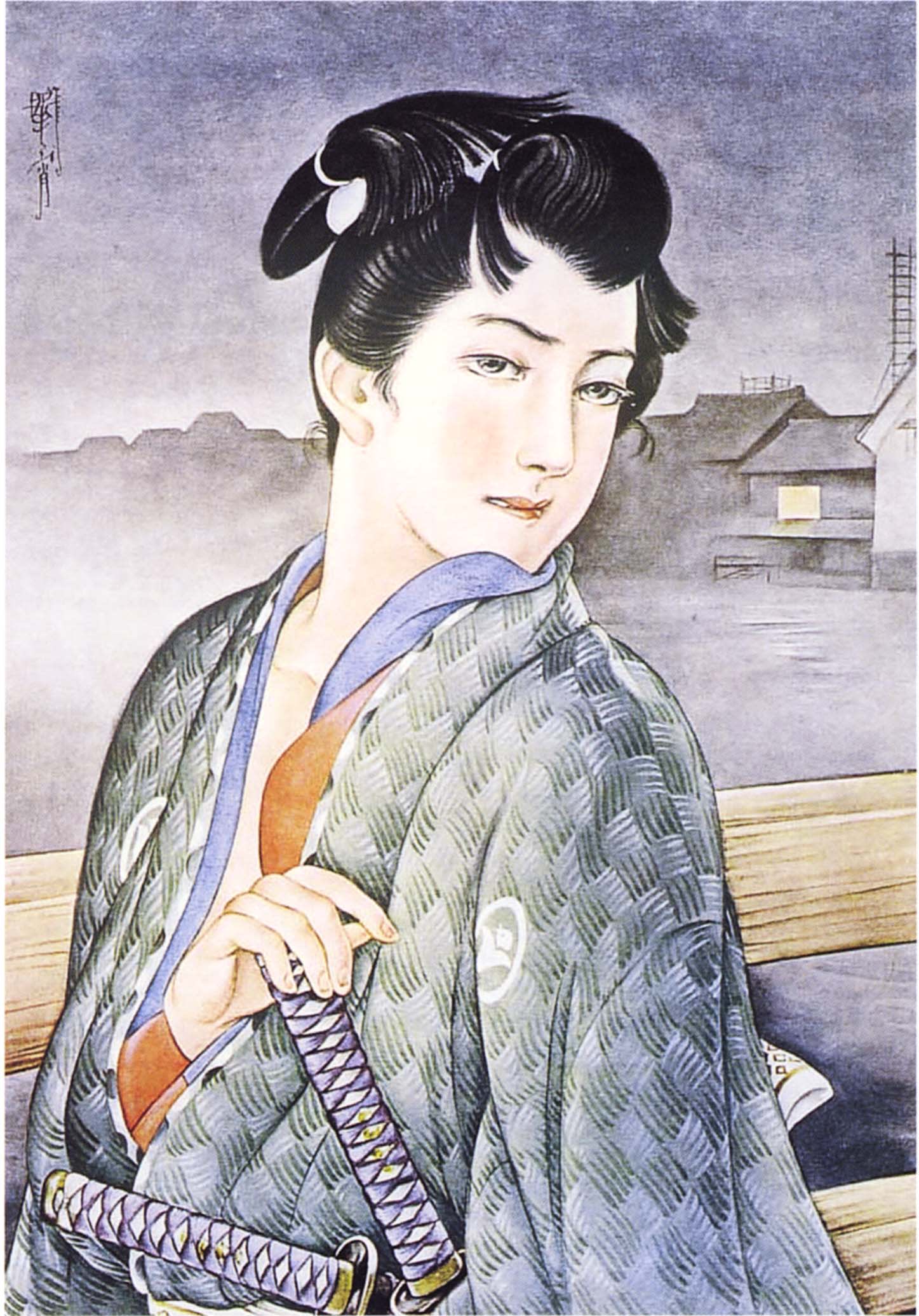 source: RENOTE
Kashou Takebatake paints great illustration of boys and girls, because his art work was significantly beautiful and high quality, Takabatake leaped into fame by catching the public's attention.
Yumeji Takehisa's speciality paintings are "bijin ga" because he favors to paint beautiful women, His work remains as " Yumejisiki bijinga" (elegant women's appearance and fragility of women's heart hidden), and people view it as it is.

source:flickr
Don't Miss it! Permanent Exhibition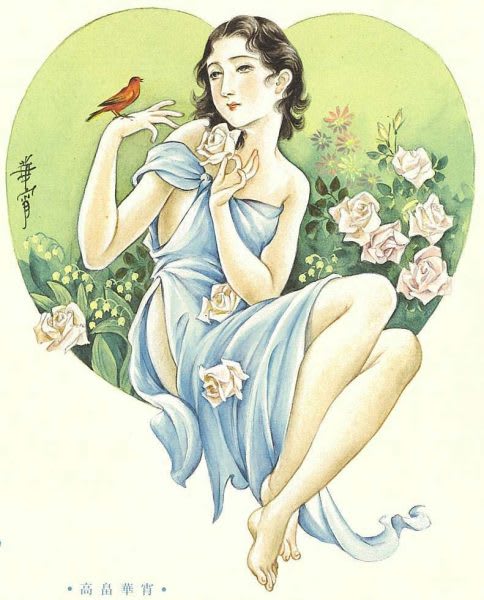 source:  https://ameblo.jp/artony/entry-11831685640.html
If you have a chance to visit both museum, please do not forget to visit the permeant exhibition. This is a definitely must-see place. At Yayoi museum, there are original writing pads written by painters. In addition, people have access to see his masterpiece, " Suichiku-cho" at Yumeji Takehisa museum.
"Yayoi museum", "Yumeji takehisa museum" Contact information
Yayoi museum: 2-4-3 Yayoi Bunkyou-ku Tokyo
Yumeji Takehisa museum: 2-4-2 Yayoi Bunkyo-ku Tokyo Japan
Yayoi museum: 03-3812-0012
Yumeji Takehisa museum 03-5689-0462
Business Hours: 10:00am – 5:00pm
Closed
Monday ( If Monday is holiday, Tuesday will be closed)
New Year's Eve and New year
We may be closed the season for display change
By Train
From Ueno Station of JR Yamanote Line, Keihintouhoku Line, walk for 25-minute
From Nezu Station of Tokyo Metro Chiyoda Line, walk for 7-minute
From Todaimae Station of Tokyo Metro Namboku Line, walk for 7-minute
By Bus
From the Ueno station square, get on metropolitan bus 01. From "Tokyo University Yard (Toudai Kounai)" terminal, walk for 2-minute.
From Ochanomizu Station, get on metropolitan bus studies 07. From the terminal "Tokyo University yard (Toudai Kounai)" terminal, walk for 2-minite.
Haneda or Narita Airport, distance from Tokyo Station
From Haneda airport: about 60 min
From Narita airport: about 1 Hour and 20 min
From Tokyo station: about 30 min
Map