Yokohama Chinatown was established from mid of 19th century and currently, there are a number of Chinese restaurants there. Oriental atmosphere Yokohama is one of the popular sightseeing spots. Especially, Minatomirai line was opened in 2004 and after "Motomahi Cyukagai station" was opened, many tourist visit here. At this article, we will introduce you famous walk to eat gourmet shoronpo "Wanfuchin".
If you want to learn more about Yokohama Chinatown other restaurants, check >>Yokohama recommended Chinese restaurant best 10!
Wanfuchin
About Wanfuchin

source: wangfujing
Wanfuchin is a shoronpo specialty shop and many customers to get shoronpo are in line. Interior is modern and calm atmosphere and spacious. There are also individual rooms and good for banquet. At Wanfuchin, you can eat 3 kinds of shoronpo. The most popular one is "Masamune sanchenpao". There are also "Hisui sanchenpao" which is made of 7 kinds of vegetables and "Fukahire (shark's fin) sanchenpao" which includes shrimp and shark's fin. You can enjoy shoronpo to go with juicy hot meat.
Masamune sanchenpao

Source: wangfujing
Masamune sanchenpa is the most popular menu for Wanfuchin. In Japan, many TV show, magazines and media are introducing it and a great hit food to sell 10.000 per day. There are many shoronpo shops but Masamune sanchenpa's biggest selling point is that it is full of juicy meat and ingredients. Usually, if you put more juicy meat, the ingredients become less. At Wanfuchin, the dumping skin has well balanced flour with ingredients and juicy meat so they cleared this problem. Why don't you try this ultimate shoronpo, made after trial and error?
Taiwan Masamune fuhchaopin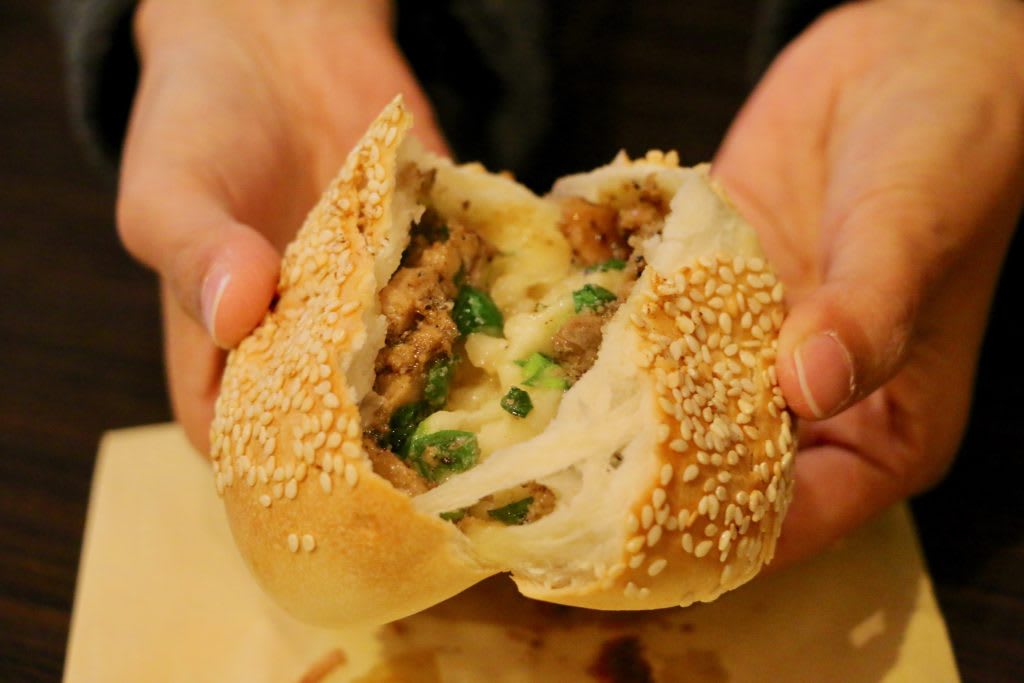 Source: Tokyo sanpo
Wanfuchi's representative menu is shoronpo but there is other menu to recommend. That is Taiwan Masamune fuhchaopin. After the order, it is cooked and hot baked nikuman (meat bun) is provided. It is the first shop in Japan. The surface is baked crispy with pot-baked special roast. Under the surface, the dumpling skin has moist texture with several layers like millefeuille. Rocky meat and tasty full green onion are packed to paste. Plenty of juicy meat will full your mouth.
Access
Address: 191-24, Yamashita cho, Nakaku, Yokohama city
Open:am10:00~pm9:00
Close:open all days
Minatomirai line "Motomachi cyukagai station" exit2. 5 minutes walk. Along Chinatown main street.
What's china town?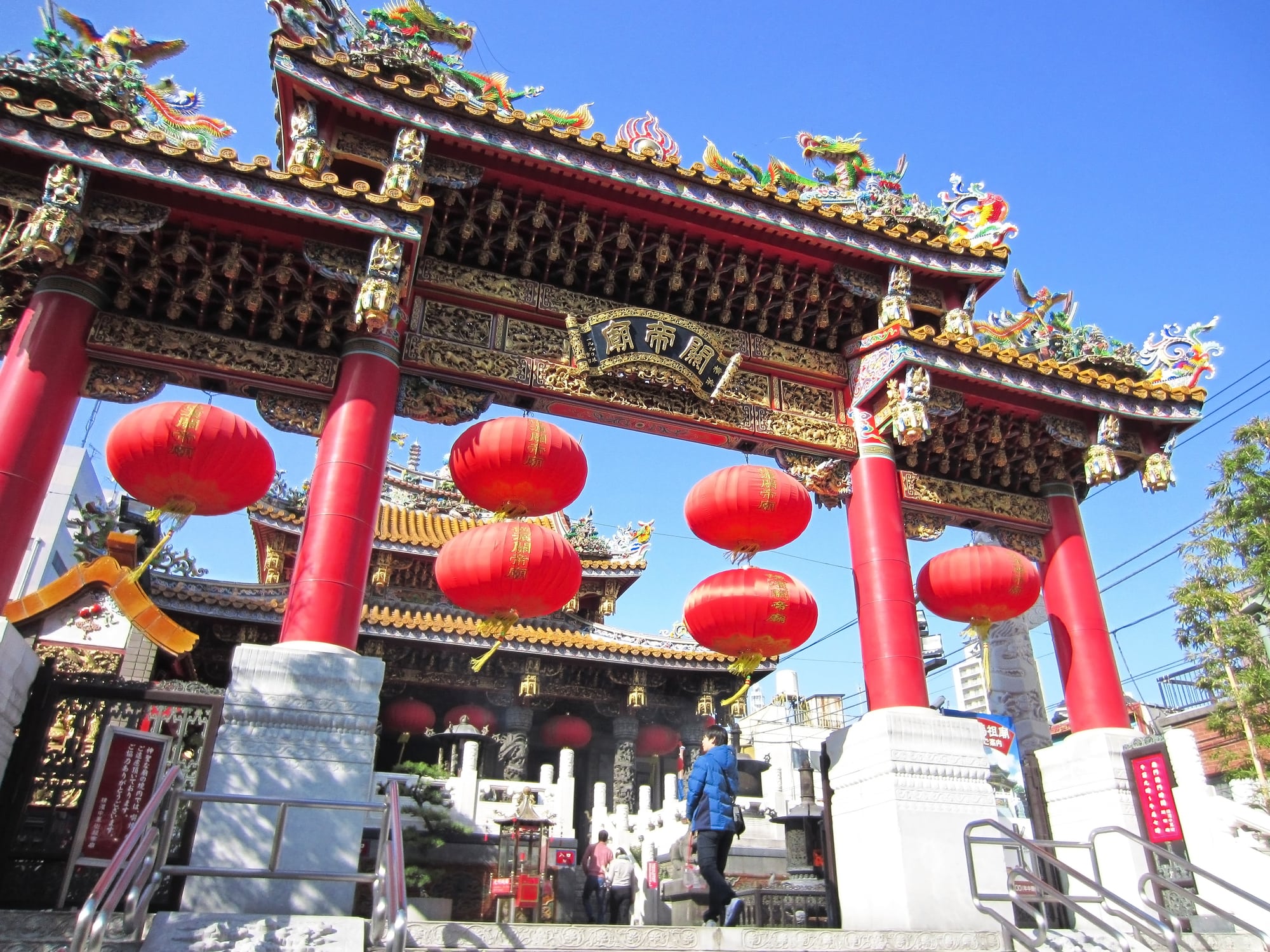 China town has many restaurant and eat to go, but the enjoyment is not only about eating. At the alley, there are not only general stores, Chinese grocery stores but also fortune-telling shops and so on. In addition, there are Kanteibyo and Masobyo, which worship Chinese representative Gods of Dokyo. It has unique building and the atmosphere is photogenic as Chinatown. "Yokohama big world" is also recommended to experience Chinese taste, history and traditional culture at this theme park.
Access to Chinatown
From Tokyo station
Keihin Tohoku line "Ishikawa station". 8 minutes walk. About 51 minutes.
From Shibuya station
Tokyu Toyoko line "Motomach cyukagai station" soon after getting off. About 45 minutes.
From Haneda airport
Airport bus Haneda airport line. "Yokohama Ningyo no Ie (doll house) mae". 8 minutes by walk after getting off. About 31 minutes.
Recommended place to go Yokohama!
Romantic Kimono Photoshoot – Yokohama Tour
There are many sightseeing spots such as Japanese garden, port, historical building and so on. Why don't you join tour to have photo shooting at Yokohama sightseeing spots with wearing kimono? You will surely feel comfortable as local guide will accompany you to recommendable place.