"Minato Mirai" is one of the sightseeing spots of Yokohama- an over 150 years historical old port town. Surrounding the area of Minato Mirai there are shopping mall, park with nice views, an amusement park, a museum and a lot more. This time we'll tell you about accommodations at Minato Mirai. Minato Mirai is located about 45 minutes by train from Tokyo's metropolitan area. It's a wonderful experience to stay at a hotel near the bay.
If you want to learn more about Minato Mirai, check >> Do these 4 things at Yokohama/Minato Mirai
Do at "Minato Mirai " accommodation
InterContinental Yokohama Grand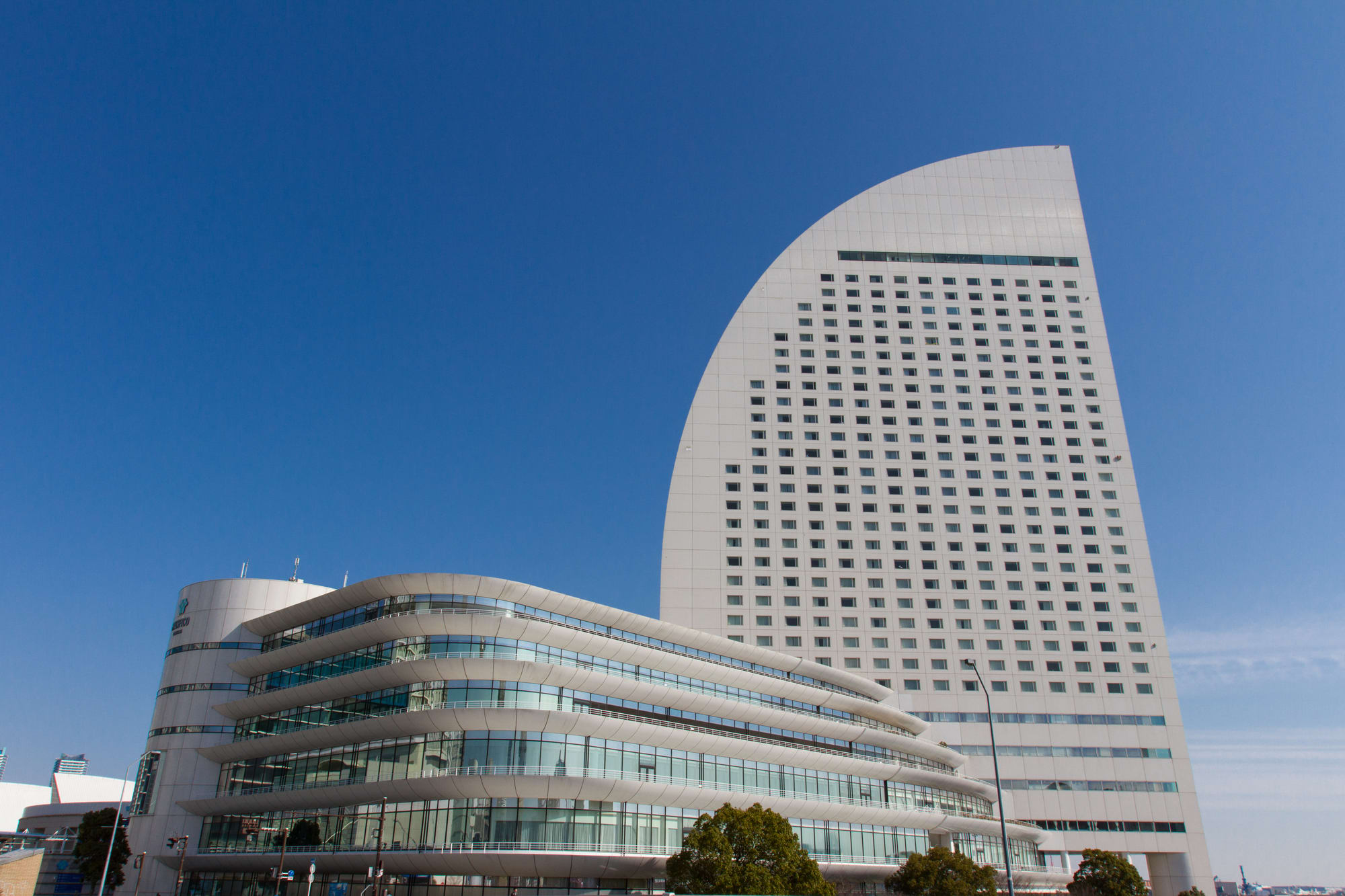 Characterized by the shape of the sailing yacht. It is also a symbol of Minato Mirai.
Rooms are simple and elegant where you can enjoy the nice views of Yokohama. Free WiFi and Universal Plugs, this hotel is also suited for business use. There are many kinds of rooms such as 115 square meters of suites or business rooms. When you want to stay with family we'll recommend you "family plan" which includes breakfast buffet and a free extra bed.
The Yokohama Bay Hotel Tokyu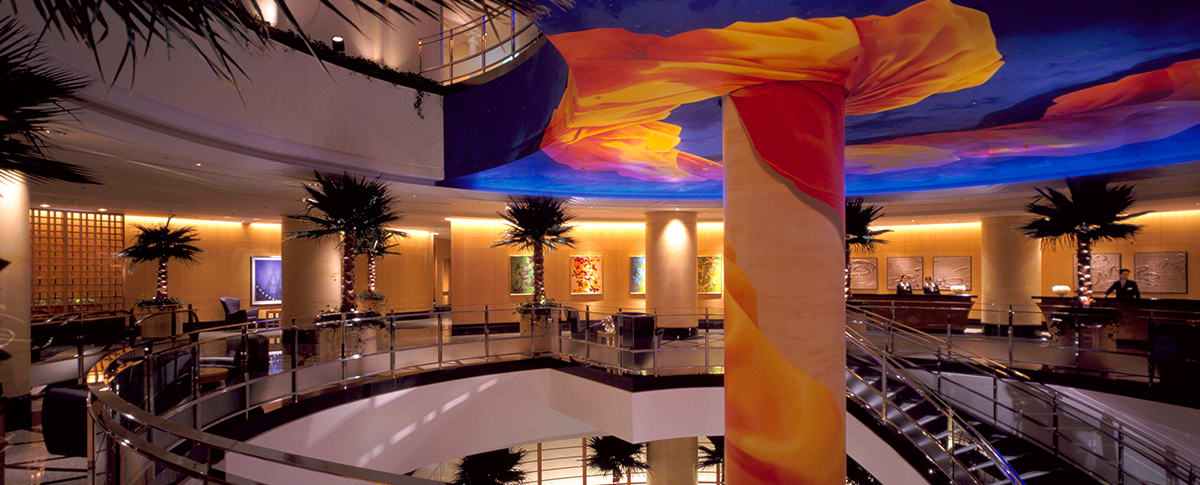 source: tokyuhotels
The Yokohama Bay Hotel Tokyu is located 1-minute walk from station and in front of the Ferris wheel. All 480 guest rooms have more than 40 Square meters of space. There are also rooms with a balcony where you can enjoy wonderful view of Yokohama. The rooms with balcony are only available at this hotel in Minato Mirai. They offer special accommodation plan for Christmas, New Year or to enjoy the night view. Well recommend you 55 Square meter "Luxury Ocean Twin Bay view" room where you can enjoy night view of Yokohama from the balcony or bathroom.
Yokohama Royal Park Hotel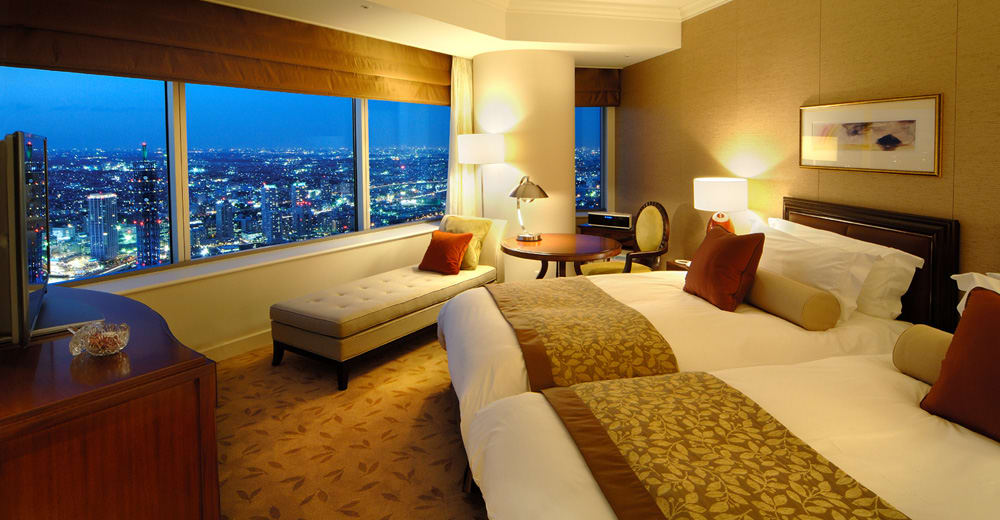 source: yrph
The 603 rooms of this hotel located 52F to 67F at Yokohama Landmark Tower. You can enjoy wonderful view of Yokohama. As an accommodation plan, season's plan for Christmas or more others, "Early value" (book till 45 days before using the room and get a reduction)
"Special night stay" (check-inn after 19;00- Staying overnight without meals) You can use this hotel for a reasonable price. So let's check in!
What is "Minato Mirai" ?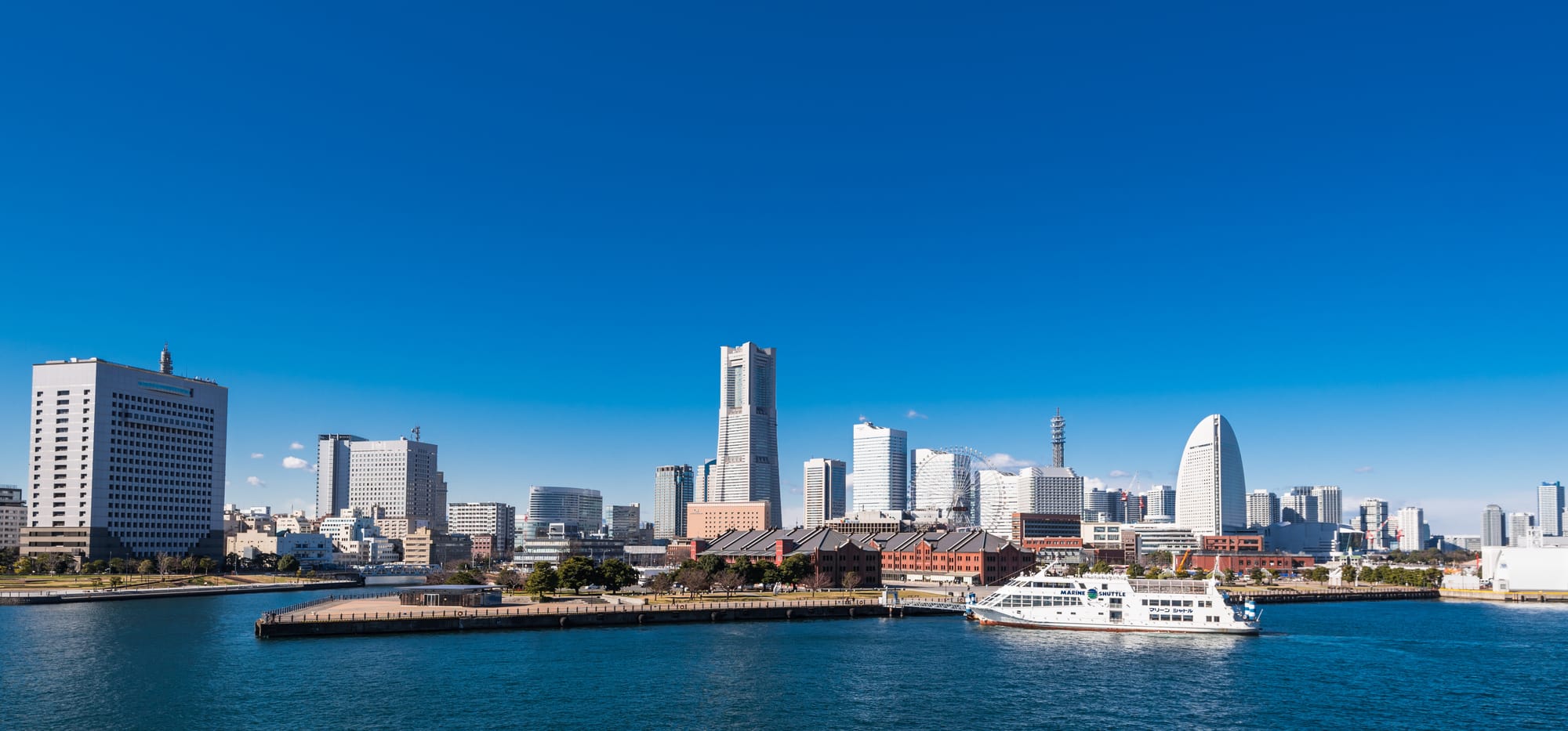 Minato Mirai is an area for shopping, sightseeing spots such as China town, historical buildings, Museums, galleries and many more other locations. You can enjoy nice view of Yokohama Bay from high buildings or hotels. Mixed modern and historical culture. So even if you walk in this area for the first time, you feel nostalgic. Let's take a walk! You will find many nice spots.
Access to Minato Mirai
From Tokyo Station (about 45 minutes )
Keihin-Tōhoku Line " Kannai Station" nearby
From Shibuya Station ( about 45 minutes )
Tokyu Toyoko Line "Yokohama Station"
From Haneda Airport ( about 30 minutes)
Keikyu Airport Line change at" Keikyū Kamata Station" then take Keikyu Main Line    to "Yokohama Station"
Recommend in Yokohama!
Romantic Kimono Photoshoot – Yokohama Tour
Yokohama, a city mixed with retro buildings, historical gardens and modern high buildings. Let's have a photo shoot experience at sight spots in Yokohama This is a special walking tour wearing Kimono. You can choose your Kimono yourself. The guide will help you.