Minato Mirai is located in Yokohama-city, Kanagawa. Yokohama is over 150 years historical old port town. Around Minato Mirai area, besides historical buildings such as Yamate where you see many western -style buildings and former residences or red-brick warehouses, as well as Yokohama Cosmo World and Yokohama Museum of Art, there are many sightseeing spots. This time we'll show you recommended spots at Minato Mirai. It takes about 45 minutes from Tokyo's metropolitan area.
If you want to learn more about "Minato Mirai" , check >> Do these 4 things at Yokohama/Minato Mirai
Do at Minato Mirai sight seeing
Nissan Global Headquarters gallery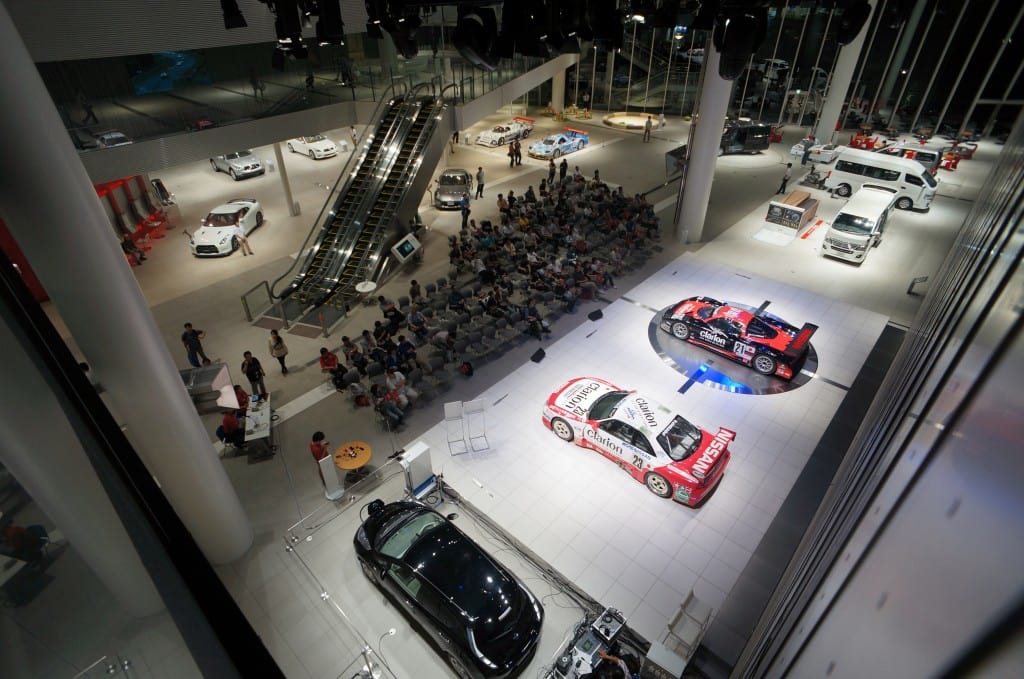 source:nissan-global
Nissan Global Headquarters gallery located at 1st floor of Nissan Global Headquarters.
You can see an exhibition of the domestic/ international models – new/old. Also racing cars. You can buy miniature cars or original goods at "Nissan boutique". There is also "Starbucks" as a gallery café. During weekends there are special events like: try-out rides, public talk. Not only for car lovers, the whole family can enjoy.
Yokohama Cosmo World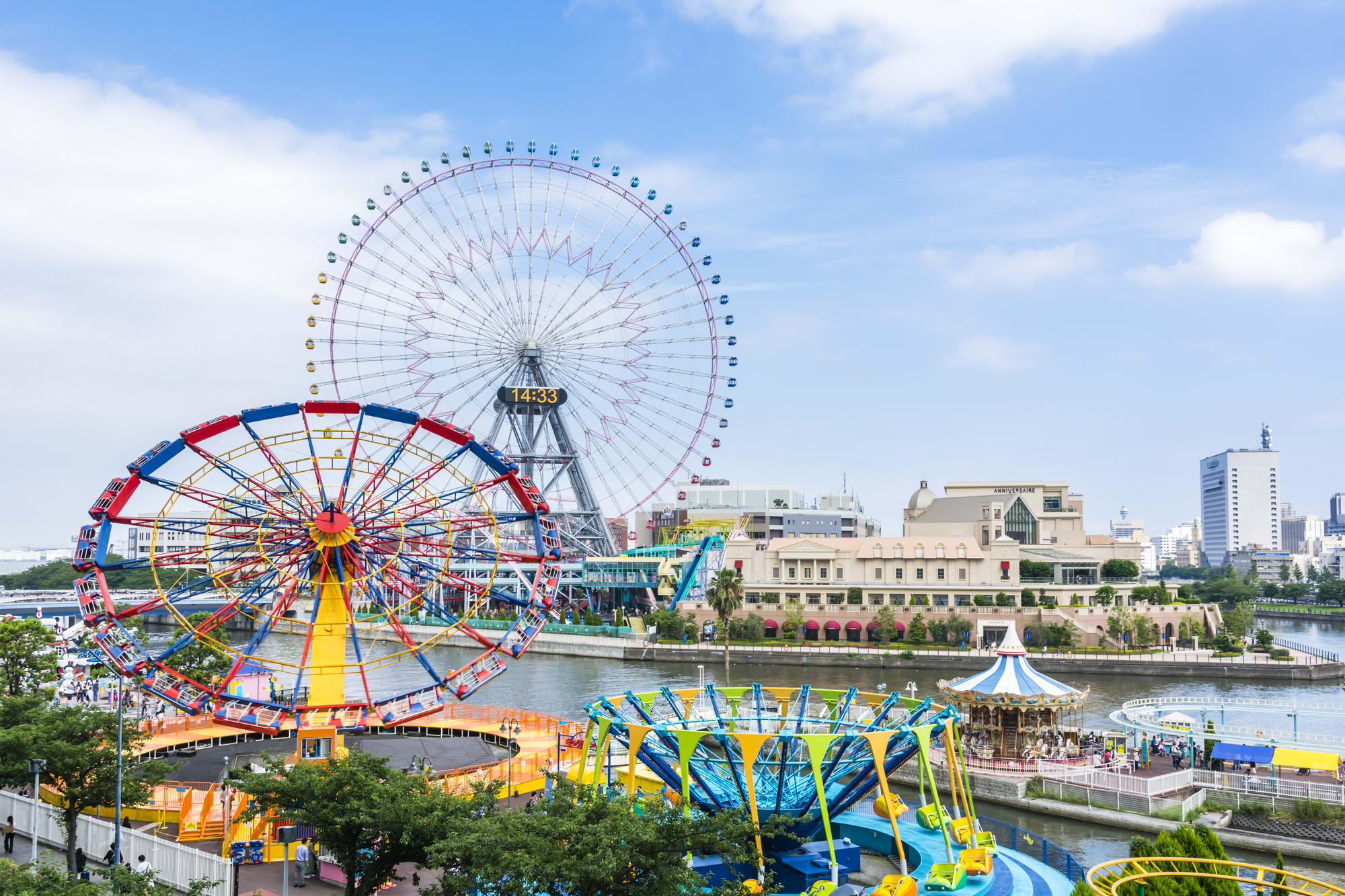 You can visit free. You need a ticket for each attraction. This amusement park is divided into 3 zones. "Wonder Amuse Zone" for exciting attractions." Brano Street Zone" for experience type attractions and "Kids carnival" for kids. Especially we'll recommend you
to join "cosmo clock 21" the biggest Ferris wheel in the world. About a 15- minute travel in the sky. You will enjoy a wonderful view of Yokohama, day or night. You should try!
Yokohama Landmark Tower.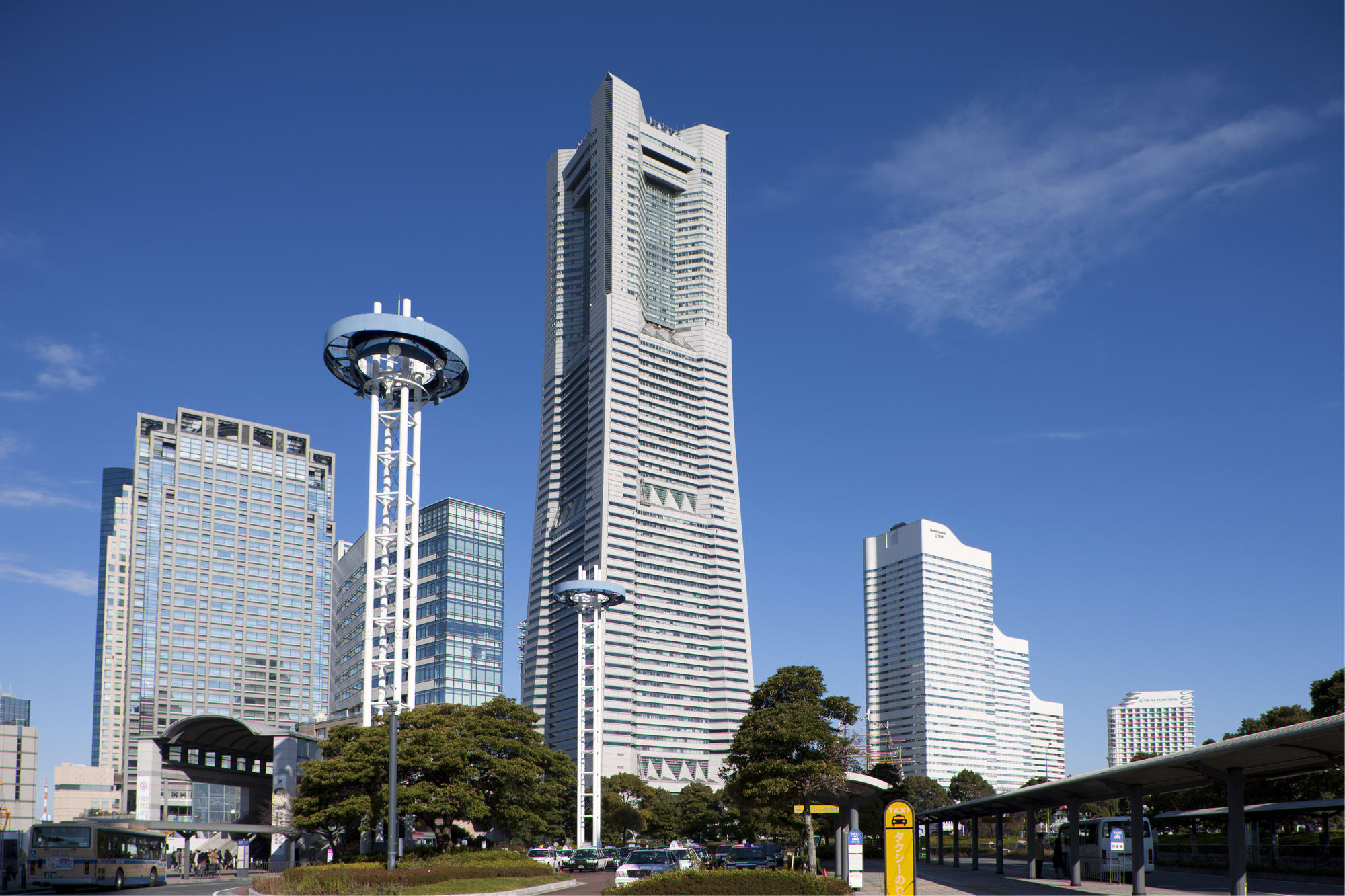 Yokohama Landmark Tower. As a symbol of Minato Mirai.70th floor and 296m of height. Abeno Harukas is the tallest building and Yokohama's Landmark Tower is the second tallest building in Japan. Inside the building, there are restaurants, shopping areas and an events space. Nice to take a visit as part of your Yokohama stay. The outer area is accentuated by a restored stone dock called the Dockyard Garden. It reminds of that MITSUBISHI HEAVY INDUSTRIES used this location for building ships. You must be surprised at the size. The nicest place to be is at the observation deck at the 69th floor. When it nice weather, you can enjoy the view of Yokohama, till Mt. Fuji. Further night view is wonderful! A place to put on your to-do list!
What is "Minato Mirai" ?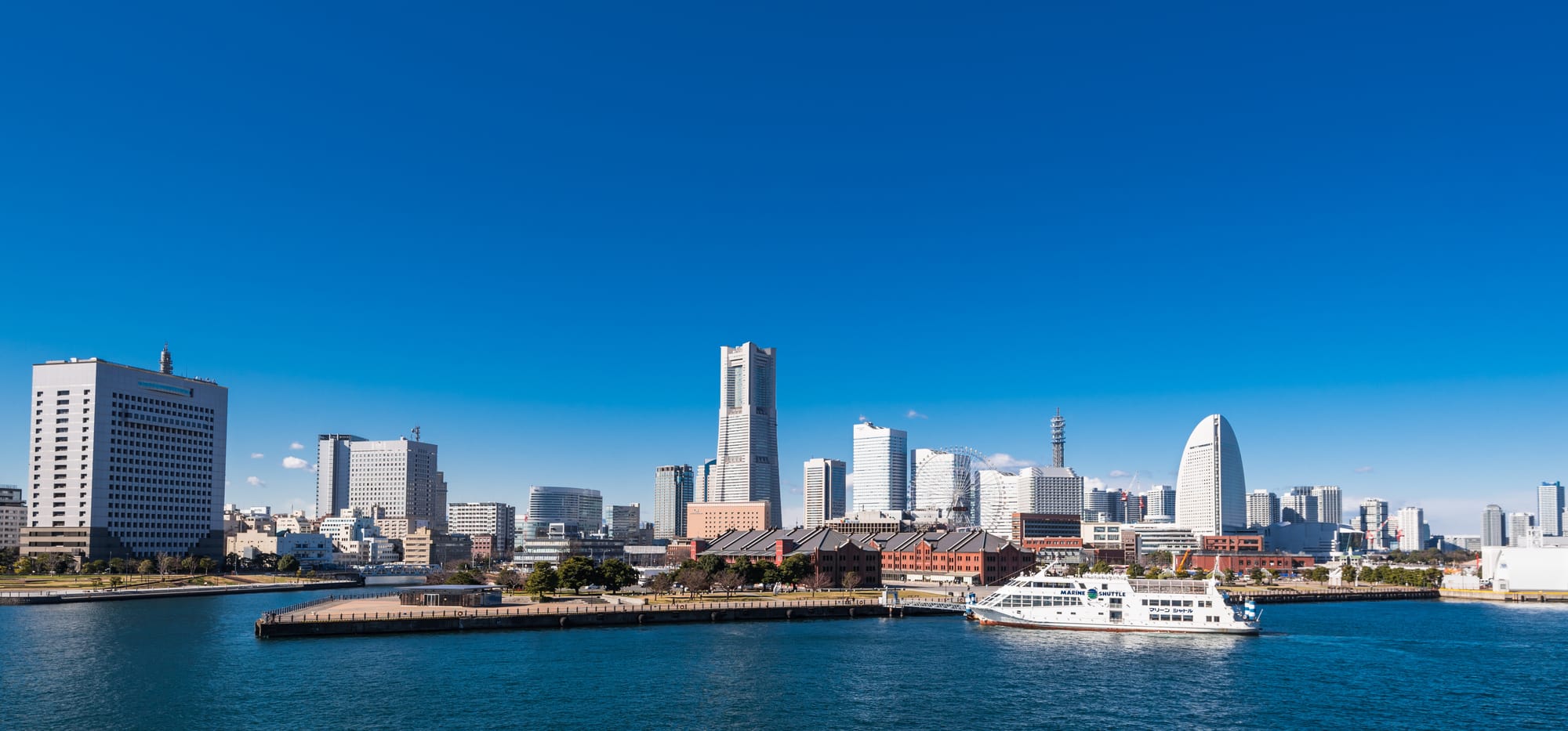 Minato Mirai is an area for shopping for example Yokohama Landmark Tower, MARK IS, sight spots such as China town and many historical buildings, museums, galleries and many other spots. An attractive bay city with a great history. There are many hotels with nice view near Minato Mirai Station. Good location to stay there. Let's take a walk in this modern and historical cultural Minato Mirai. You will discover many interesting spots!
Access to Minato Mirai
From Tokyo Station (about 45 minutes )
Keihin-Tōhoku Line " Kannai Station" nearby
From Shibuya Station ( about 45 minutes )
Tokyu Toyoko Line "Yokohama Station"
From Haneda Airport ( about 30 minutes)
Keikyu Airport Line change at" Keikyū Kamata Station" then take Keikyu Main Line to "Yokohama Station"
Recommend in Yokohama!
Romantic Kimono Photoshoot – Yokohama Tour
Let's join the Yokohama tour, a photo shoot experience at historical places, bay .This is a special walking tour wearing Kimono! You can choose your Kimono yourself. A well informed guide will guide you.