Minatomirai is located in Kanagawa Japan, an area between main Yokohama station and Yokohama seaport. The area still has nostalgic buildings from when they opened the port that attracts many tourists; as well as the latest skyscrapers that are their landmark. In this article, you can read about their well-known sightseeing spots such as a viewing platform, an amusement park and a museum. From Tokyo, its about 45 min' train ride and you may only need change any train lines. Why don't you try to hop on the train and visit Yokohama?
If you want to read more about Yokohama, please read an article "best 5 sightseeing spots in Yokohama"
Yokohama recommended sightseeing spot area of Minatomirai
About the area around Minatomirai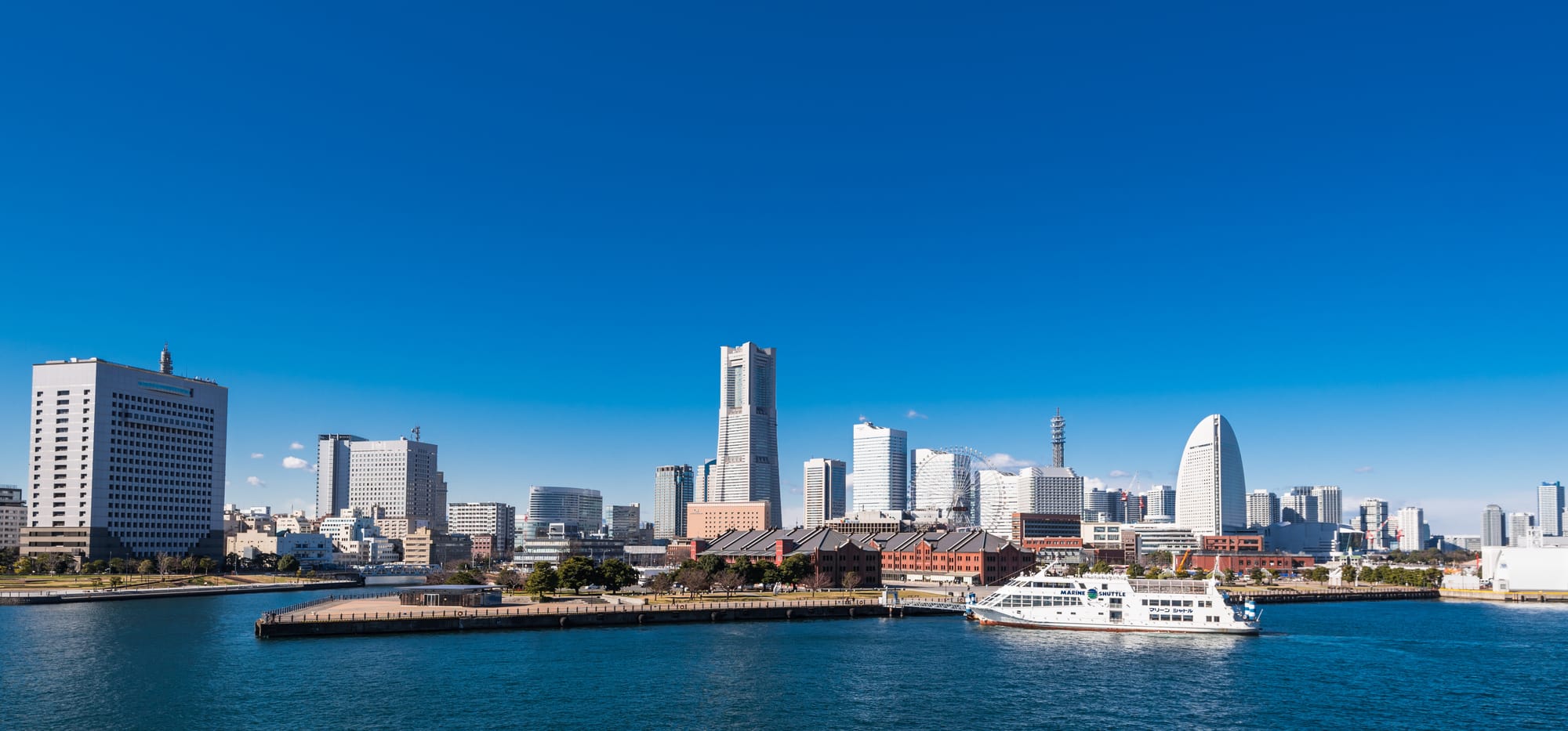 Yokohama is in Kanagawa Japan; this seaport town has about 150 year history. Minatomirai is in Nishiku Yokohama. Around Minatomirai, there are many historical buildings as well as an old town center and China Town. Inside Minatomirai, you can enjoy the spectacular panorama view from a skyscraper, rides at an amusement park, walking around a big park, visiting a museum and shopping. What a wonderful variety!
Nihonmaru Memorial Park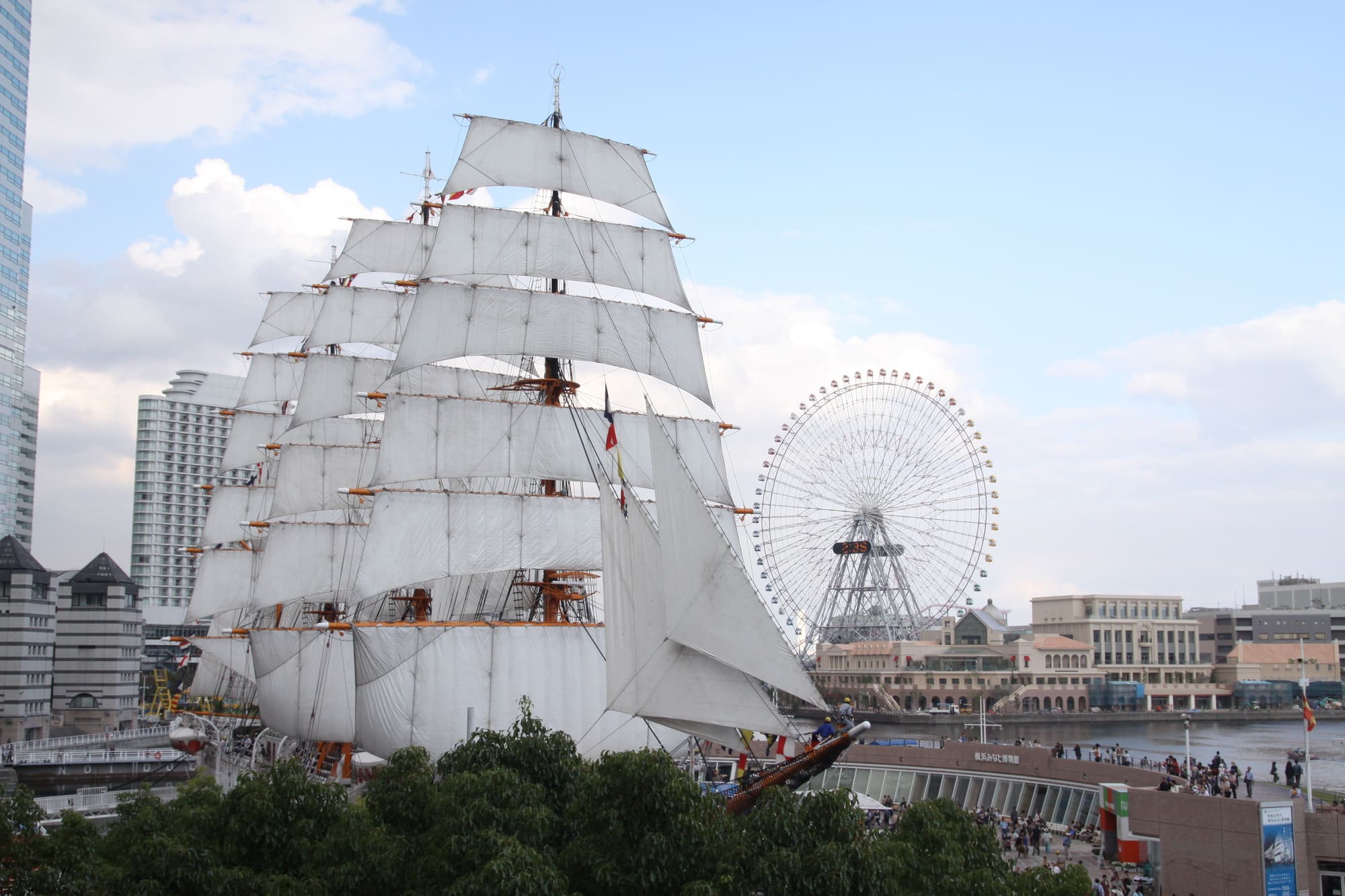 Nihonmaru is a big sailing ship, now it's preserved for an exhibition. Visitors can go inside the ship and look around. Next to the ship, there is an museum. You can learn about 150 year history of the town as well as how the port has been operated.
Yokohama Landmark Tower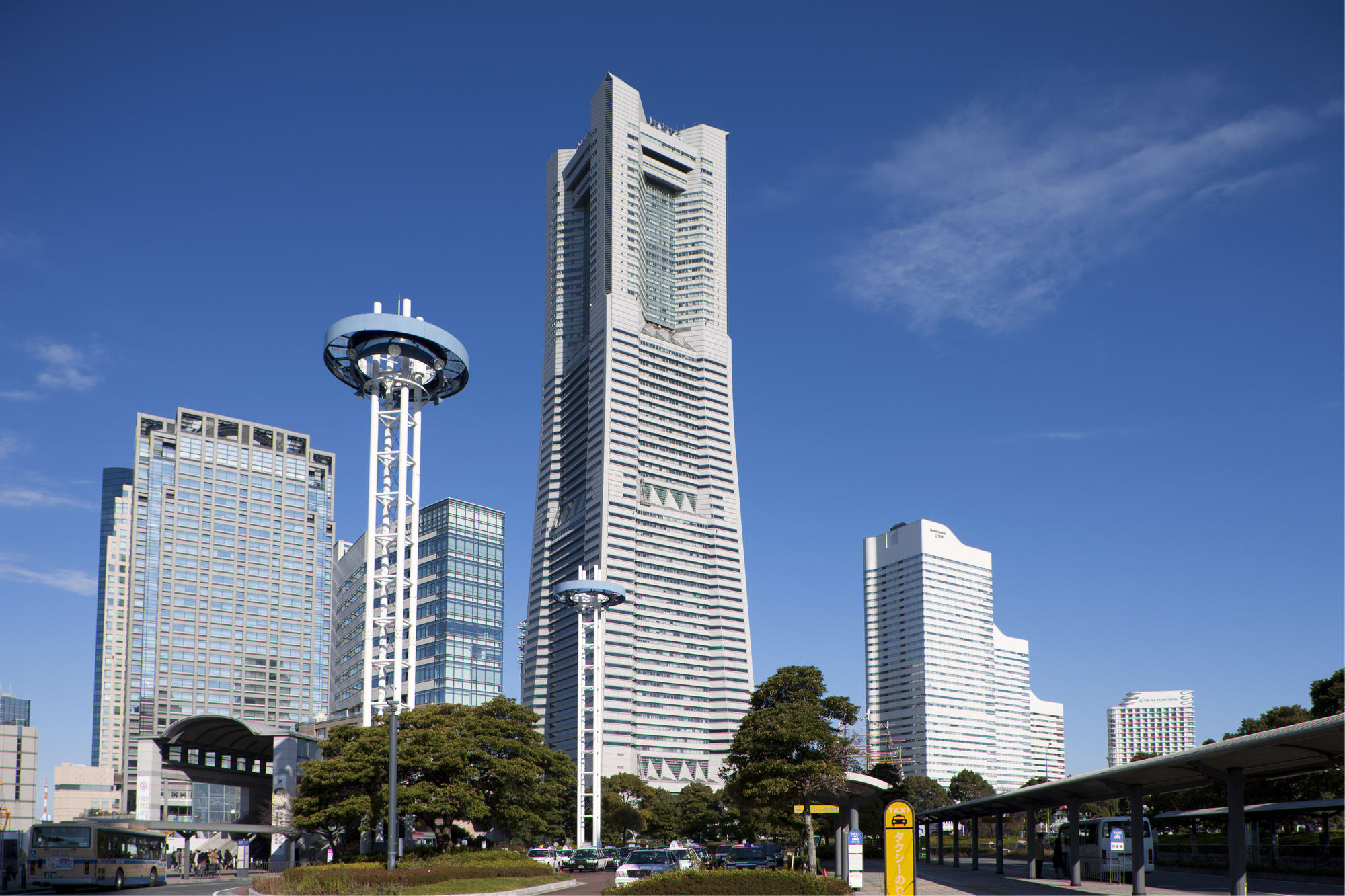 This 70-floor building has height of 296m; it is the symbol of Yokohama. Inside the tower, there are a hotel, a shopping center and a dock-deigned courtyard. Moreover, on 69th floor, there is a viewing platform Sky Garden where you can enjoy the great view.
Yokohama Red Brick Storage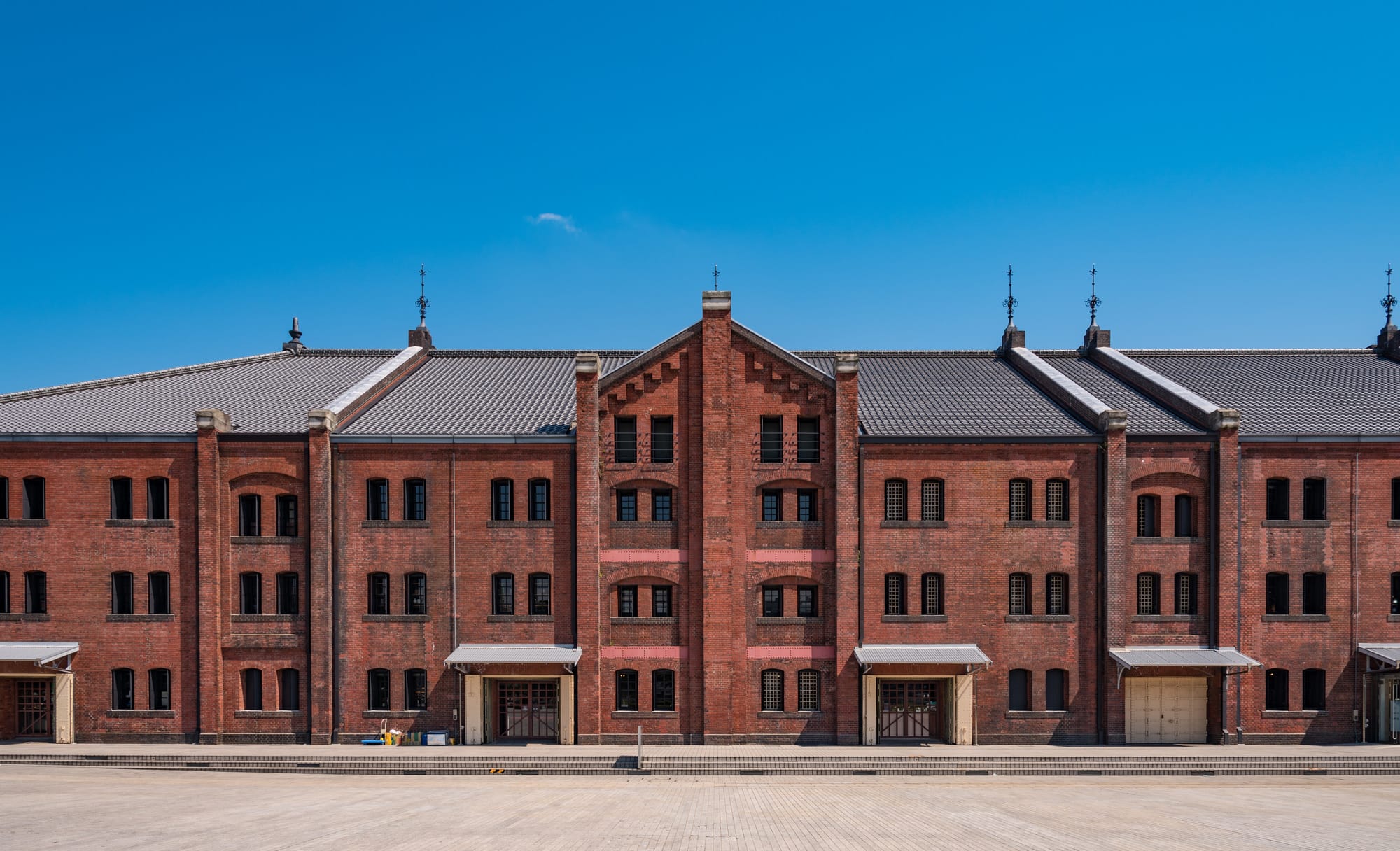 Yokohama Red Brick Storage is not a storage facility, this 100 years old historical building is now renovated to a new art and leisure center. One area is a concert hall and another one is shopping and food court. In between, there is a courtyard where they often host some events.
What is Yokohama?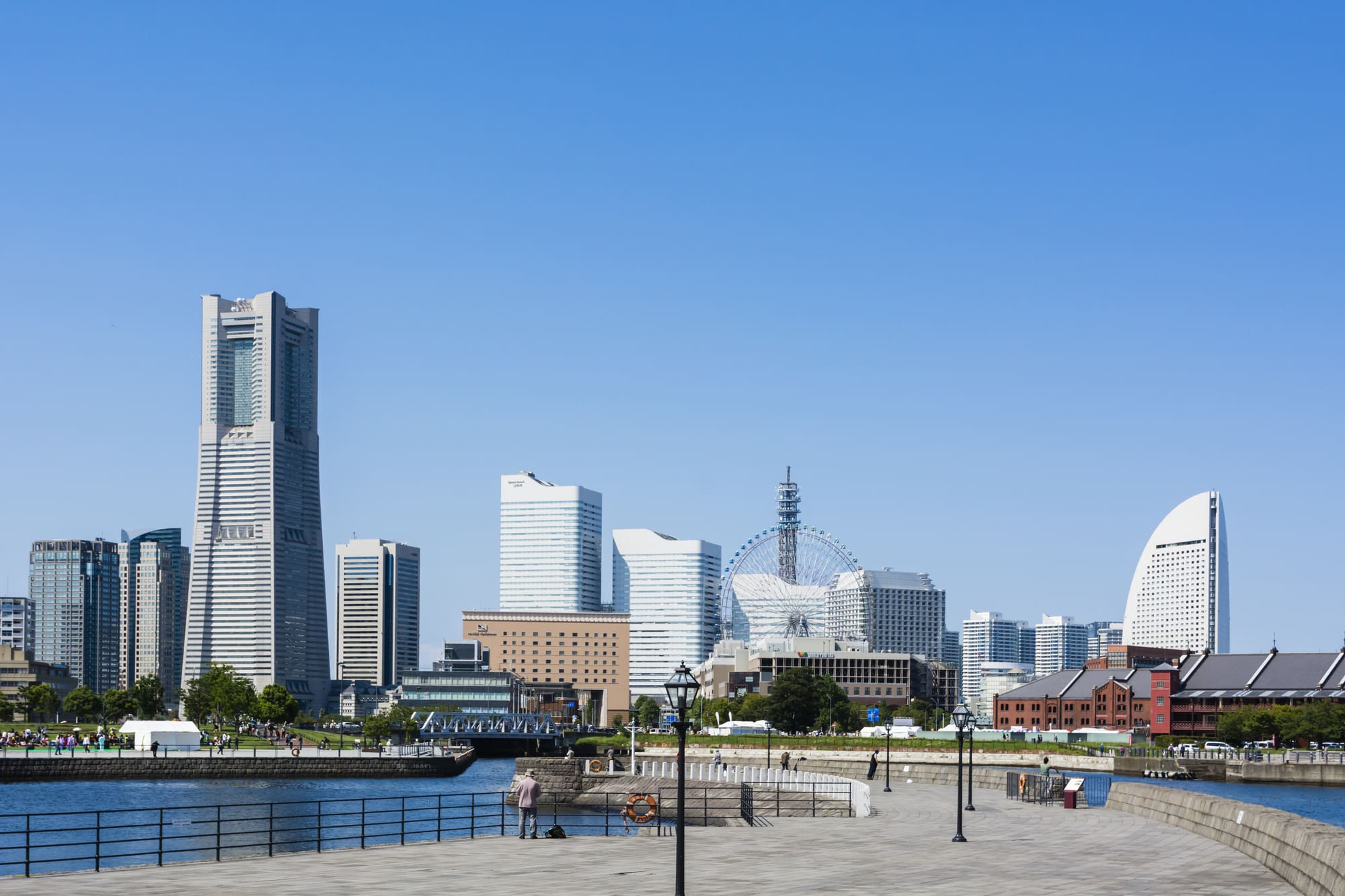 Yokohama has a strong tie with foreign couture due to the seaport. You can see the influence of the culture in and around the town; you would see historical buildings, a rose garden in Yamashita Park and the China town. Moreover, it also has modern side; visitors can enjoy a great view from an observation platform in the Landmark tower and around the main station, you would see many places which offer you enough entertainment. You would feel the mix vibe of Japanese and Western culture in this unique town. Why don't you come and see it for your self.
Access to Yokohama
From Tokyo Main station
KeihintohokuLine get off at Sekiuchi station then walk : about 45 min
From Shibuya Station
TokyuToyokoLine get of Yokohama station: about 45 min
From Haneda Airport
Keikyu Kukou Line get off Keikyu Kamata station, then KeikyuHonLine get off Yokohama station: about 30 min
A recommended place if you go to Yokohama!
Romantic Kimono Photoshoot – Yokohama Tour
Yokohama has many characteristics: areas with retro vibe, a historical garden and modern skyscrapers. They would surely offer you many photo opportunities. There is a tour which offer you a guided tour with Kimono dress up. You can walk around this unique town with your choice of Kimono.