Yokohama has convenient access from Tokyo; you can get there from Shibuya in 40 minutes without transferring train lines using the Minato-mirai line on the Tokyu-tokyoko line. Yokohama port was opened about 150 years ago, and the city first adopted Western culture as it developed. There are lots of sightseeing spots you can enjoy. In this article, we would like to introduce the Kannai & Bashamichi areas in Yokohama where historical buildings remain and you can see Yokohama port as it was years ago.
≫ "5 Recommended tourist attraction in Yokohama" introduces more sightseeing spots in Yokohama.
Recommended sightseeing spot in Yokohama 3: Kannai & Bashamichi areas
About Kannai & Bashamichi area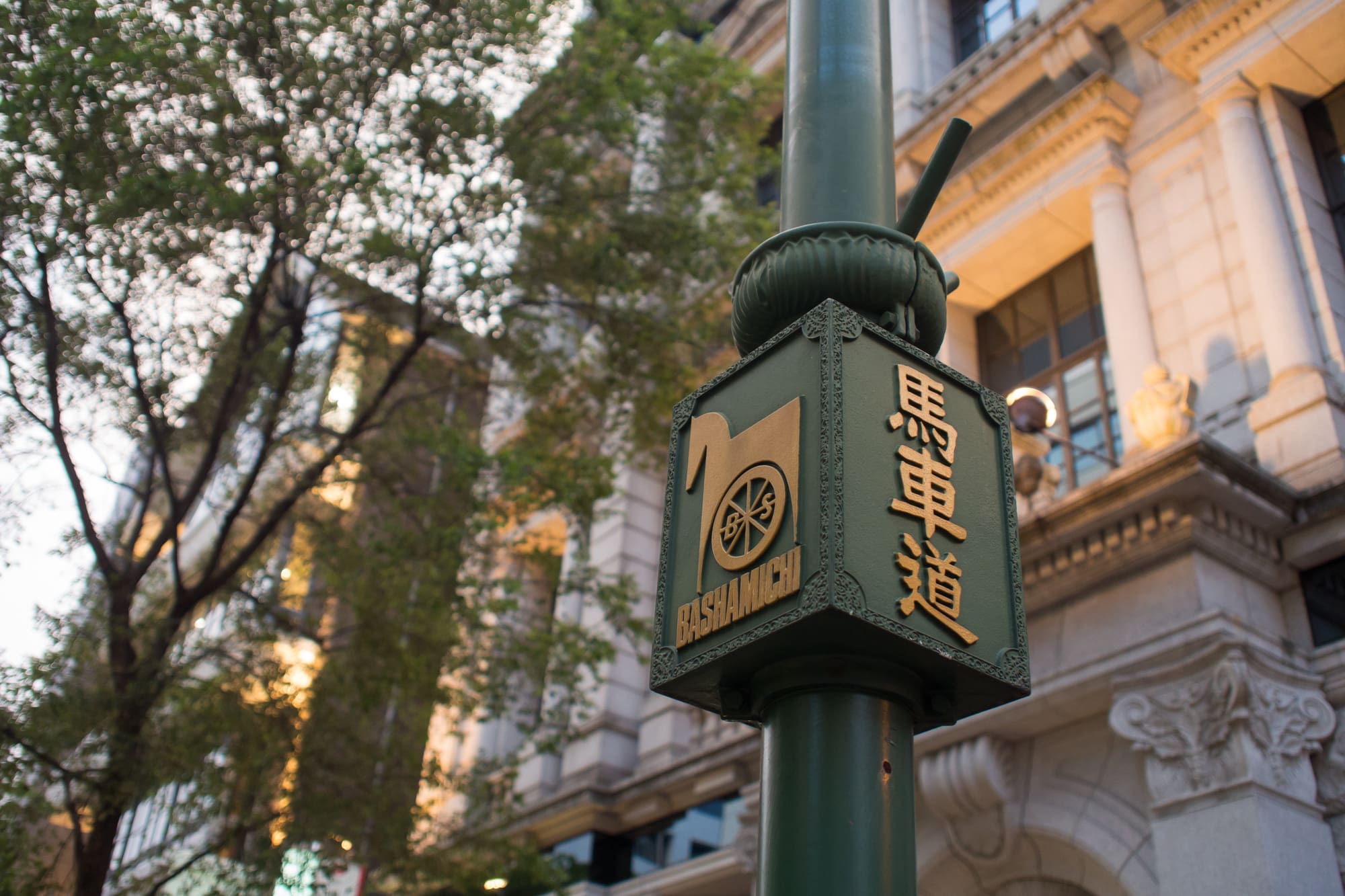 In the end of the Tokugawa shogunate, Kannai became a foreign settlement when Yokohama port was opened. Foreigners requested the road be extended 1 kilometer to accomodate carriages. The name " Bashamichi (carriage road)" comes from this road that the horse-drawn carriage used. There were drinking tanks on the side of the road for horses and cattle which was the main means of transport at the time. You can still feel a retro atmosphere on the current Bashamichi road such as street lights that look like gas lights, old style telephone box and benches, and brick layered walkways.
Kanagawa Prefectural Government Office (King tower)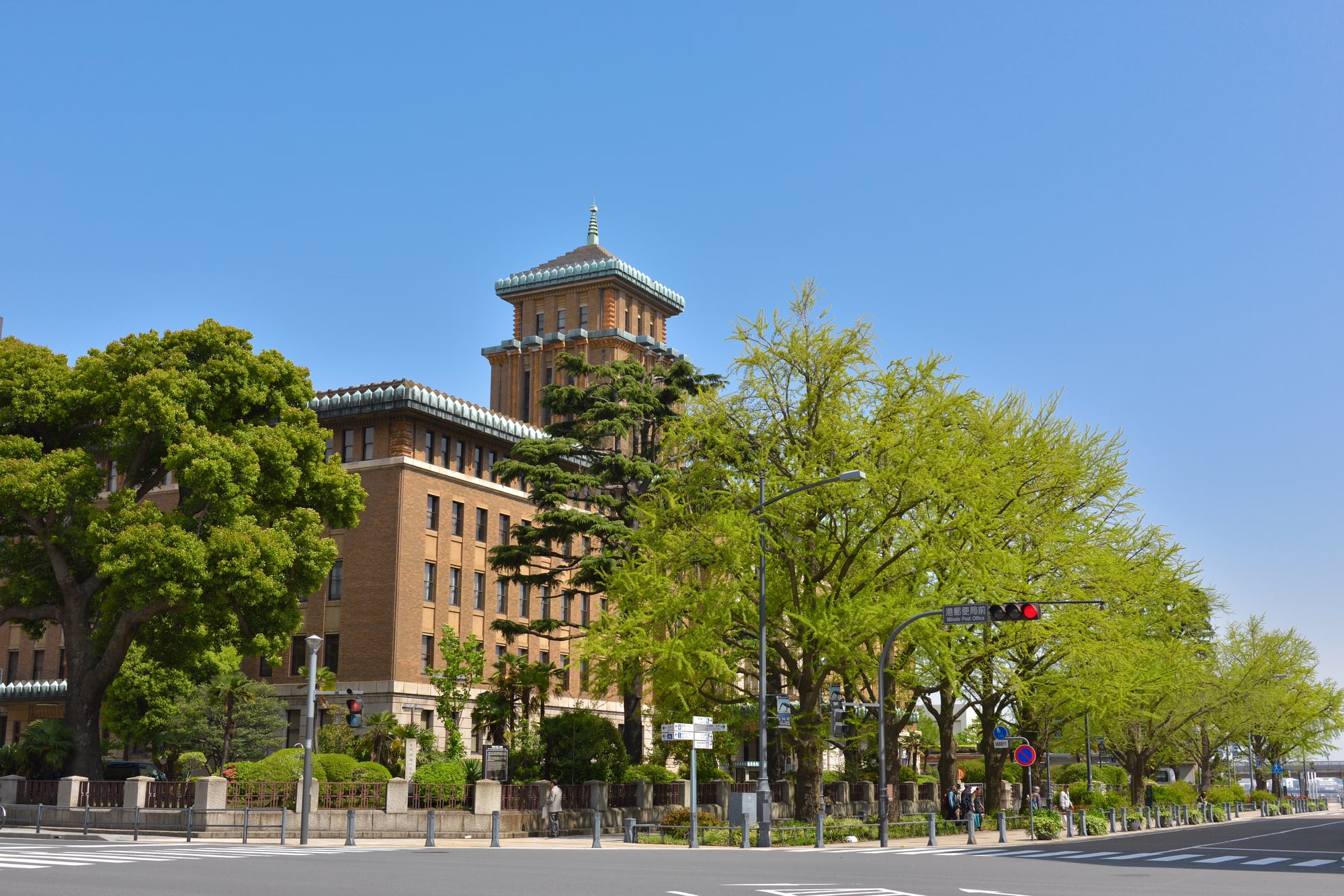 The Kanagawa Prefectural Government Building was built in 1928, with a five-story pagoda designed on to the rooftop of the building. The building is called "King" and has been designated as a registered cultural asset of the country. The exterior has a classic structure, yet its geometric design gives you a modern impression.
Yokohama Customs (Queen tower)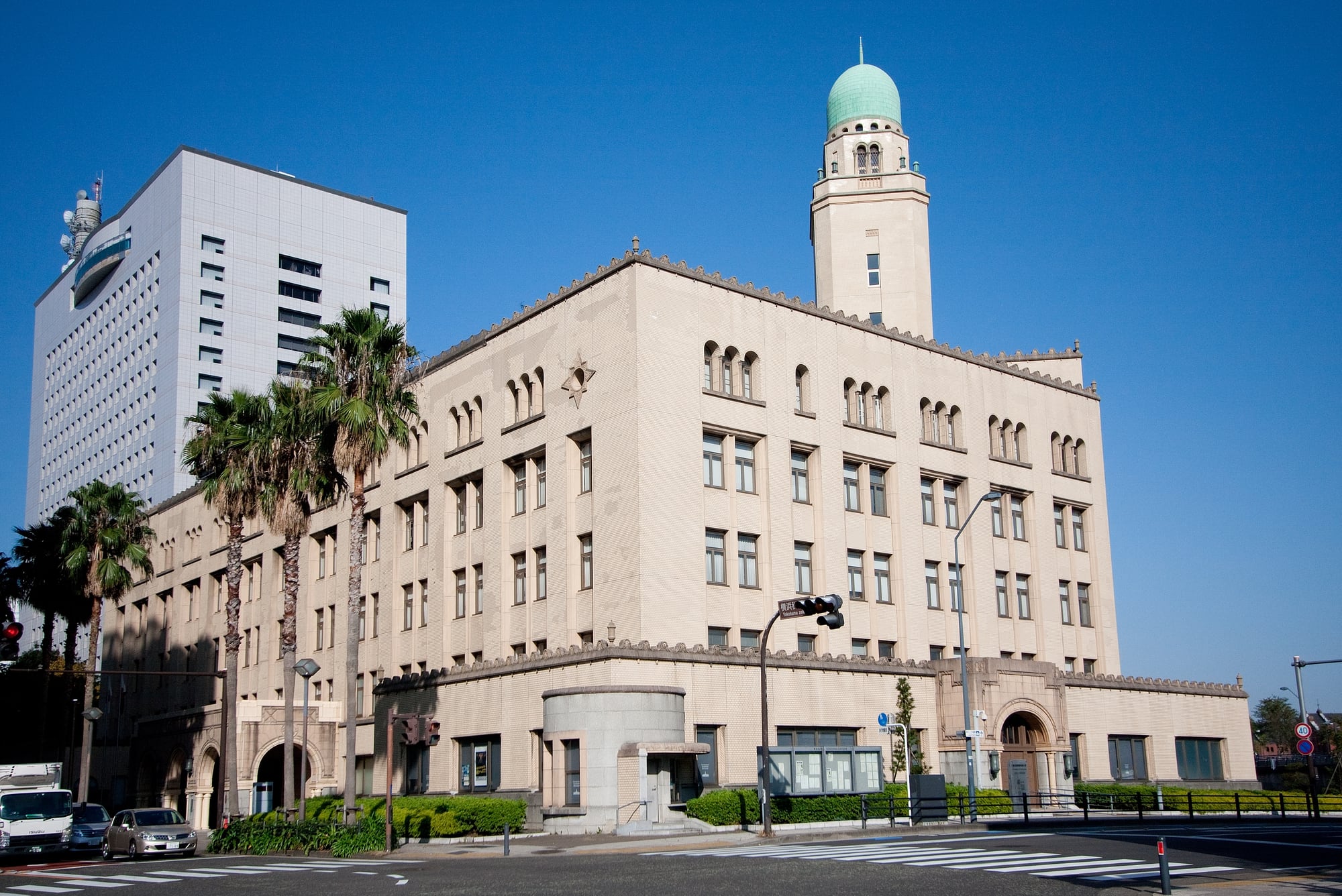 The Yokohama Customs was built in 1934, goes by the nickname of "Queen". The building has an Islamic temple-style dome which has an exotic atmosphere. On the first floor of the building, there is a library which stores various materials such as the history of Yokohama Customs and smuggling methods used years ago.
Yokohama City Open Port Memorial Hall (Jack tower)
Yokohama City Open Port Memorial Hall was built in 1917 to commemorate the 50th anniversary of the port and is also designated a National Important Cultural Property. The structure was built using brick and granite and decorated beautiful stained glass windows on the second floor. The building consists of a clock tower which is nicknamed "Jack", an octagonal dome in the southwestern corner, and a horn dome in the northwest corner.
About Yokohama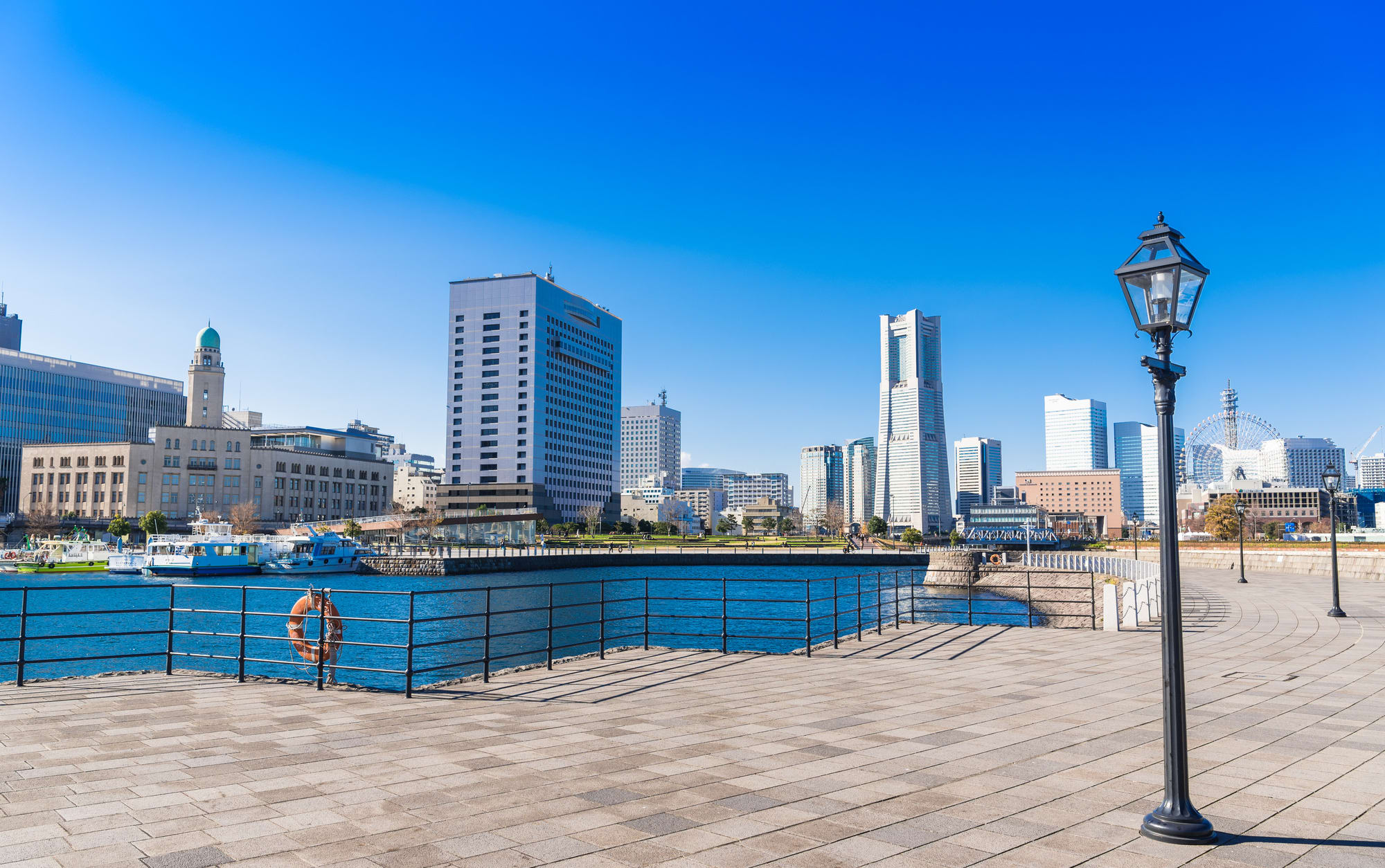 Yokohama has been interacting with foreign countries since the port was opened, and it has been heavily influenced by Western culture. The Kannai area that leads to Bashamichi has a retro stmosphere with scattered historic buildings such as the Prefectural Office and the Customs. In addition, Yokohama is full of highlights including the Yamashita Park area where you can visit a rose garden and a place overlooking the bay, the Minato-Mirai area where numerous fashionable shops are located, the exotic China Town area, and the Yokohama station area where you can find lots of gourmet and amusement spots. Visiting Yokohama gives you feel of both Eastern and Western culture in one city.
Access to Yokohama
From Tokyo Station: Take JR Keihin –Tohoku Line and get off at Kannai station. Takes about 45 minutes.
From Shibuya station: Take Tokyu-Toyoko line and get off at Yokohama station. Takes about 45 minutes .
From Haneda Airport: Take Keikyu Airport line, get off at Keikyu-Kamata station and transfer to Keikyu Honsen to Yokohama station. Takes about 30 minutes.
Thinking about visiting Yokohama? We have a tour!
Romantic Kimono Photoshoot – Yokohama Tour
We have a guided tour to Yokohama! The tour guide takes you around popular sightseeing spots in Yokohama. And if you are interested in wearing kimono, this tour is definitely for you. You can choose your favorite kimono and we will dress you. While you enjoy taking pictures as we visit beautiful sightseeing places.