Yanesen region is popular for foreigners. It is a famous region with old Japanese townscapes and historic buildings. This time, we will introduce a popular guest house "WASABI". This guest house is not only in Tokyo, but also in Kyoto, Nagoya and Osaka.
Other popular guest houses in Yanesen will be introduced in the " 5 best guesthouses in Yanesen. Let's stay in a Japanese downtown area!".

source:: WASABI 日暮里
Description of guesthouse WASABI
Tanisen guesthouse WASAB is a low-cost hotel close to Nippori Station. It is dormitory style accommodation and it is very popular for backpackers and tourists who want to stay at a low cost. Although the hotel is simple in construction, there is a public bath, lockers, laundry and free internet service.
Gusthouse WASABI has great facilities at a low cost!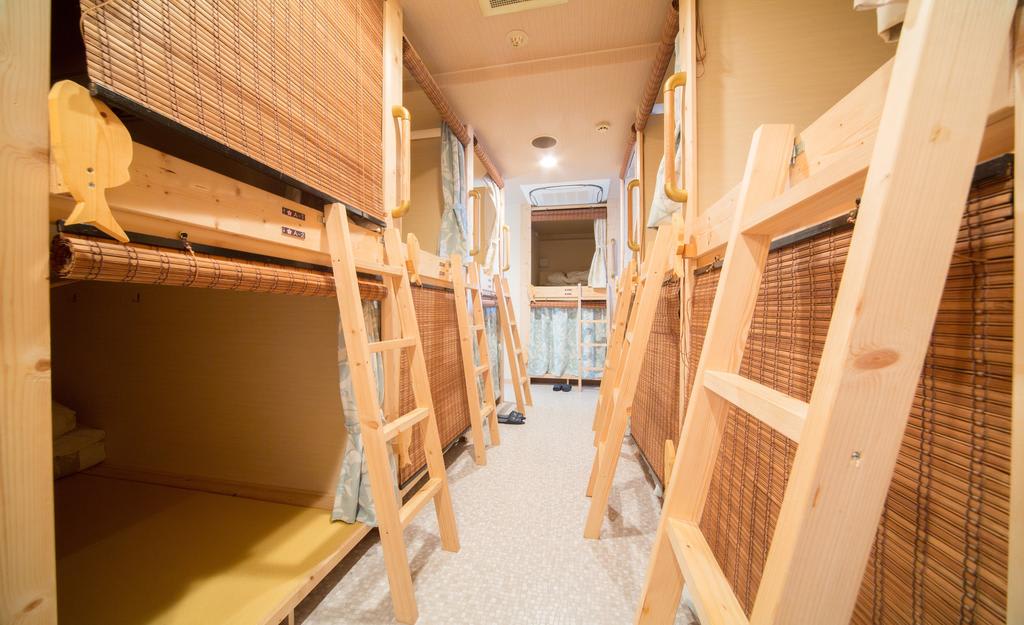 Image source: Booking
The attraction of this guesthouse is that it is not only convenient with various facilities but the price is cheap. If you stay in a capsule type dormitory without any meal, it costs less than 3000 yen per person per night. Also, even if you stay a private room with a unit bath, it costs about 4000 yen to 8000 yen per adult per night. It is recommended for those who want to stay with low costs. There are also value plans available combine with day trips and long-distance bus trips.
About facilities and rooms in Guest house Wasabi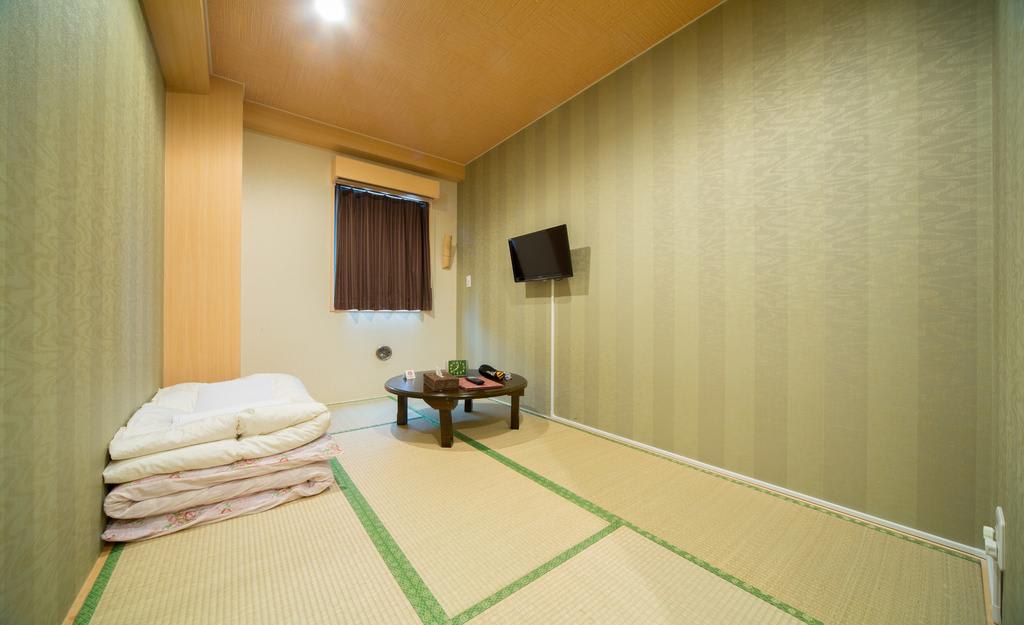 Image source: Booking
There are capsule rooms and standard rooms. Capsule rooms have lady's rooms and gender free rooms. Both have air conditioners, power points, free Wi-Fi, toilet and bath on the same floor. For standard rooms, 2 or 3 people can stay in a room.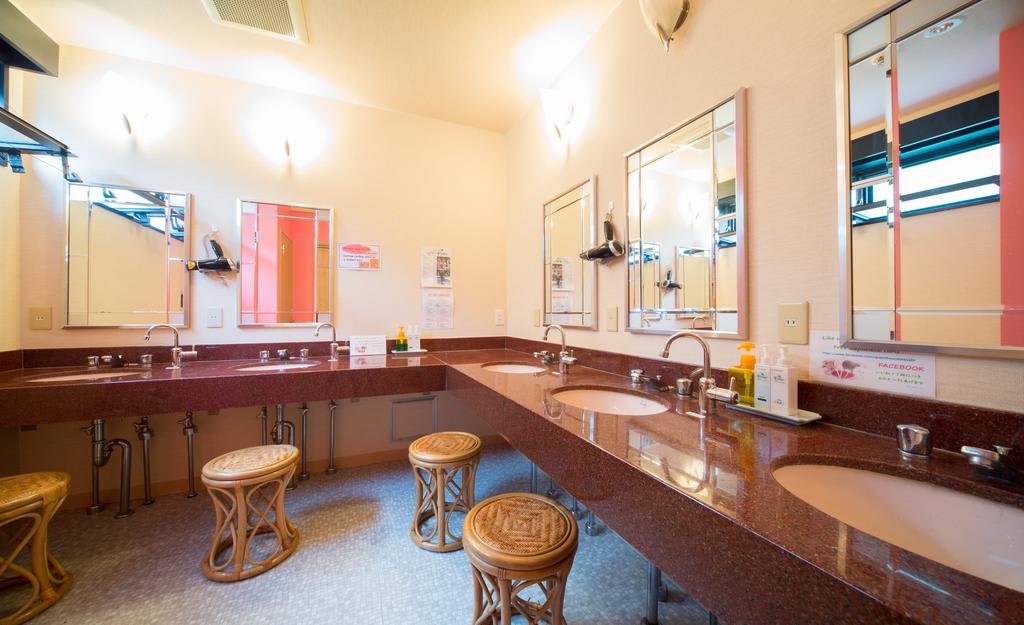 Image source : Booking
There is a big public bath in the facility where you can relax when you feel tired. After having bath, free drinks and a powder room is available. You can rent cosmetics and beauty goods free.
Tourist spots around "Guesthouse WASABI"
Spot 1 : Shigemori's Ningyoyaki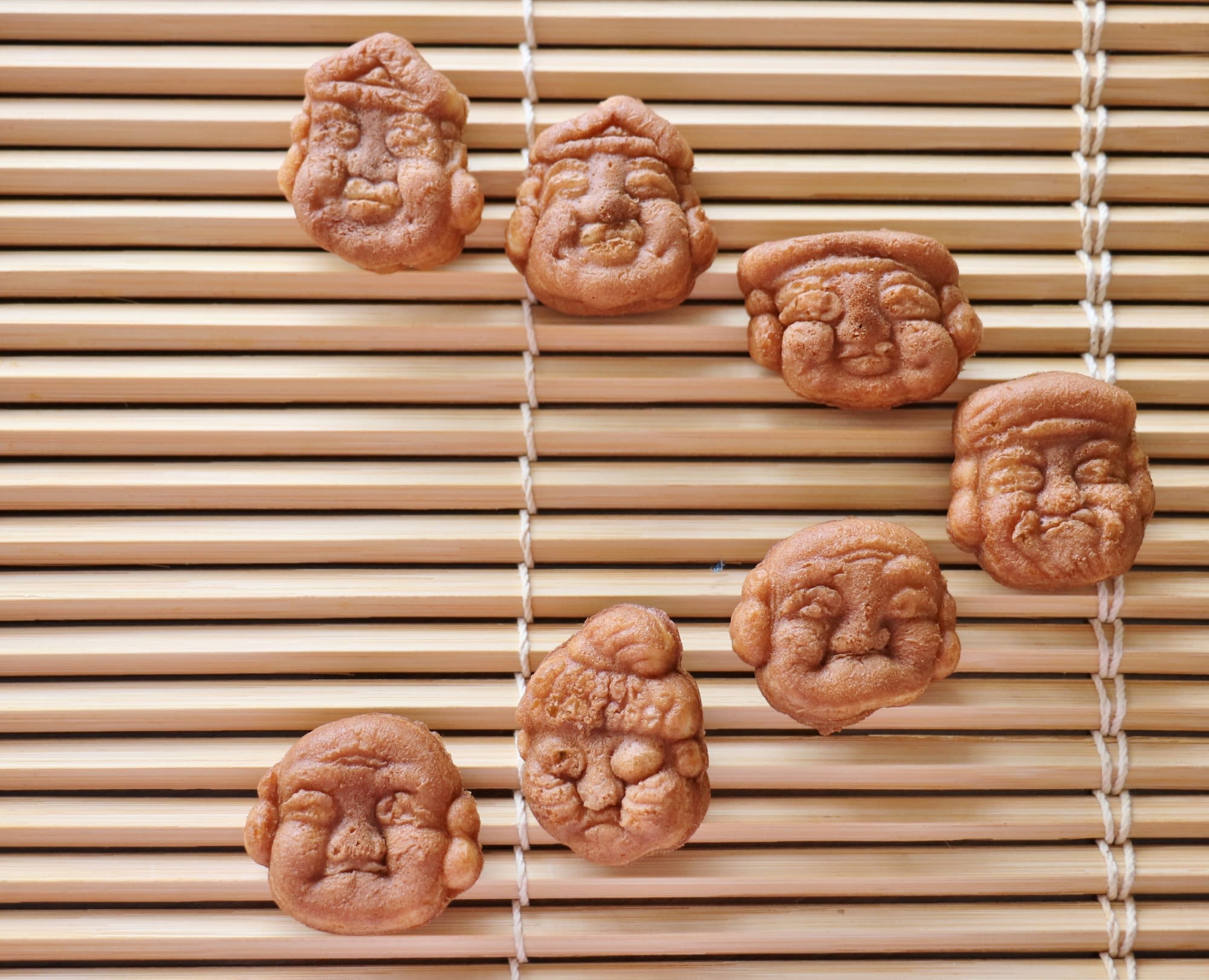 This is a specialty shop for Ningyoyaki (a small snack cake wrapped with sweet red bean) in Arakawa Nakamachi Shopping Street, walking distance from the guesthouse. Ningyoyaki is popular as a Tokyo souvenir. This shop sells 3000 pieces of Ningyoyaki a day.
Address:  2-34-4, Minami Senju, Arakawa, Tokyo
Tel: 03-3801-6830
Official site URL : http://www.shigemori-eishindo.co.jp/
Spot 2: Fukagawa Iseya
This shop has been established since 1907. It is a Japanese sweets shop with a long history. Japanese traditional sweets such as Mizu Yokan (a thick, jellied dessert made of red bean paste) and Dango (a sweet rice flour ball), Daifuku (rice flour paste with red bean filling) are available. All products are handmade.
Address: 2-19, Nishi Nippori, Arakawa, Tokyo
Tel: (03)3805-4819
Official site: URL: http://www.iseya.ne.jp/index.html
Description of the Guesthouse WASABI
-Address: 6-24-16, Nippori, Arakawa, Tokyo
-Tel: 03-5811-7550
-Check Inn: pm 3:00 to pm 10:00 / Check out: am 10:00
– Maximum number of people, number of rooms available: 56 dormitories, 8 private rooms
-Available cards: credit cards are available *Card name not stated
-Access (Subway/ Bus): 19 min. from Haneda Airport International Terminal to Shinagawa Station via Keikyu Kuko Line, 30min from Shinagawa Sta. to Nippori Sta. via JR Yamanote Line, 2 min. from Nippori Sta. to Mikawajima Sta. via JR Tokiwa Line, 1min. from Mikawajima Sta. with walking. Total 65 min. from Haneda Airport International Terminal / 12 to 22 min. from Tokyo Sta.
Official site: URL: http://guesthousejp.com/nippori/
Map