You can find many Izakaya at Shinjuku "omoide yokocho" (memories alley) near the station, "Shinjuku golden gai" (street) "kabukichō"" Shinjuku-sanchome". Izakaya is a Japanese style pub. At some of the Izakaya, you can enjoy authentic Japanese dishes in casual style. We'll show you some information for beginners about Izakaya where you also can eat Japanese dishes in Shinjuku.
The tour offers Tokyo Pub Crawl Tour of 2 to 3 hours from 7 pm at"Shinjuku West Exit Omoide Yokocho". The bilingual staff will guide you through the authentic Japanese style Izakaya bars. The price is about $70 including food and drinks.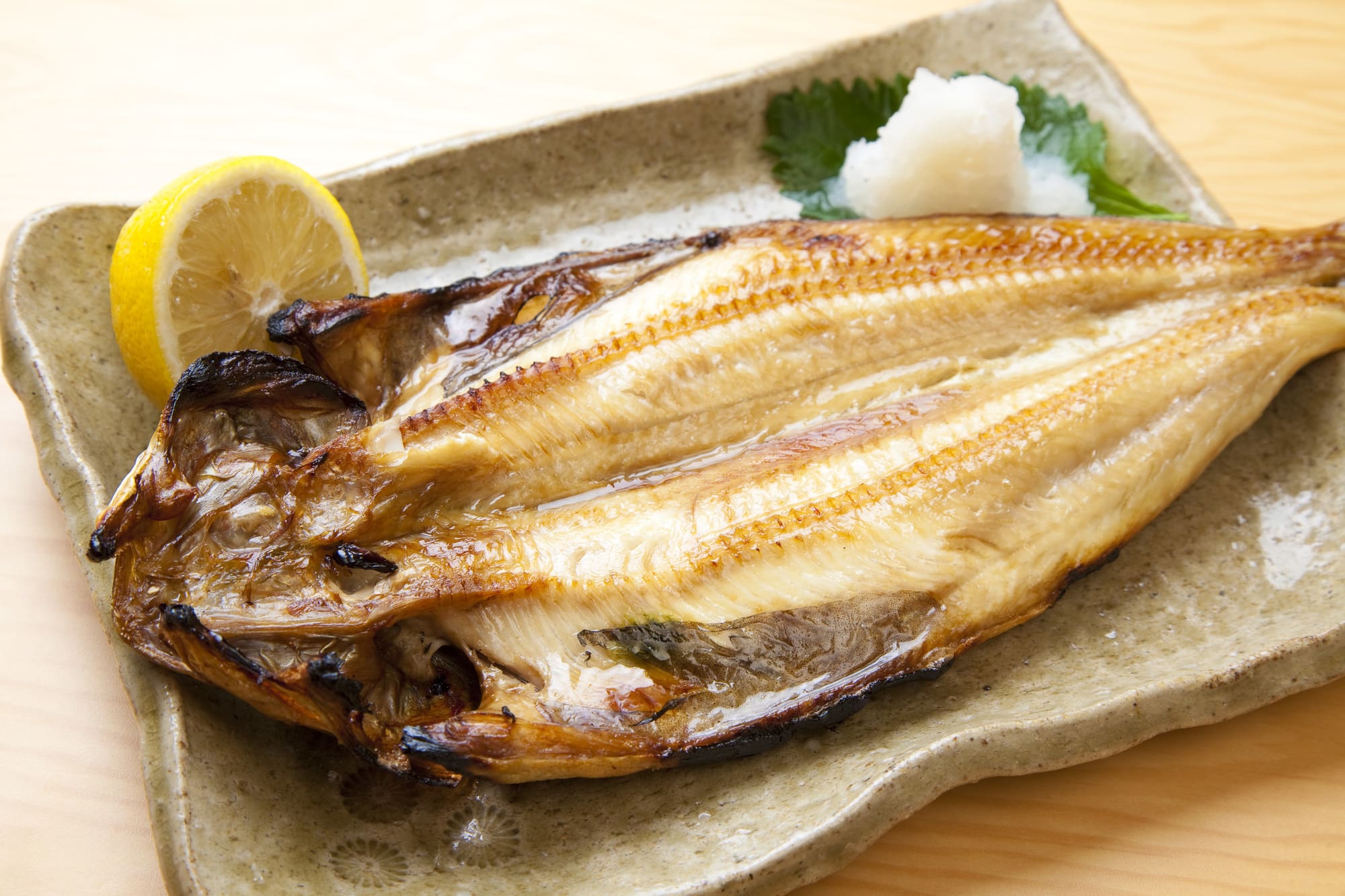 You first should try sea food at Izakaya. Try Sashimi if you feel fine to eat raw fish. Usually sashimi is served with several kinds of fishes such as tuna, salmon and some other as a mixed dish. So it must be nice to share with your friends. Check the menu, you might find also sushi. Besides raw fishes there is also often grilled fish served. Try grilled "Hokke" (a kind of mackerel) "tara saikyo zuke" (cod marinated with miso and served grilled) salmon, "sanma" (mackerel pike). Most of the dishes you can eat at Izakaya are similar to the dishes Japanese eat at home. So it must be a good opportunity to experience traditional Japanese food culture.
1 Kokoromusubi
source: tabelog
"Kokoromusubi" is located at a side street and known as a local secret. This Izakaya is known for its good quality of sake. The owner of this Izakaya is a "kikizakeshi"( Sommelier for sake). He collects good sake from all over Japan. He also chooses ingredients from Tsukiji market (famous fish market) himself and makes menu's which suit sake. This Izakaya is crowded every night with people who know this special place to find. Homemade miso, washoku made with fermented food. Especially " Gindara" (sablefish) saikyo yaki – marinated fish with homemade miso fermented for 2 weeks, then grilled on a charcoal fire "gyusuji nikomi" (beef tendon stew) are also on the popular menu.
Address: SY building1F , 2-8-17 Shinjuku-ku Tokyo
Opening Hours: Monday – Saturday 5:30P.M~ 0:00A.M.
Closing days: Sunday, National holidays
Access: Tokyo Metro Marunouchi Line "Shinjuku-gyoemmae Station" 2-minute walk
2 En Shinjuku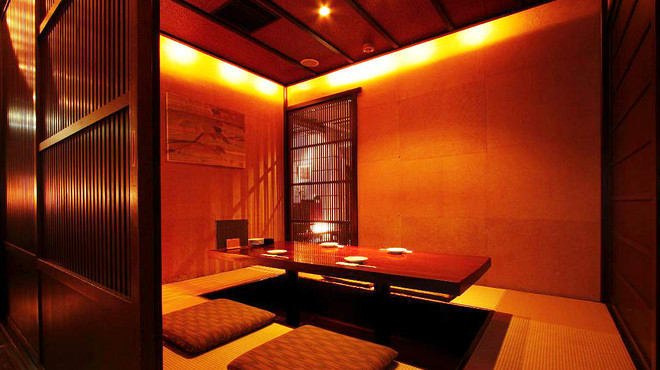 source: tabelog
This Izakaya is located near Shinjuku Station. They have enough space to have a party for large groups. They also have private rooms where you can relax and enjoy food. Besides they also have counter seats to enjoy light meals. As an Izakaya, there are various menu. Such as deep fried burdock, monkfish, liver with ponzu (citrus-based sauce), Kyoto styled Oden (a type of Japanese stew) and more others. They take good care of ingredients and their own soup stock, so that you can find really fine taste. Not only for light menu's, they also have delicious course menu's for dinner.
Address: Shinjuku Takano Second building 7F, 3-30-11 Shinjuku Shinjuku-ku, Tokyo
Opening Hours: Monday – Friday 5:00P.M. – 11:30P.M
Saturday/Sunday/national holidays   4:00P.M. – 11:30P.M.
Closing days:End year and new year / December31 & January 1st
Access:JR Shinjuku east exit 3-minute walk
3.Kyoko obanzai(a traditional style of Japanese cuisine native to Kyoto)
Cha Cha Hana Shinjuku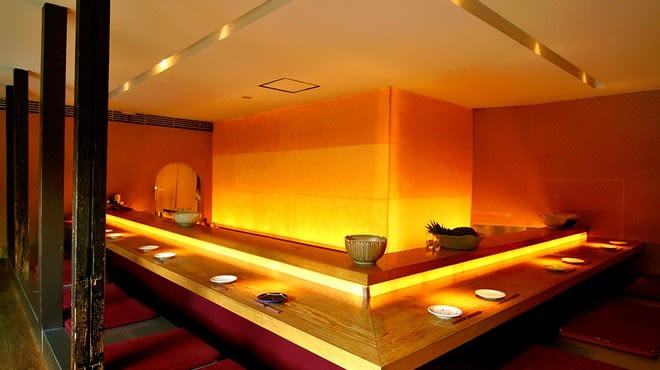 source: tabelog
Nearest station is Shinjuku-sanchome Station. Though this area is bustling, you can also spend relaxed and cozy moments. The interior of this izakaya is a sophisticated Japanese atmosphere. They serve Kyoto delicatessen. You can enjoy Japanese dishes with seasonal ingredients such as sashimi, cooked rice in traditional earthen pot and others. Food is served in a colorful manner depending on the dishes and ingredients! Not only taste you also can find the beauty from Japanese food. Especially dishes "Akashiyaki" – style eggrool" which used soup stock of anago ( congridae )" tastes delicious. We also recommend cooked kinmedai (splendid alfonsino) or Japanese Black (wagyu) beefsteak.
Address: 1-1-1 Kabukichō Shinjuku Tokyo
Opening Hours:  5:00P.M. – 11:30P.M.
Closing days: End of the year and New Year
Access: Tokyo Metro Line "Shinjuku-sanchome Station " 5-minute walk
Related article,check >> Must-Try Dishes in Tokyo's Izakaya & Bars.
Related article,check >>5 Great Japanese Style Pubs for Barhopping in Shinjuku Nishiguchi Omoide Yokocho!