If you want to eat cheap and delicious foods loved by Japanese people, an izakaya, a Japanese style tavern, would be an ideal place. You can eat delicious foods in a 1950s retro atmosphere at Ebisu Yokocho where Japanese Izakayas are lined up in Ebisu, Tokyo. And we would like to introduce Jun-chan, one of the izakayas at Ebisu Yokocho, serving southern Japanese stall foods.
If you're interested in other izakayas, check >> Eat up!Recommended Izakaya/bar at Ebisu Yokocho"introduces more izakayas with delicious foods.
Jun-chan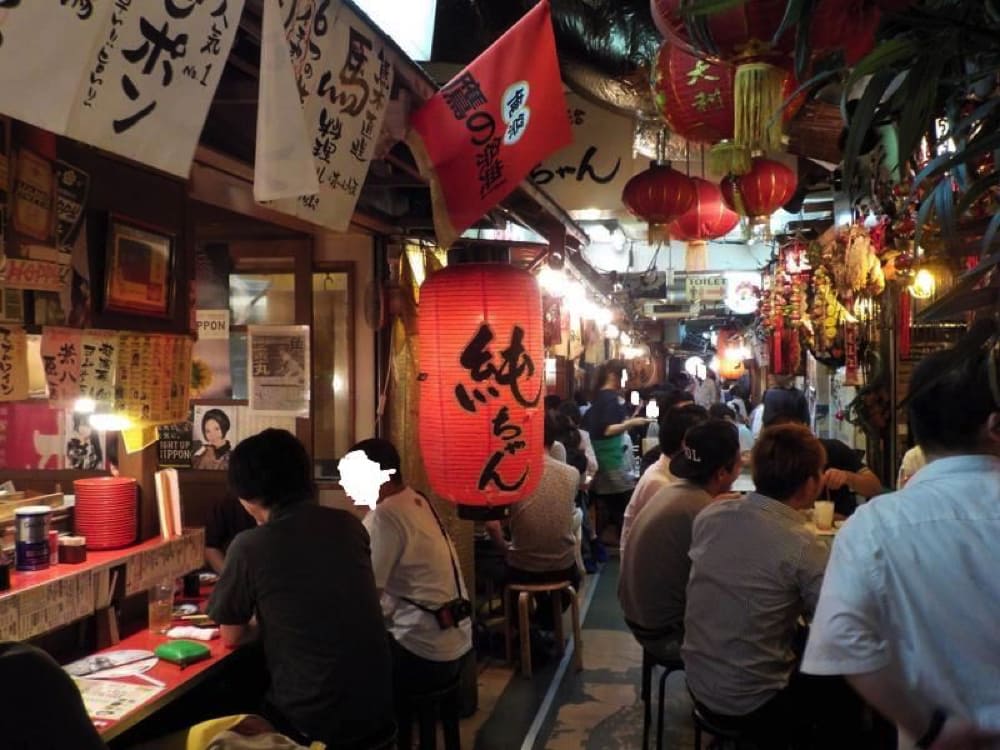 Source:todoke
Jun-chan is a Japanese style tavern where you can enjoy a food stall type atmosphere and the foods of Hakata, Kyushu region where at the southern part of Japan. It is a small place that can accommodate 16 people at the counter and 8 people at tables, a total of 24. Being a cozy place, you can enjoy communication with the bar owner and other guests. As for the foods, you can enjoy speciality foods of the Hakata district such as simmered giblets of beef and pork, innards hot pot, ramen, and of course, there are classic izakaya menus like salad and karaage chicken fries. Please enjoy delicious foods with shochu liquor while enjoying the conversation.
Foods you should eat at Jun-chan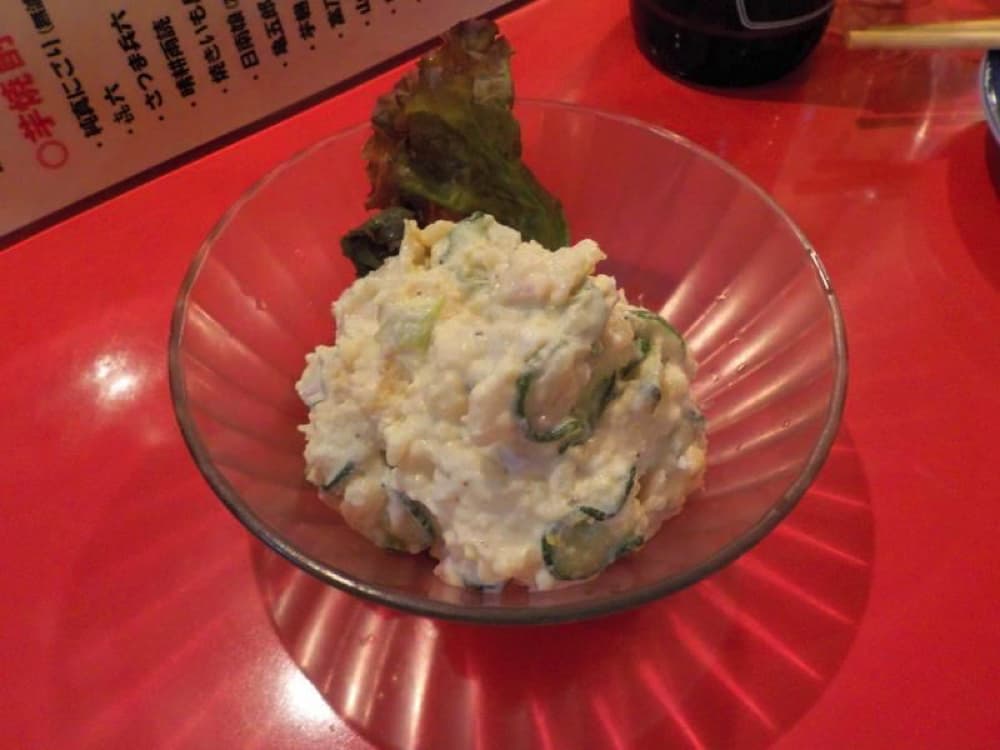 Source:webry
Jun-chan's dishes are volume-rich and recommended for those who want to eat well. Hakata's signature stall food is Yaki-ramen (fried ramen) which is ramen noodles stir fried with tonkotsu (pork bone) soup and sauce. It is common to eat noodles at the end, so order small dishes before finishing with yaki-ramen. A popular small dish is Mentai Tamagoyaki which is an omelet wrapped in cod eggs seasoned with red pepper; you can enjoy two different eggs in one dish. Also the potato salad, mashed potatoes mixed with other ingredients and mayonnaise, is a soul food for Japanese people. Please try if you are interested in the taste of Japanese home cooking.
Detailed information about Jun-chan
Address: Ebisu Yokocho, 1-7-2 Ebisu, Shibuya-ku, Tokyo
Business hour: 5pm to 11pm
Closed irregular days
Access to the store:
JR Yamanote line/ JR Saikyo line/ Shonan-Shinjyuku line: 2 minute walk from JR Ebisu station
Tokyo Metro: 2 minutes walk from Ebisu station
Ebisu Yokocho

Source:flickr
Ebisu Yokocho was built on the site of a former shopping district called Yamashita Shopping Center. Because the Yamashita Shopping Center was abandoned, the district was changed to the current layout where unique eateries have gathered. There are lots of small taverns lines up in the building, and it is always lively because the distance between the customers and the shopkeepers is close. Many taverns have a nostalgic retro atmosphere, like 1950s Showa era in Japan. Ebisu Yokocho has recently become a popular place to enjoy cheap and tasty Izakaya foods without worrying about the weather.
Do you wanna try? Barhopping Tour in Shinjuku
If you want to enjoy Tokyo Bar Hopping Nightlife Tour in Japan with peace of mind, please try our tour. This is a fun 3-4 hour evening tour visiting the local taverns in Shinjuku, Tokyo. The tour is led by an English speaking guide who will take you to carefully selected taverns that you will surely enjoy. The tour price is about $70 including food and beverage.