The Asakusa specialty「Jumbo Melon Pan」 is served at Asakusa Kagetsudo established in 1945. It is only 8 min walk from Asakusa station, we turn left at the corner of the main hall of Senso-ji Temple and could see this cafe at the entrance of Nishi-Sando Shopping center. The main food of this cafe is Melon Bread. It is Japanese Café that has 2 floors, you can buy foods and take-away at the first floor, or can have a seat and eat Maccha, Anmitsu and another several sweets in upstairs.
Check the article「Top Nine Delightful Japanese Sweets Café you can Find at Asakusa – Overview」 to know another popular sweets café in Asakusa!
Asakusa Kagetsudo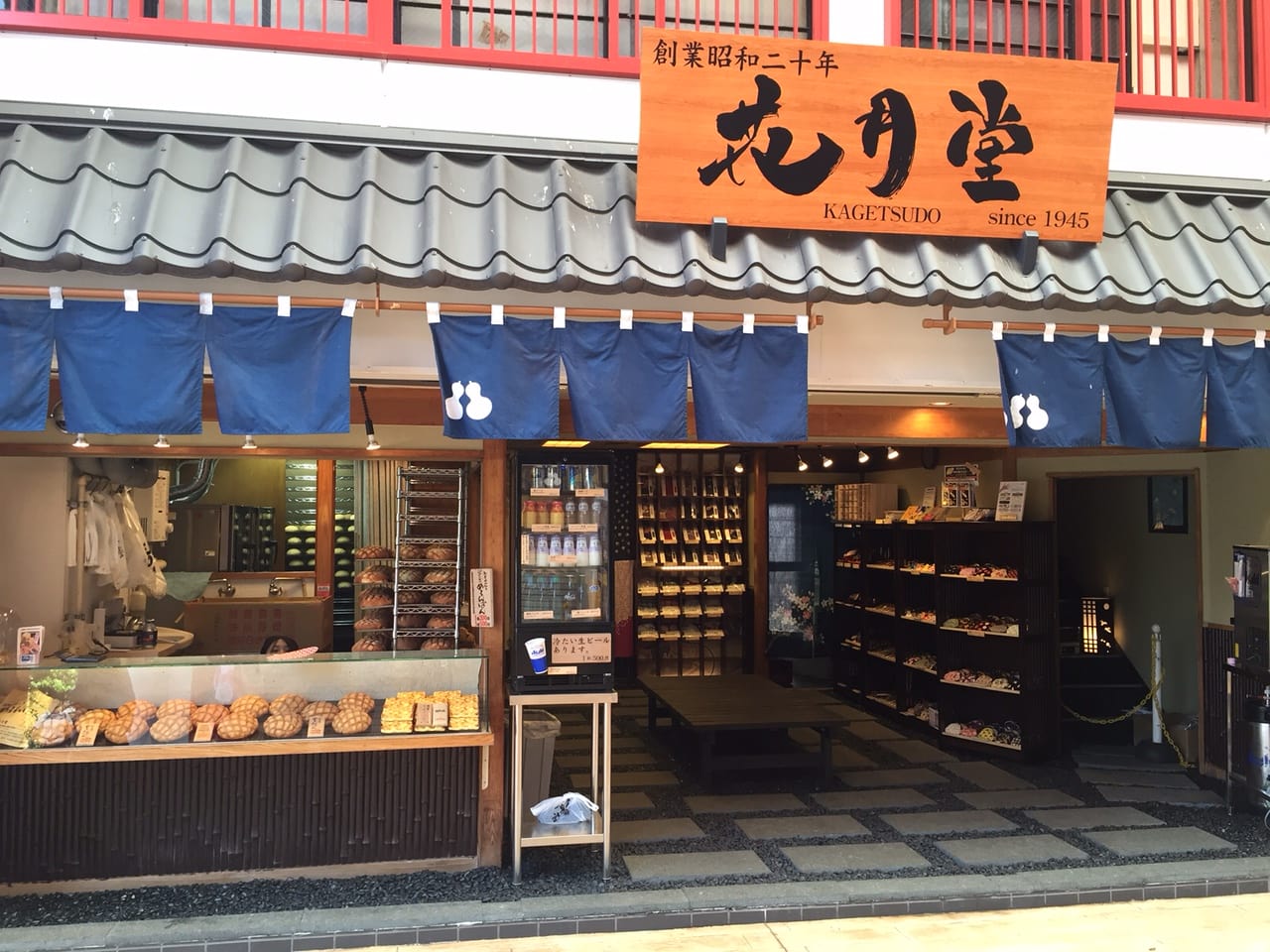 source: http://www.asakusa-kagetudo.com/
Jumbo Melon Pan made by Asakusa Kagetsudo has been introduced on TV, and as popular as to be sold 3000 pieces per a day. There are long line-up in front of the cafe by tourists and local people every day. This representative food product of Asakusa has been created by Asakusa Kagetsudo. You can enjoy having special melon bread there. This café serve you melon bread with putting ice cream in it, Anmitsu, and Maccha. The colorful ice cream is also attractive and you can enjoy having cold shaved ice in summer season.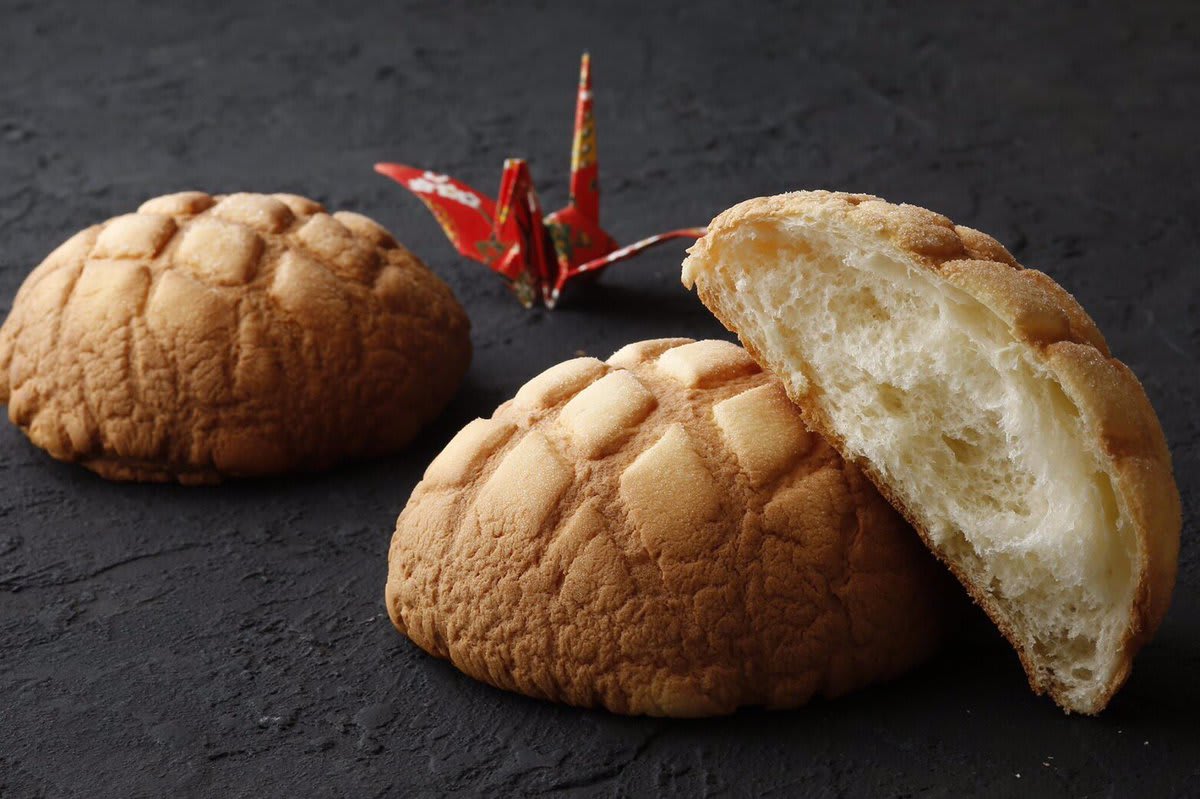 source: Twitter
Different from the liveliness atmosphere at first floor, there is calm and Japanese traditional atmosphere café space upstairs. There is relaxing space that has a beautiful paint art on Shoji, retro lamp, gold fishes and gravel path make us feel these Japanese atmosphere. Friendly staffs will welcome you to this Japanese interior's café. It's also popular among foreign tourist. After get relax upstairs, let's buy Jumbo Melon Pan as take-away at the first floor, and eat while sightseeing in Asakusa town.
Be Careful of its Softness! 「Jumbo Melon Pan」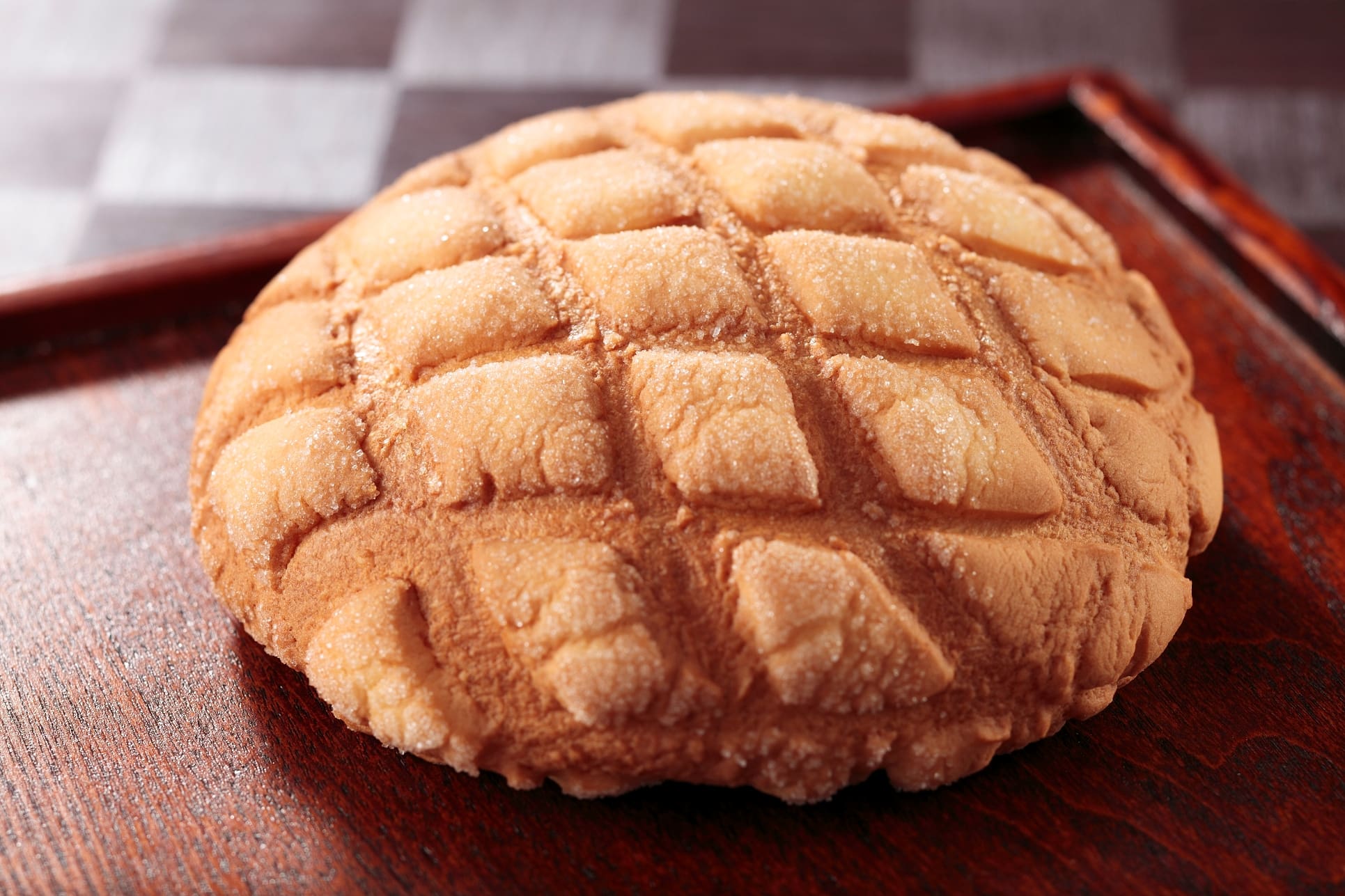 source: http://www.asakusa-kagetudo.com/
Asakusa Kagetusdo's specialty is of course「Jumbo Melon Pan」. The owner of this café learned about fermentation when he was in his university and created this melon bread. It is not just big size melon bread, there is his original method of making melon pan, like crispy outside and amazingly soft inside. It would be deflated when you grab it tight, so please treat it carefully.
**Outline of **「Asakusa Kagetsudo」
・The representative product's name(Able to select more than one): Melon Bread, Anmitsu, Maccha, Shaved Ice.
・Open and Close :  9:00 am ~ as Jumbo Melon Pan is sold out.
・Regular Holiday : Non (Irregular Holiday will be announced on HP at any time)
Access
・Address : 2-7-13, Asakusa, Taito-ku, Tokyo
・TEL : 03-3847-5251
・How to go(Subway・Bus)
15 min walk from 「Asakusa」 Station on Tokyo Metro Ginza Line and Tobu Line.
10 min walk from 「Asakusa」 Station by Tsukuba Express.
・Time from Haneda and Narita Airport, Tokyo Station.
Get on Keikyu Kuko Line Express Train (bounce for Imba Japan Medical University) from Haneda Airport, and change the line to Toei Asakusa Line at 「Sengakuji」station, and get off the train at 「Asakusa」 station, and 40 min walk.
Get on Sky Liner No.38(bounce for Keisei Ueno Station), and change the line to Tokyo Metro Ginza Line at Keisei Ueno Station, and get off at 「Asakusa」station, and 60 min walk
Get of Tokiwa Line Express bounce for Narita station at Tokyo station, and change the line to Ginza local train bounce for Asakusa station at 「Ueno」 station, and get off at 「Asakusa」station, and 15 min walk.
40 min from Haneda Airport / 60 min from Narita Airport / 15 min from Tokyo station
・Official Website URL  http://www.asakusa-kagetudo.com/
Map