When you try to get experience in Japanese Izakaya or bar, you might concern about the cost that would take. It is good for you to know it's general cost in advance. Today we introduce the average cost that would take at Japanese Izakaya and bar.
The tour offers Tokyo Pub Crawl Tour of 2 to 3 hours from 7 pm at"Shinjuku West Exit Omoide Yokocho". The bilingual staff will guide you through the authentic Japanese style Izakaya bars. The price is about $70 including food and drinks.
What is Japanese Izakaya?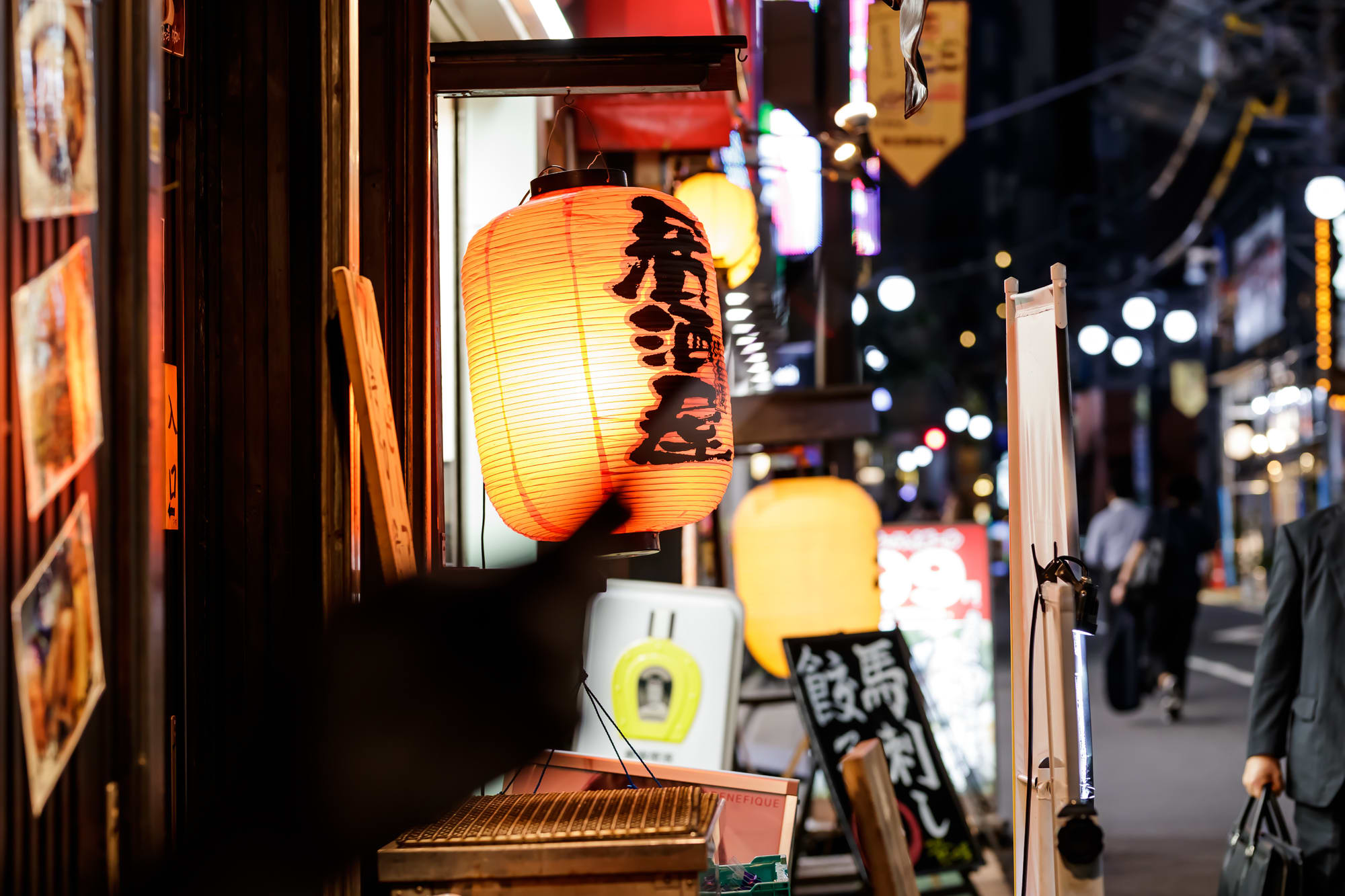 Izakaya is Japanese-style bar. We can drink like as bar, in addition, there are full menu of dishes as well. There are good appetizers and meat dishes, seafood, and noodle dishes. These should make you full. About the drink menu, there are beer, highball, wine, and Chuhi. The Izakaya that serves various kinds Japanese specialties tend to prepare good Japanese Sake as well. Some Izakaya serve mainly Japanese dishes, seafood, French, and Italian.
How much would it cost at Izakaya?
When you enjoy light meal and drink at Japanese Izakaya, it would cost about 2000 ~3000 yen per person (each drink cost about 300 ~ 600 yen, each appetizer cost 300 ~ 500 yen), and when you have dishe as well, 2000 ~ 4000 yen per person depending on the menu and quantity. The reasonable price is also attractive point of Japanese Izakaya. In Happy Hour, some Izakaya would serve drink with half price. Let's check the Izakaya you interested in.
All-You-Can-Drink-and-Eat course would be good if you want to enjoy without any concern about the cost.
If you want to enjoy Izakaya without any concern about the cost, you should take All-You-Can-Drink-and-Eat course. It allow you literally to drink without limit during the time. It is also good for the group. The general cost of All-You-Can-Drink-and-Eat course for each Izakaya would be around 3000 ~ 5000 yen. You can drink no matter how many drinks in the drink menu and dishes menu without time limit.
The course menu is depending on Izakaya, but generally includes drink with no limit and dishes are such as appetizer, salad, main menu, and one more dish for finish, about 10 preset dishes. The cost is confirmed at the beginning, so we can drink and eat without any concern about the cost.
How much money would cost at Japanese bar?
Bar is the place where we mainly enjoy drink. They hardly serve dishes, only few appetizers but the kinds of drinks are countless. Japanese bar's general cost would be from 700 yen for beer. It would be from 1000 yen at hotel's bar and lounge. Cocktail would be from 1500 yen. You should note that some bars require seat charge. Of course, there are more frank bar where there is no seat charge and all drinks are 1 coin (500 yen). Let's check these frank bar if you want enjoy reasonably.
Related article, check >> Must-Try Dishes in Tokyo's Izakaya & Bars.
Related article, check >>Let's spend a special night! 5 selected Izakaya and Bars unique in Tokyo city