Tsukiji market is famous with foreign visitors to see the deal of energetic seafood business deal. There are inner area and outer area. Inner area is mainly for business deal, and at outer market, there are many shops for visitors. At inner area, you should keep the rule not to interrupt the business deal. This time, we will introduce you the restaurants located in outer
area.
Other famous sushi restaurant in Tsukiji is introduced at "5 must go delicious Sushi restaurant in Tsukiji outer market"!
Tsukiji Sushi Dai Honkan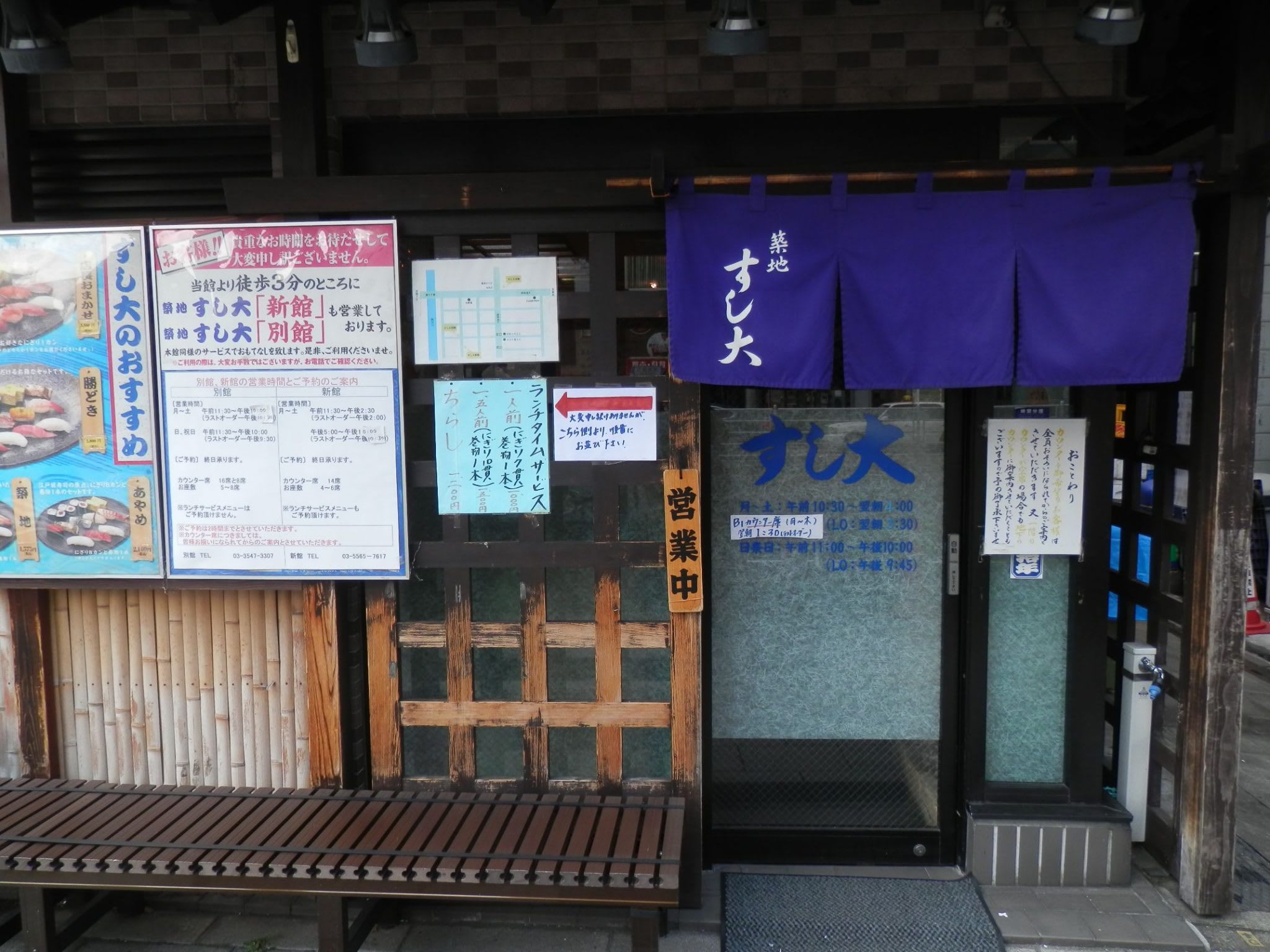 source: JAPANETA
Tsukiji Sushi Dai head office is a famous sushi restaurant among the many Tsukiji outer market restaurants. As is facing the main street, it is easy to find out and good for the beginners. The signage is blue simple shop curtain in front. Inside is like at home and you will feel relieved, if you are not familiar with luxurious sushi restaurant. There is no formal manner, so good to visit casually.
Easy going Blog of Gosen-shi select shop "fujiushi"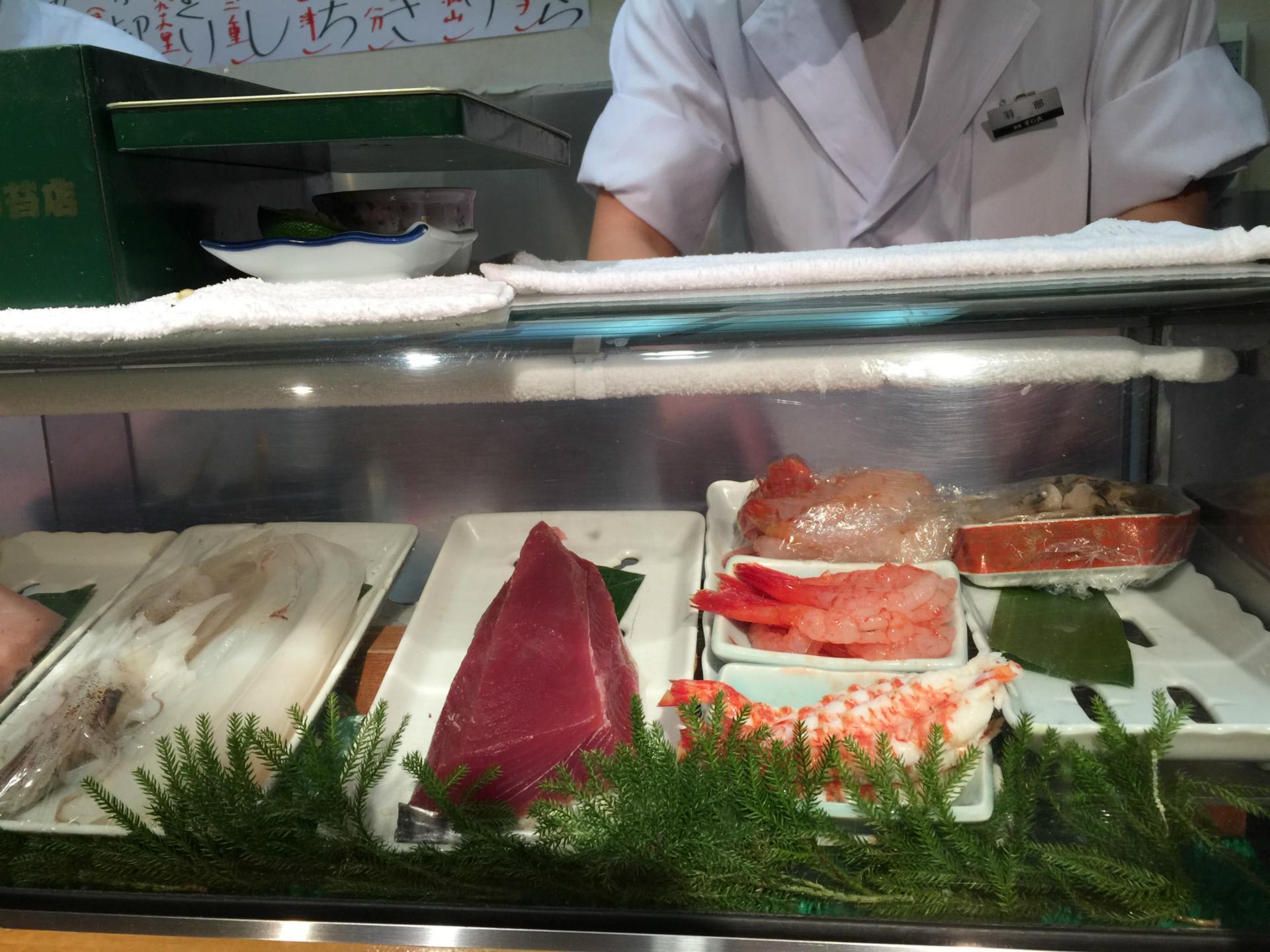 source: Easy going Blog of Gosen-shi select shop "fujiushi"
At Tsukiji Sushi Dai head office, they get seasonal seafood every morning from Tsukiji and provide fresh sushi. In order to make the most of the original taste of foods, they use simple seasonings, such as soy sauce and salt. Even without soy sauce, you can eat it, so it is suitable for everyone. You can feel the restaurant philosophy that they want to provide good sushi to everyone. It is Tsukiji's wonderful restaurant where you can enjoy real Edomae Sushi.
Tsukiji Sushi Dai head office, the ideal Edomae Sushi, mixture of high quality and casualness.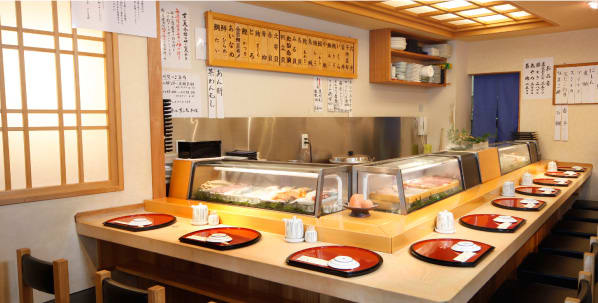 source: Tsukiji Sushi Dai  
The greatest feature of the Tsukiji Sushi Dai is that they have both height quality and casualness. Needless to say about the high quality of craftsmanship, it also has an atmosphere to eat it very casually.
Luxury sushi, eating reasonably at lunch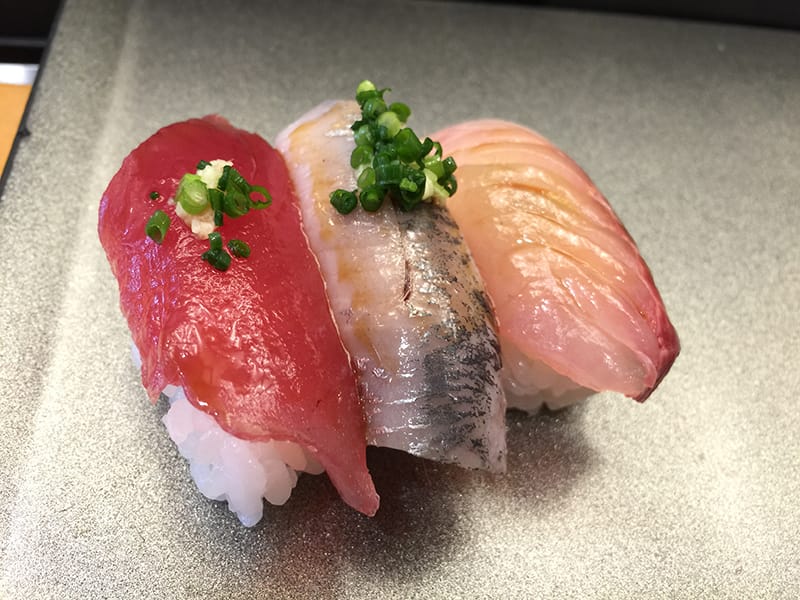 source: Blog of pork soup eating trip
Tsukiji Sushi Dai head office is famous that "lunch" is too reasonable. Depending on the stock of the day, many sushi such as mackerel, rolled sushi with raw tuna, and small shrimp comes out one after another. You can eat 10 pieces of sushi in a very reasonable price.
Overview of  "Tsukiji Sushi Dai head office"
・representative menu
Masters recommended nigiri:Nigiri 10 pieces, 1 rolled sushi 1, and your favorite 1 nigiri)
・average budget(lunch:2000-3999 dinner:4000-4999)
・open
Mon.-Sat. A.M 10:30-next morning 4:00(last order A.M3:30)
Sun / Holiday A.M11:00- P.M10:00(last order P.M 9:45)
・close:beginning of the year
Access
・address: 6-21-2, Tsukiji, Chuo-ku, Tokyo
・TEL:03-3541-3738
・official site URL:http://www.tsukiji-sushidai.com/shop/honkan.html
Map