Washoku Kato is located in "Uogashi- yokocho "It was a restaurant area for the workers at Tsukiji Market. The restaurants were for food specialists. So they use carefully selected ingredients. It's getting popular place among travelers from all over Japan and world come to eat breakfast or lunch.
Do you want to know more about other restaurants?  See" Delicious breakfast at Tsukiji Inner Market 5 selection!"
Washoku Kato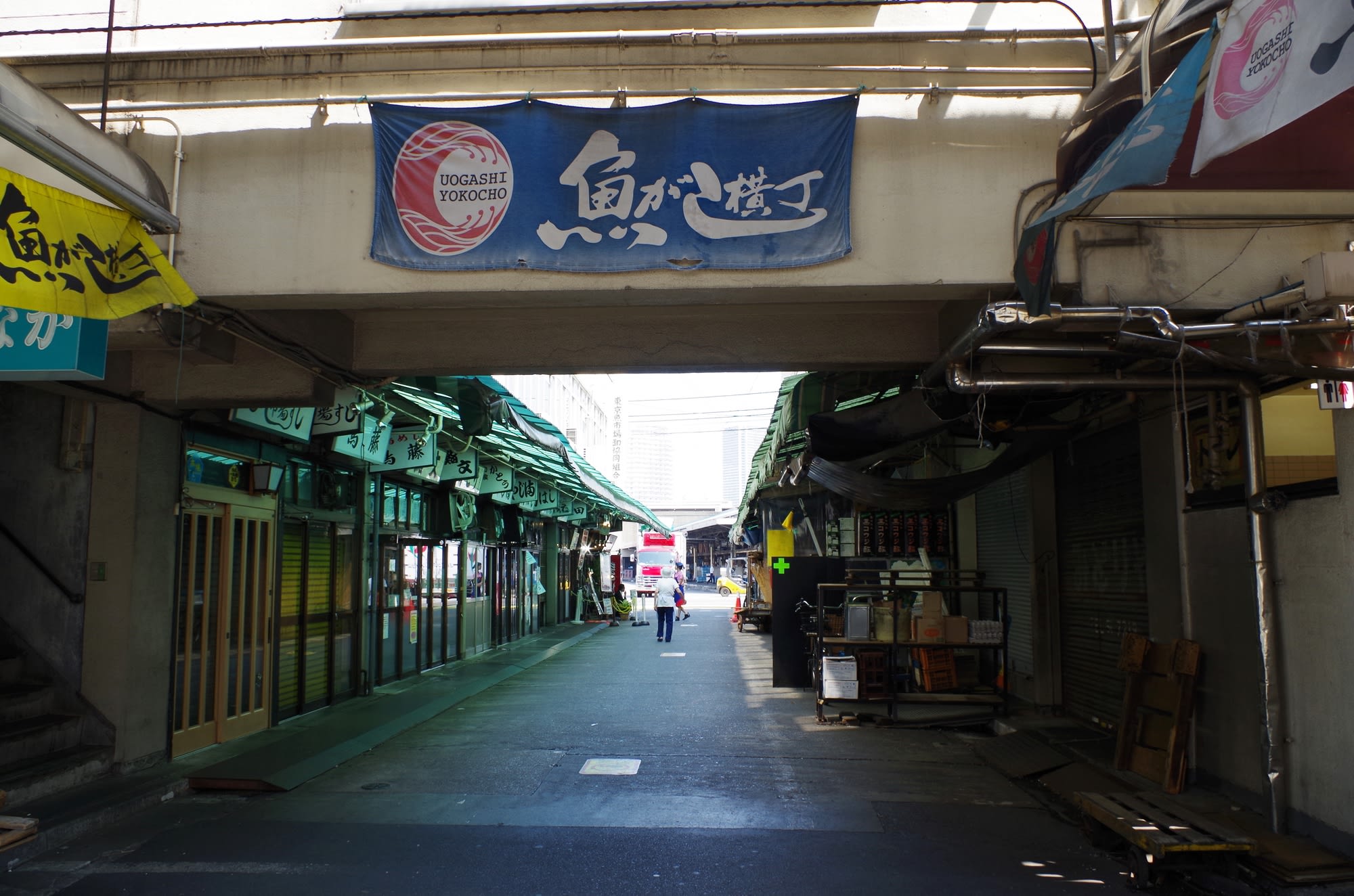 We'll recommend you eat sea food at "Kato" in Tsukiji Inner Market.
This restaurant located at Uogashi -yokocho Building 8. It's near auction place and open at 4:30 AM. So you can enjoy breakfast at this restaurant after watching tuna auction
There are many sushi, sashimi restaurants in this area. But not so many for Washoku
Restaurant with fresh fish. You can enjoy the tastes which are recommended by the professional people who work at Tsukiji.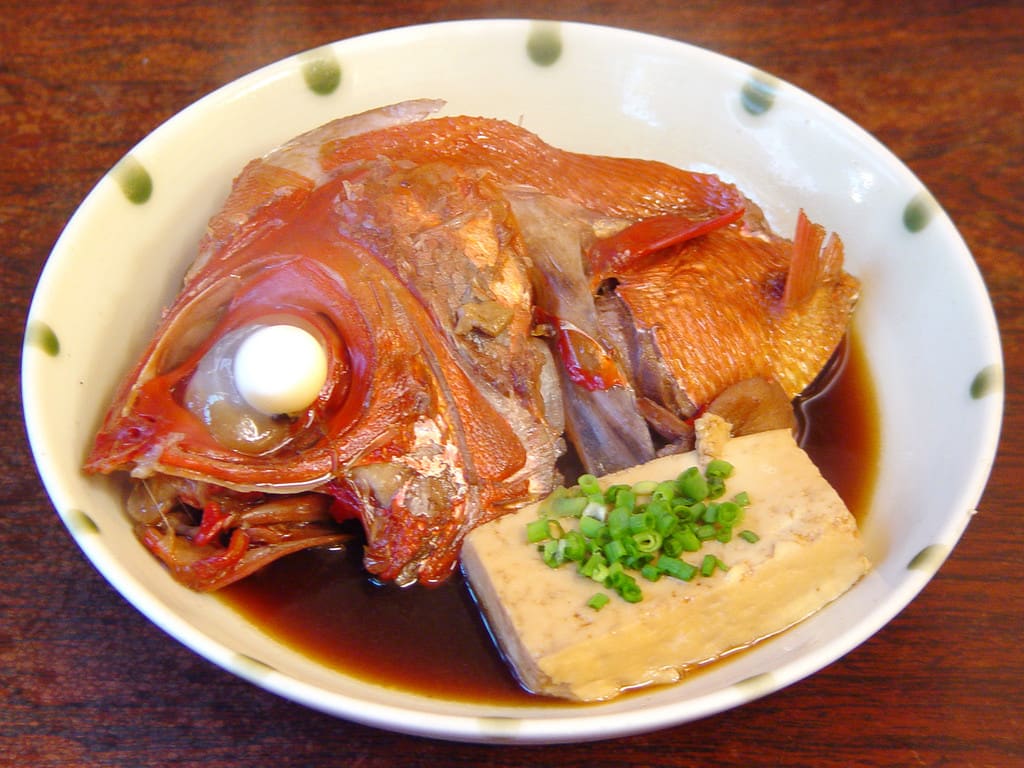 source: https://c1.staticflickr.com
At "Kato" you can eat fresh seafood direct come from Tsukiji Inner Market..
"Kato" is a popular Washoku restaurant specialized for seasonal fish. There are always 20 seasonal fish dishes. The fishes are fresh and tastes good. Popular dishes are salt-grilled fish or teriyaki. Cooked splendid alfonsino also delicious. Kabuto – The head of splendid alfonsino has a nice texture.
Fish dishes such as grilled sablefish marinated with miso paste set menu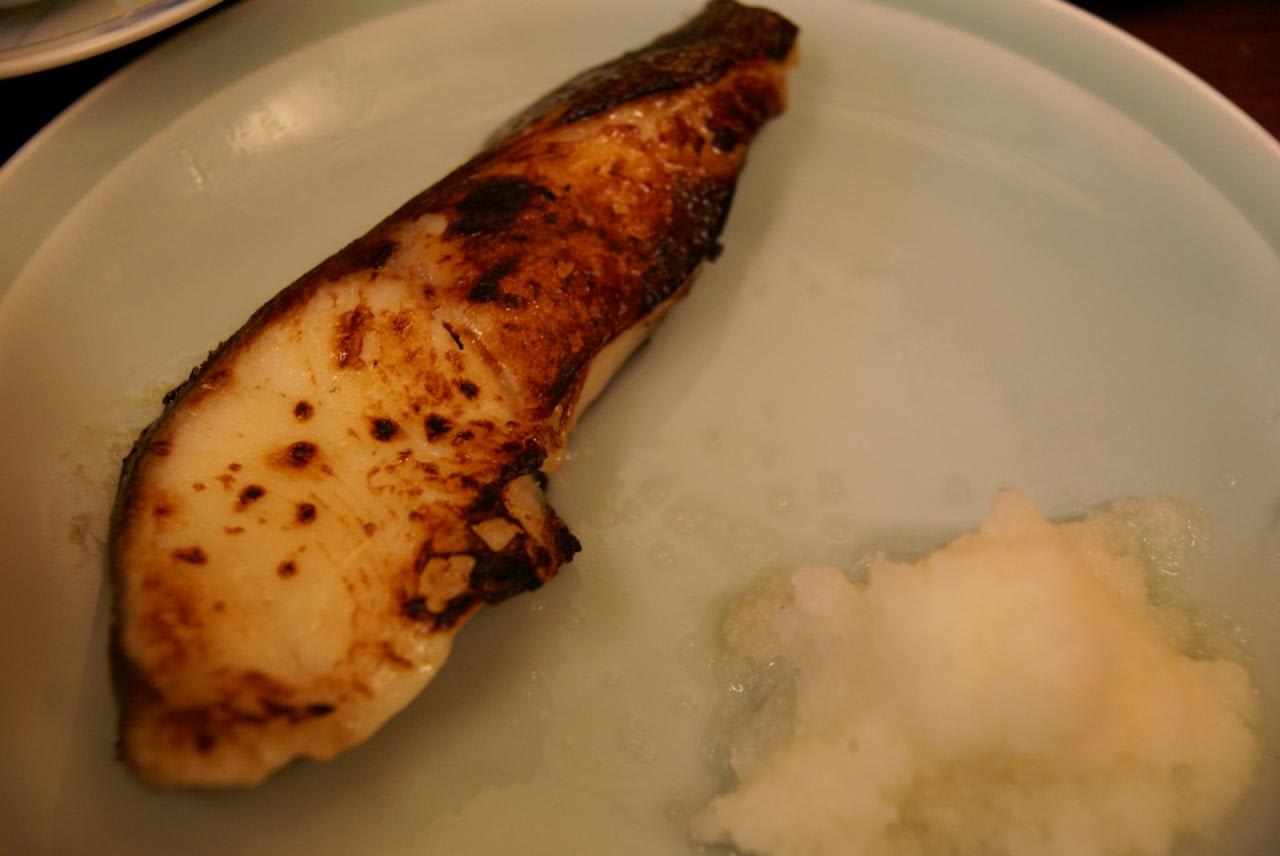 source: http://img.4travel.jp
At "Kato" you can enjoy fish dishes. For example, grilled sablefish marinated with miso paste. It's tasty with silken rice. As a popular tsukemono (Japanese pickles), home made
Nukazuke also delicious. They start preparing fish when it's ordered. So you can enjoy the taste of fresh made at any time.
Assorted Sashimi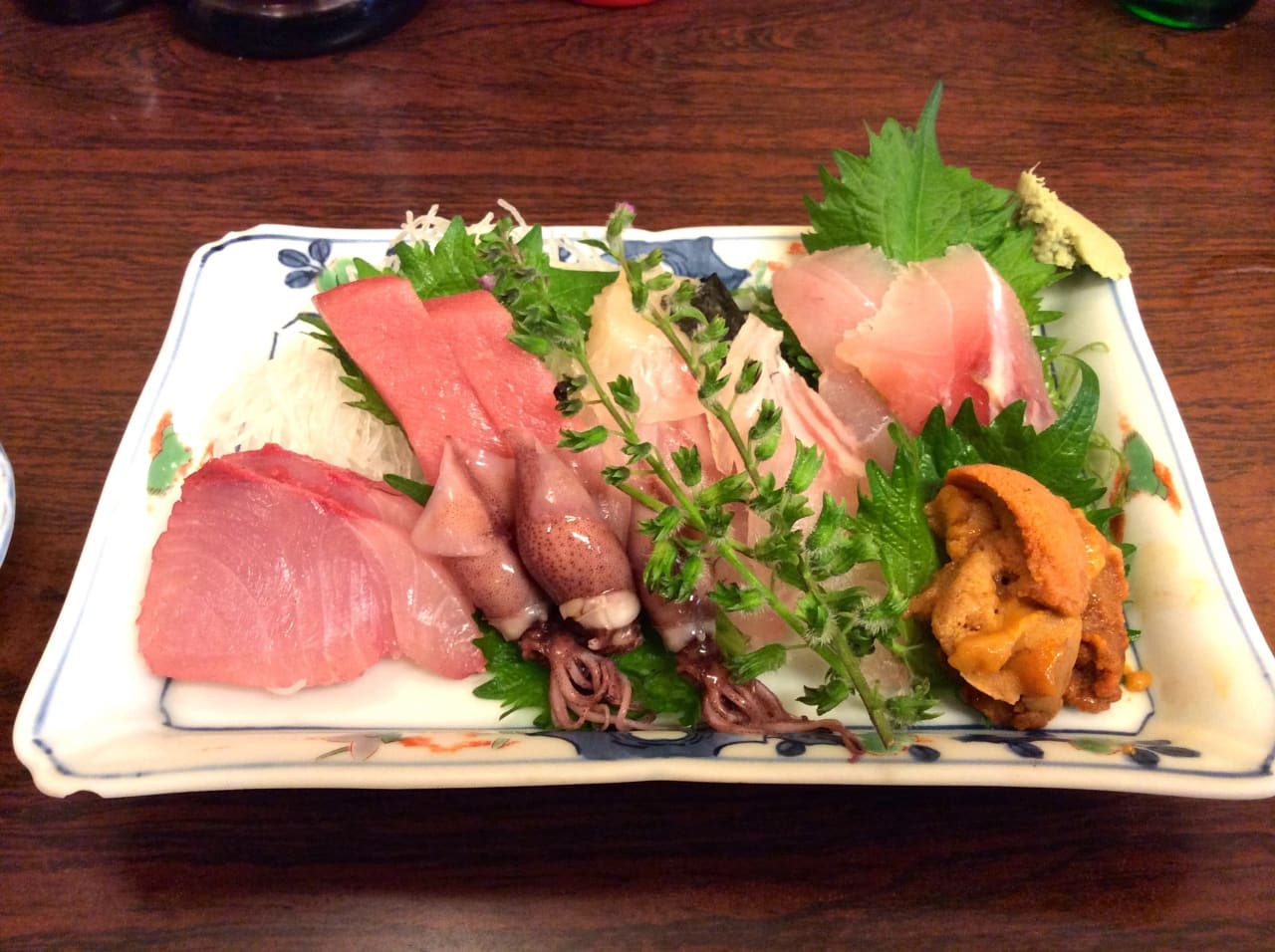 source: http://img.4travel.jp
Assorted sashimi with fresh seasonal fishes has good texture. The kinds of fish for sashimi are depend on the purchase. So enjoy what you eat. You also can eat fish dish with rice as a set menu.
"Washoku Kato" Detail
・Menu   Assorted sashimi, grilled sablefish marinated with miso paste set menu
・Average price about 2000yen
・Business Hours 4:30 – 13:30
・Closed on Sunday
Access
Ōedo Line Tsukijishijō Station 4-minute walk
From Haneda Airport about 40 minutes
From Narita Airport about 90 minutes
・Address   5-2-1 Tsukiji Chūō-ku Tokyo
・TEL 03-3547-6703
・Official website http://www.tsukijigourmet.or.jp/28_katou/index.htm
Map